ReelViews for 'SCIENCE FICTION' movies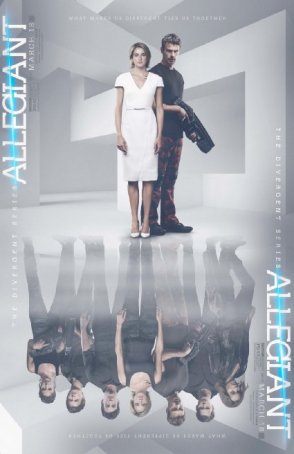 "Allegiant" exemplifies what happens when a book or movie exists solely for the purposes of placating fans and maintaining a revenue stream.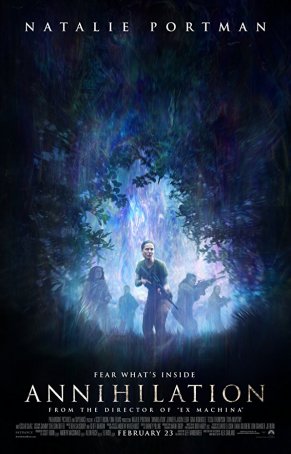 Garland's unwillingness to compromise has resulted in a film whose ideas and philosophy demand thought and dissection and are not easily dismissed or forgotten.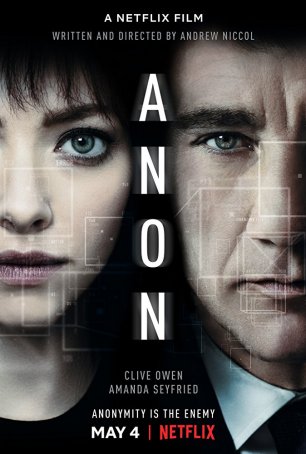 A standard-order noir murder mystery with a confused last act, "Anon" is more notable for how it sees the future than what it sees going on there.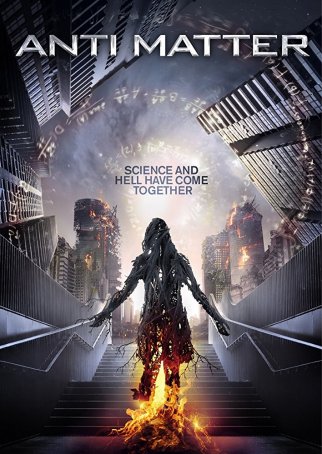 "Anti Matter" is the existential successor to 2015's "Ex Machina" - low-budget sci-fi in which ideas trump effects. Deep Impact has been buried. Godzilla's size didn...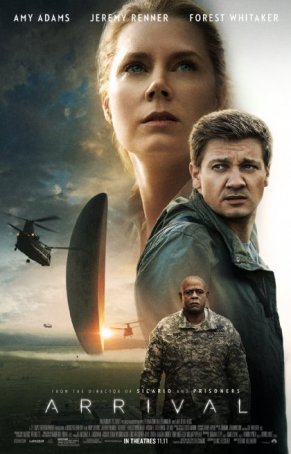 This is a singularly powerful movie, without question one of 2016's best. The biggest alien invasion picture of the summer ... The Astronaut's Wife is the latest demonstration ...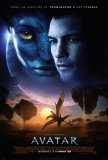 Screened in standard (non-IMAX) digital 3D.Avatar ...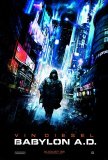 Babylon A.D. has the look and feel of a skeleton: ...