ReelViews for 'SCIENCE FICTION' movies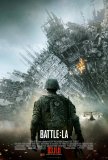 Perhaps it's a backhanded compliment to ...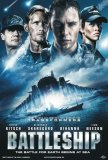 Let me start this review off on a positive note. ...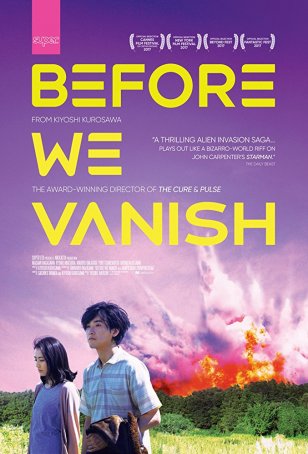 There are moments of pathos and deft comedy but, overall, "Before We Vanish" is overlong, poorly paced, and scattershot. Spoiler Alert: This review freely discusses ...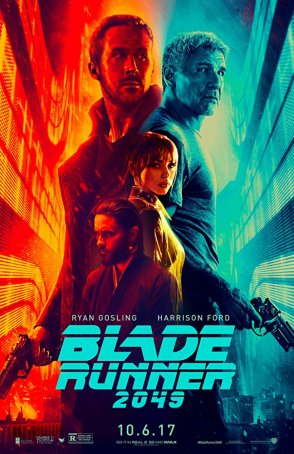 Science fiction that rivets the attention, excites the imagination, and engages the mind. In the autumn of 1998, New Line Cinema opened ...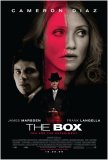 Feelings of déjà vu while watching The Box are ... Terry Gilliam's Brazil is one of those films whose...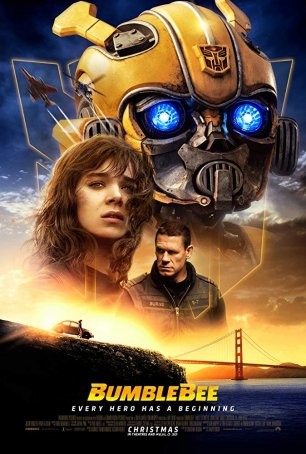 A well-paced science fiction action thriller with elements of drama, whimsy, and a strong inter-species buddy movie element. It is likely that a number of reviews are going to...