ReelViews for 'SCIENCE FICTION' movies Throughout his 50-year career, and especially in ...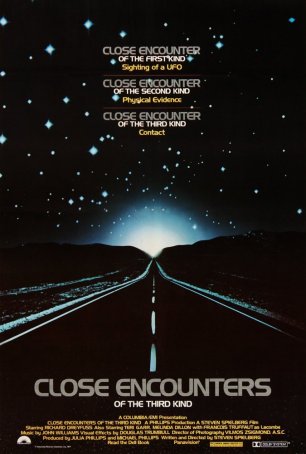 Re-released for its 40th Anniversary: "Close Encounters" is the complete package, and it shines as brightly in its latest iteration as it did in its first.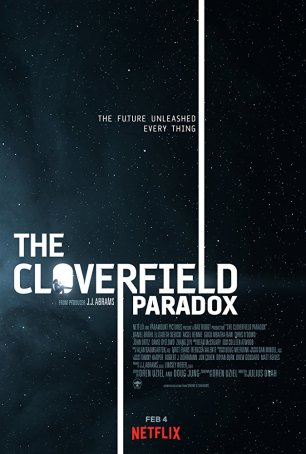 A kluge of bad science and worse science fiction clichés, it tries to be atmospheric and scary but succeeds only at being frustrating and tedious. Over the years, I have come to expect great things... Contact is likely to change a lot of perceptions...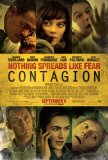 Contagion is the best movie made to date about an ...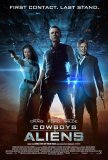 Cowboys & Aliens is a mashup of a mediocre Western...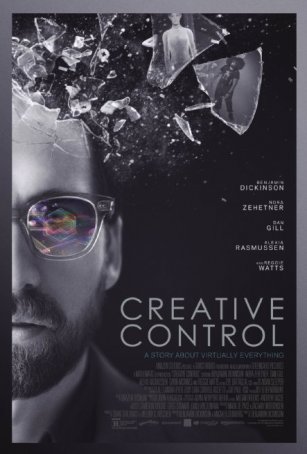 "Creative Control" looks more interesting than it is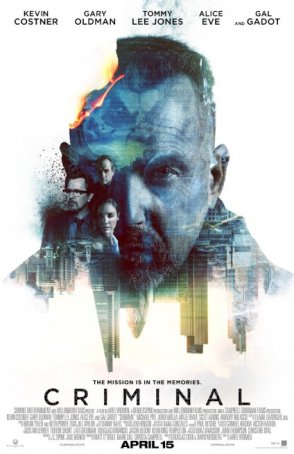 As a race-against-time, Jason Bourne-inspired adrenaline cocktail, "Criminal" offers a couple of hours of popcorn-munching entertainment.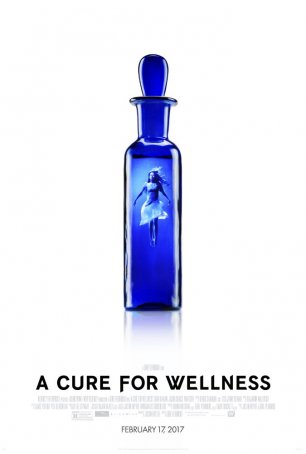 Its greater ambitions don't make it a better movie - just a longer and more pretentious one.