ReelViews for 'SCIENCE FICTION' movies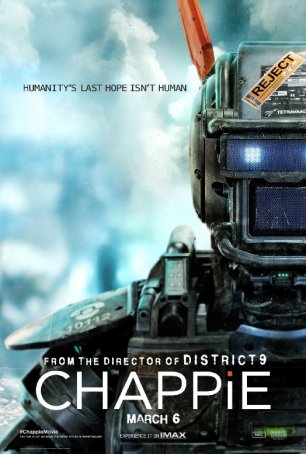 Chappie, the latest science fiction endeavor from ...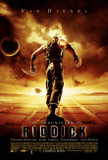 With a title like The Chronicles of Riddick, one ...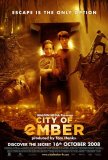 City of Ember has almost anything one could want ... In 1991, the creative team of Jean-Pierre Jeunet ... Throughout his 50-year career, and especially in ...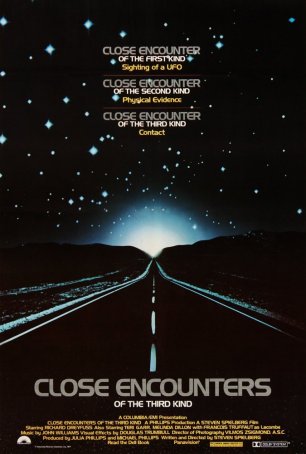 Re-released for its 40th Anniversary: "Close Encounters" is the complete package, and it shines as brightly in its latest iteration as it did in its first.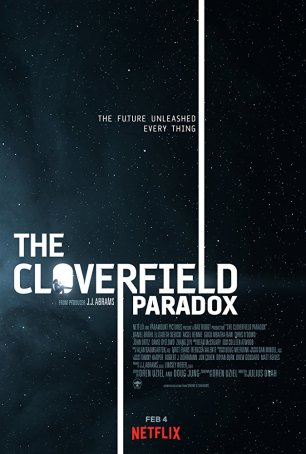 A kluge of bad science and worse science fiction clichés, it tries to be atmospheric and scary but succeeds only at being frustrating and tedious. Over the years, I have come to expect great things...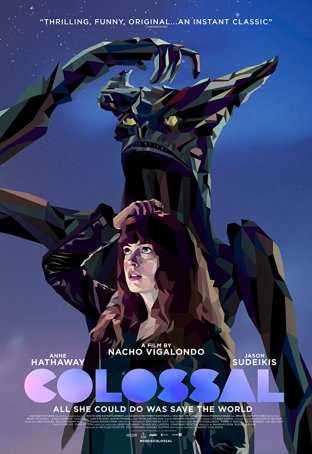 Deserves to be seen for all that's good and original about it and for the distinctive way it uses monster movies and monster movie conventions. Contact is likely to change a lot of perceptions...