ReelViews for 'SCIENCE FICTION' movies Donnie Darko, the debut feature from writer/... (Insert appropriate remarks about how Doom is the ... Take Mad Max, add elements of Escape from New York... E.T. - The Extra-Terrestrial is one of the biggest...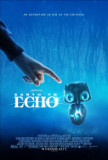 I suppose it would be fair to characterize Earth ...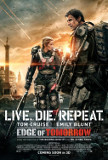 As improbable a concoction as it might seem, Edge ...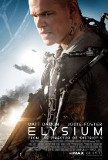 Elysium is a thoroughly entertaining science ...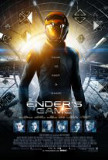 Ender's Game, long a staple of science fiction ... 1988. New York City, overrun by crime, is walled ...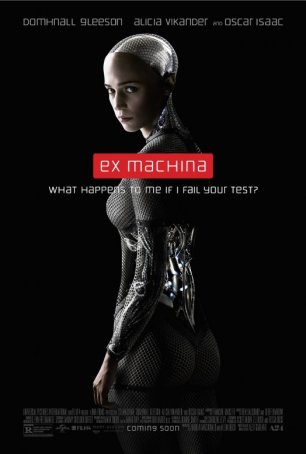 This is a cautionary tale about where technology could be leading and its low-key, claustrophobic approach lends an immediacy that many bigger, grander spectacles lack.