ReelViews for 'SCIENCE FICTION' movies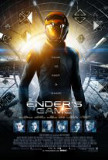 Ender's Game, long a staple of science fiction ... 1988. New York City, overrun by crime, is walled ...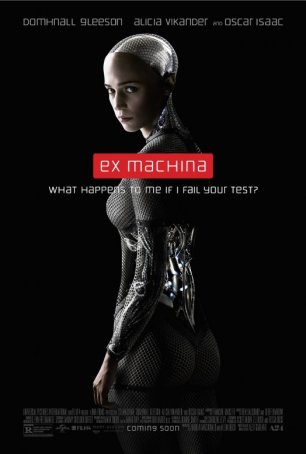 This is a cautionary tale about where technology could be leading and its low-key, claustrophobic approach lends an immediacy that many bigger, grander spectacles lack. eXistenZ, the latest from iconoclastic director ... The Fifth Element uses one of the newest tricks in... If any film is deserving of the term "re-... The Fountain is Darren Aronofsky trying to be ...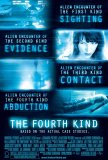 Science fiction has always been fascinated by the... Back in the years when Star Trek was still a cult ... Welcome to the 21st Century, an era when things ...