ReelViews for 'SCIENCE FICTION' movies The Fifth Element uses one of the newest tricks in... If any film is deserving of the term "re-... The Fountain is Darren Aronofsky trying to be ...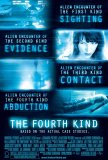 Science fiction has always been fascinated by the... Back in the years when Star Trek was still a cult ... Welcome to the 21st Century, an era when things ...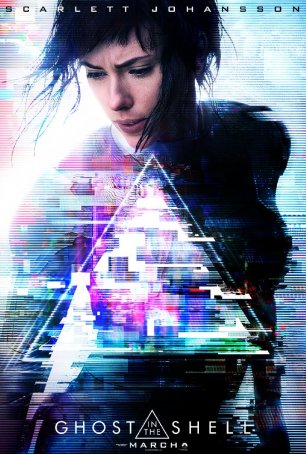 Visually compelling but tone deaf.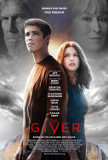 Since Jeff Bridges optioned the rights to Lois ...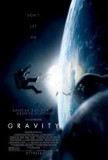 Wow.If ever there was a case to be made for 3-D as...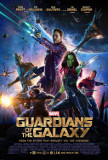 Guardians of the Galaxy represents Marvel's great ...