ReelViews for 'SCIENCE FICTION' movies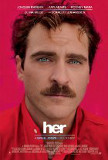 Never accuse Spike Jonze of lacking ambition. His ... For those who are fans of Douglas Adams' ...
Sometimes with a movie like The Host, it's tough ...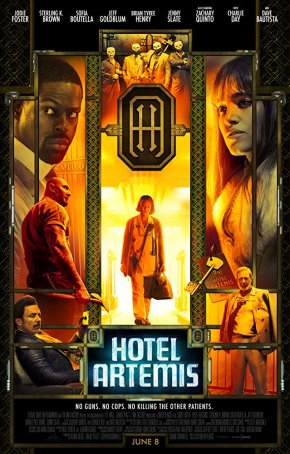 With its flashy action sequences and Tarantino-wannabe vibe, the movie tries hard to be hip and edgy but ends up simply being uneven.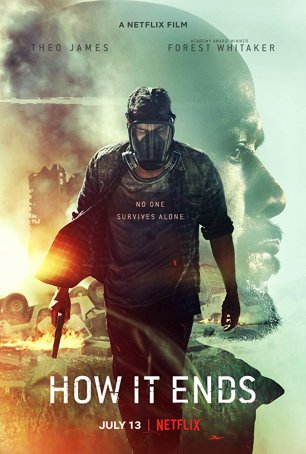 The idiotic ending doesn't redeem the uneven middle portion. The film's biggest problem is identified by the title.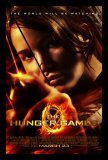 The Hunger Games comes charging out of the gate ...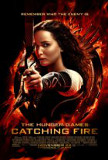 Have we reached a point where the term "young ...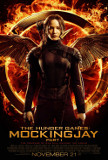 Apologists will no doubt argue that bifurcating ...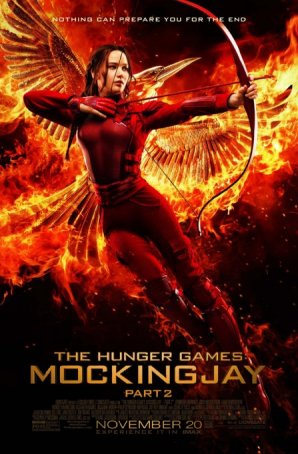 "Mockingjay Part 2" fails to satisfy as either a traditional sci-fi adventure blockbuster or an exploration of the dark side of war. I Am Legend, the third cinematic adaptation of ...