ReelViews for 'SCIENCE FICTION' movies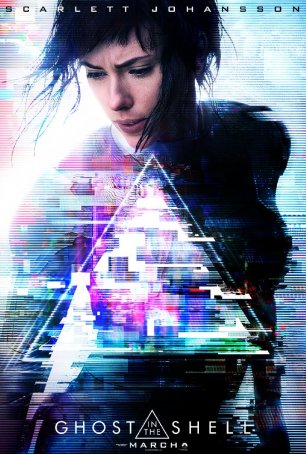 Visually compelling but tone deaf.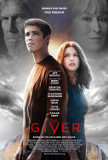 Since Jeff Bridges optioned the rights to Lois ...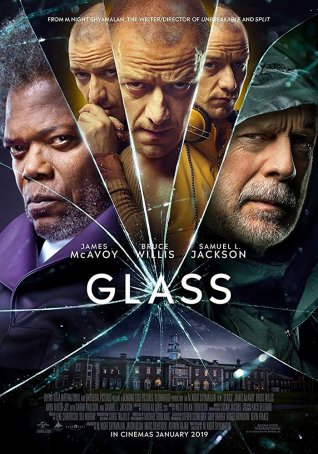 Overlong, talky, filled with meta references, and with a strangely low-energy tone, the movie never fully gels.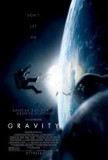 Wow.If ever there was a case to be made for 3-D as...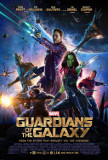 Guardians of the Galaxy represents Marvel's great ...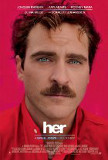 Never accuse Spike Jonze of lacking ambition. His ... For those who are fans of Douglas Adams' ...
Sometimes with a movie like The Host, it's tough ...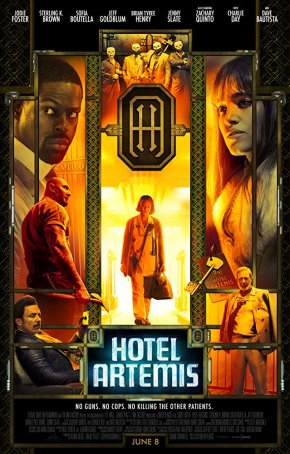 With its flashy action sequences and Tarantino-wannabe vibe, the movie tries hard to be hip and edgy but ends up simply being uneven.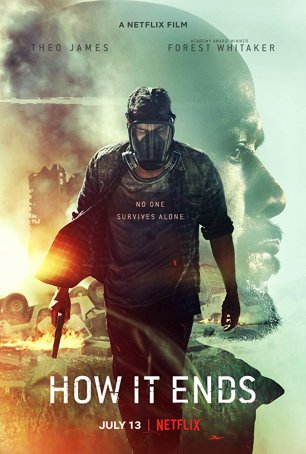 The idiotic ending doesn't redeem the uneven middle portion. The film's biggest problem is identified by the title.