ReelViews for 'SCIENCE FICTION' movies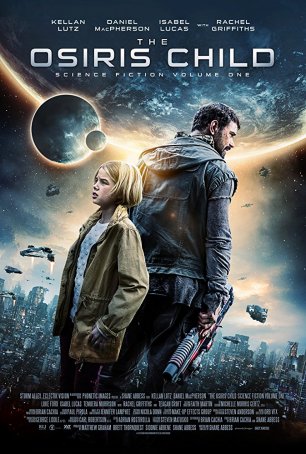 As far as it goes, the first film is an enjoyable space opera but, as a stand-alone, it doesn't work.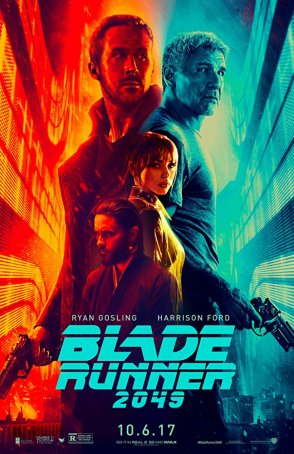 Science fiction that rivets the attention, excites the imagination, and engages the mind.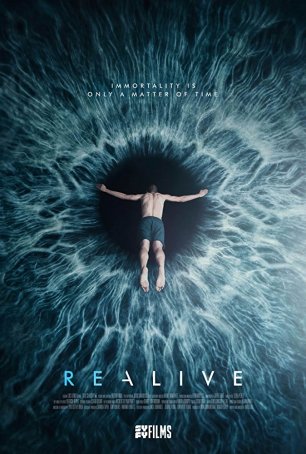 Relying more on existential and philosophical issues than action or cheesy special effects, "Realife" represents true science fiction.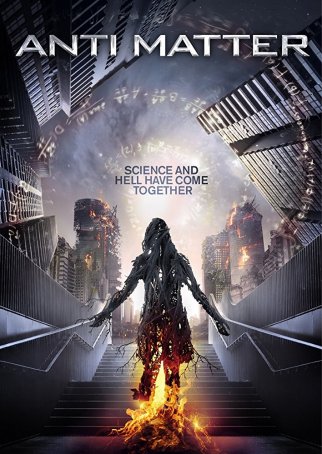 "Anti Matter" is the existential successor to 2015's "Ex Machina" - low-budget sci-fi in which ideas trump effects.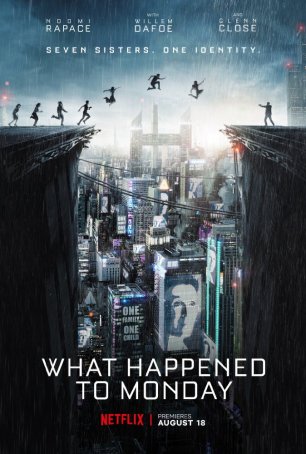 The disappointment of what this movie could have been dogs it as it navigates safe, predictable roads to a preordained conclusion.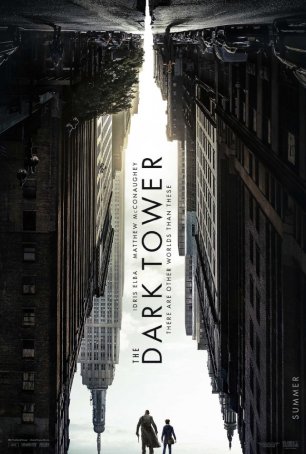 Not so much a bad movie as a superficial, uninspired, and forgettable one.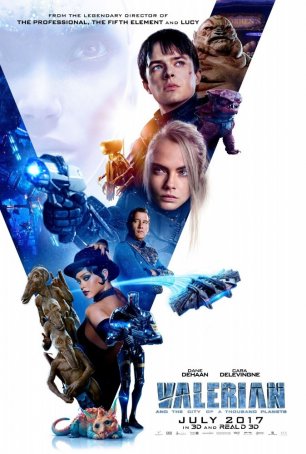 On a purely visual level, "Valerian" is a top contender, but as a complete motion picture experience, it falls considerably short.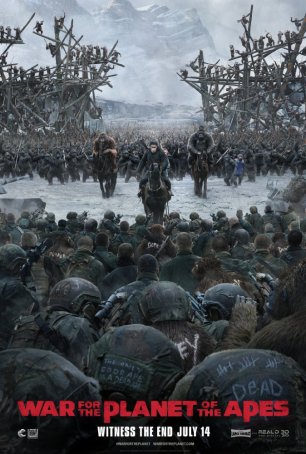 This is a vital, original, and emotionally potent chapter to one of the longest-running movie series out there.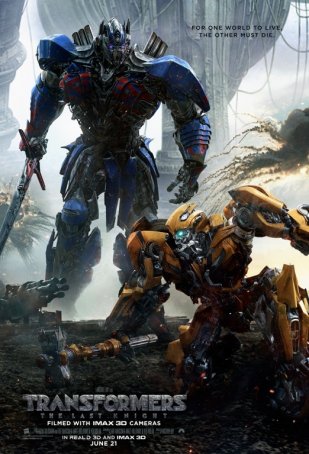 An orgy of incoherence, a sensory assault that suffocates the viewer in a cavalcade of special effects incontinence.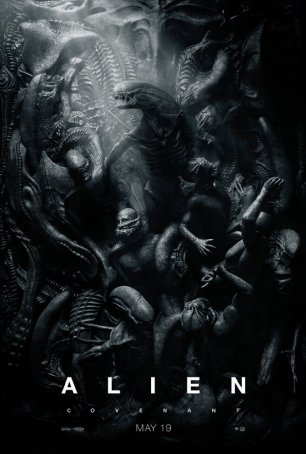 "Alien: Covenant" has enough of what made Alien great to deliver two hours of big-budget sci-fi/horror entertainment.