ReelViews for 'SCIENCE FICTION' movies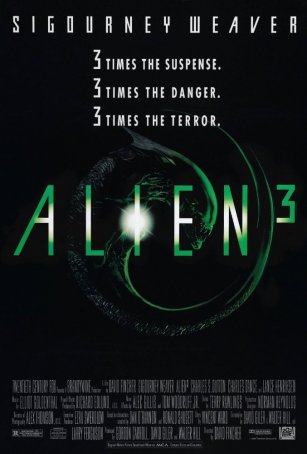 Calling the next sequel "Resurrection" was appropriate because "Alien 3" killed the series and left it dead and stinking in the cold vacuum of space.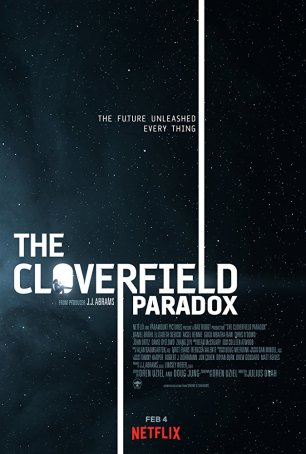 A kluge of bad science and worse science fiction clichés, it tries to be atmospheric and scary but succeeds only at being frustrating and tedious.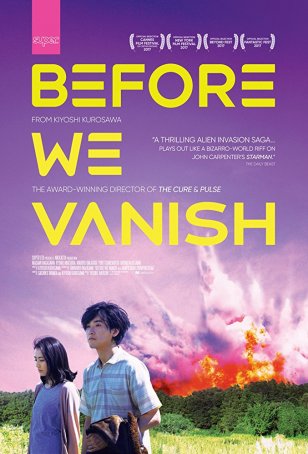 There are moments of pathos and deft comedy but, overall, "Before We Vanish" is overlong, poorly paced, and scattershot.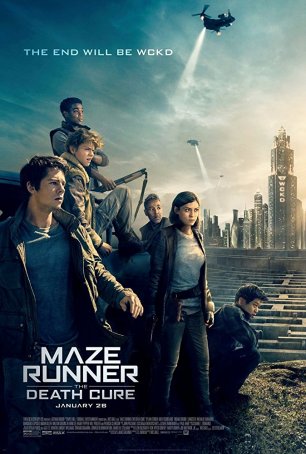 Pointless, loud, seemingly longer than a Peter Jackson film, and missing a credible story, this is for "Maze Runner" completists only.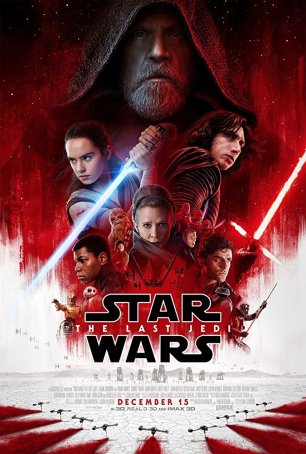 Standout, signature scenes make for moments of great viewing power but can't hide the flaws of an untidy, overlong story.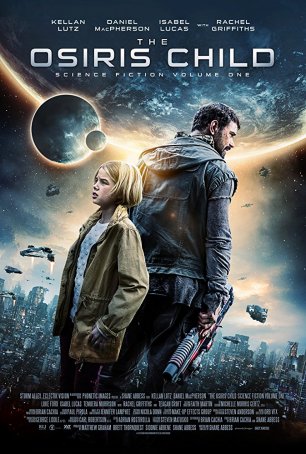 As far as it goes, the first film is an enjoyable space opera but, as a stand-alone, it doesn't work.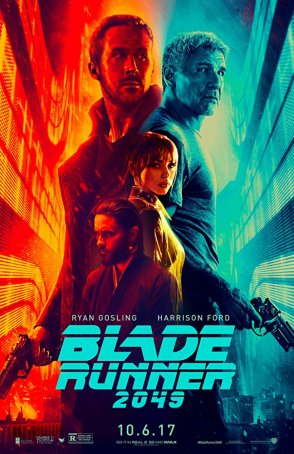 Science fiction that rivets the attention, excites the imagination, and engages the mind.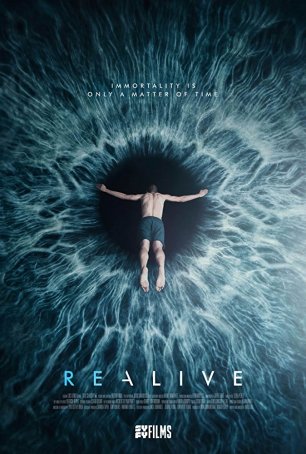 Relying more on existential and philosophical issues than action or cheesy special effects, "Realife" represents true science fiction.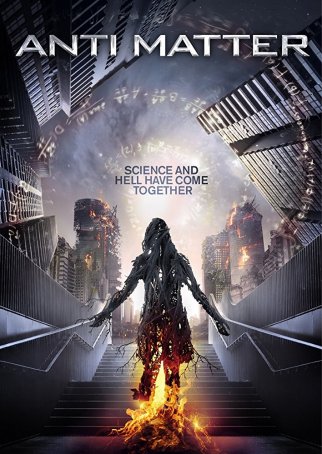 "Anti Matter" is the existential successor to 2015's "Ex Machina" - low-budget sci-fi in which ideas trump effects.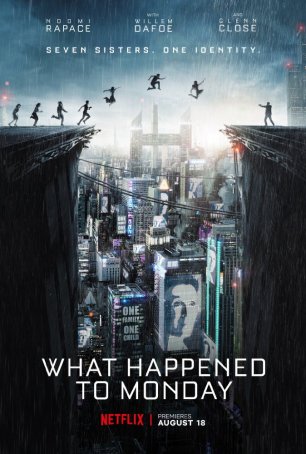 The disappointment of what this movie could have been dogs it as it navigates safe, predictable roads to a preordained conclusion.