ReelViews for 'SCIENCE FICTION' movies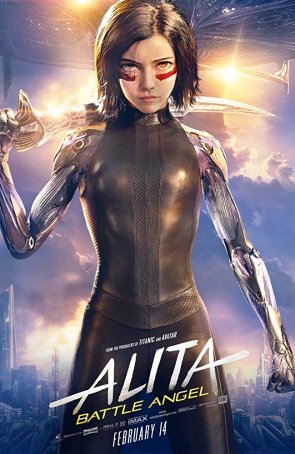 Despite offering a riveting, high-energy origin story, "Alita" lacks a genuine ending and this leaves the narrative frustratingly unfinished.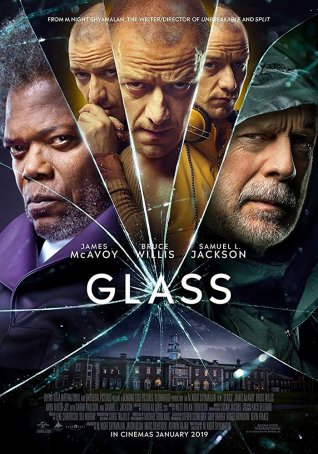 Overlong, talky, filled with meta references, and with a strangely low-energy tone, the movie never fully gels.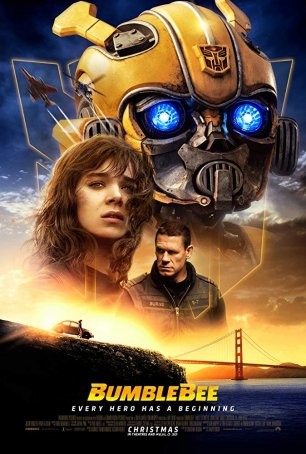 A well-paced science fiction action thriller with elements of drama, whimsy, and a strong inter-species buddy movie element.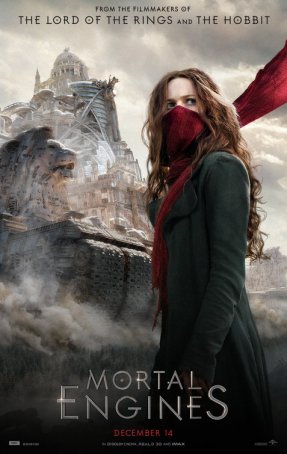 As shepherded by filmmakers with a penchant for visual storytelling, "Mortal Engines" is two hours well-spent.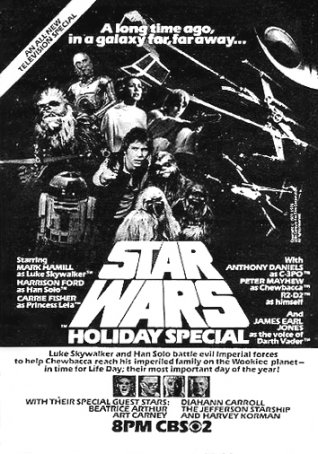 The cliche "it's so bad, it's good" doesn't apply here. "The Star Wars Holiday Special" isn't enjoyable on any level, campy or otherwise. It's just ugly, painful, and boring.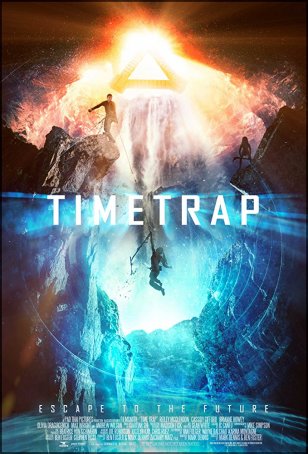 A superficially entertaining science-fiction action/adventure film that might have worked better had it focused more on the "science fiction" elements and less on the "action/adventure" ones.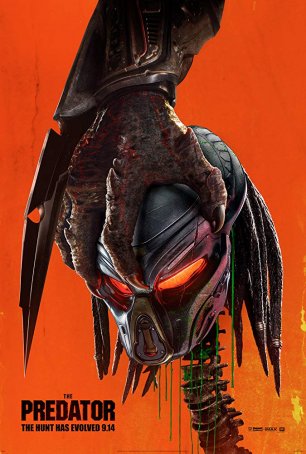 Exemplifies the lackluster result of exhuming played-out franchises that are better left buried.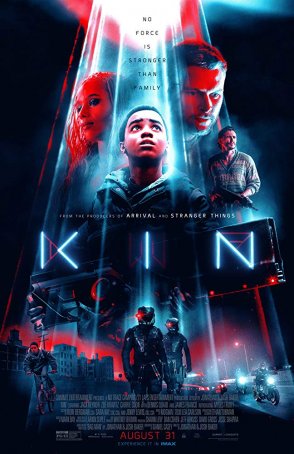 At times dull and plodding and at other times cartoonishly silly, "Kin" rarely works and, when it does, it's often for the wrong reasons.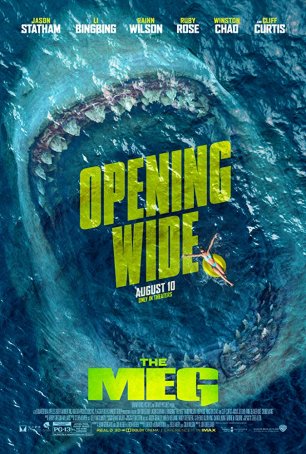 By failing to embrace the absurdity of the situation, the movie sets itself up as just another summer blockbuster-of-the-week.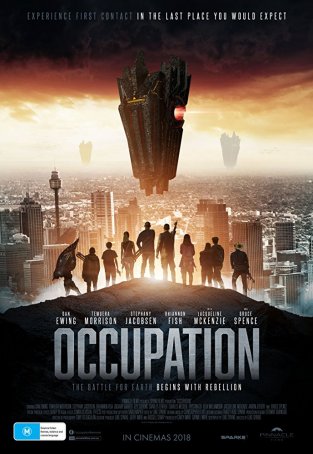 An alien invasion film that makes "Independence Day" look smart.