ReelViews for 'SCIENCE FICTION' movies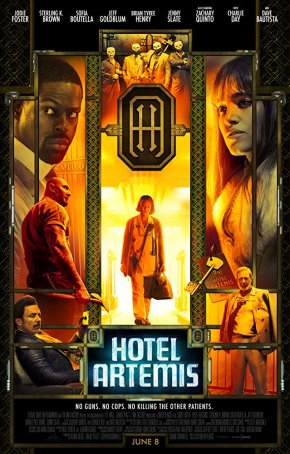 With its flashy action sequences and Tarantino-wannabe vibe, the movie tries hard to be hip and edgy but ends up simply being uneven.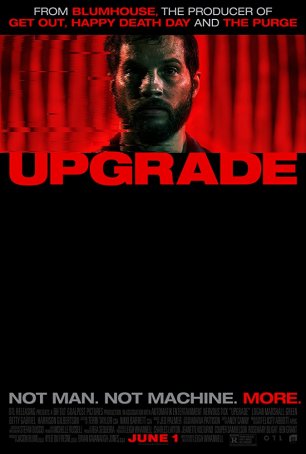 Like all B-movies, this one provides moments of visceral satisfaction while ignoring nuance and (at times) logic.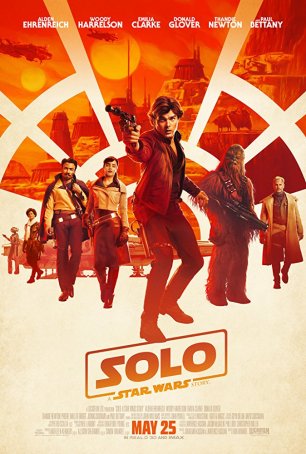 The prioritization of highlighting moments of "Star Wars" lore over telling a compelling story makes "Solo" feel overlong and anticlimactic.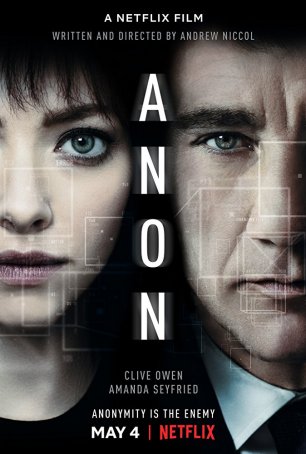 A standard-order noir murder mystery with a confused last act, "Anon" is more notable for how it sees the future than what it sees going on there.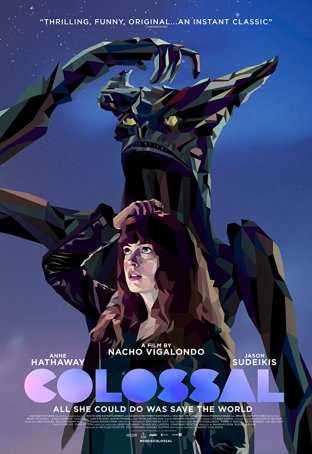 Deserves to be seen for all that's good and original about it and for the distinctive way it uses monster movies and monster movie conventions.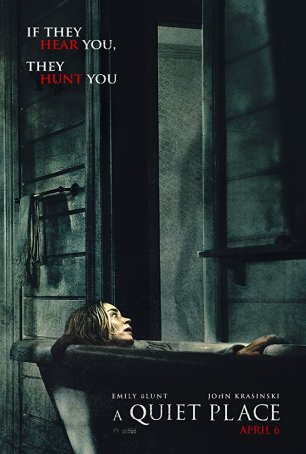 A superb exercise in understated terror that puts to shame "horror" films that rely on jump scares and cheap theatrics.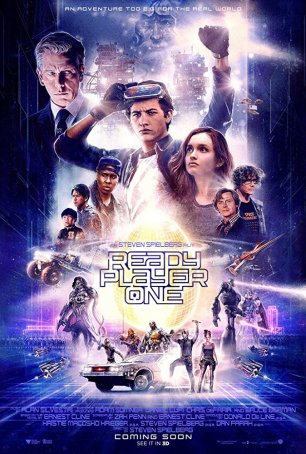 One of the year's most energetic, visually rewarding, and ultimately exhausting motion pictures.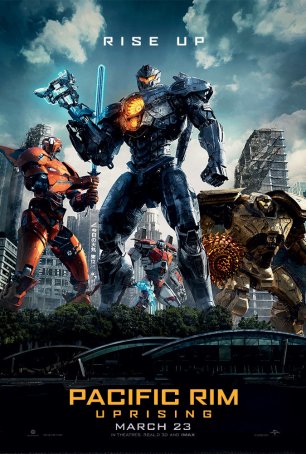 Like nearly all unnecessary sequels, it's the wedding of "bigger is better" with "more of the same."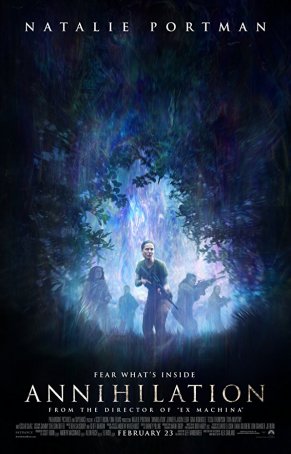 Garland's unwillingness to compromise has resulted in a film whose ideas and philosophy demand thought and dissection and are not easily dismissed or forgotten.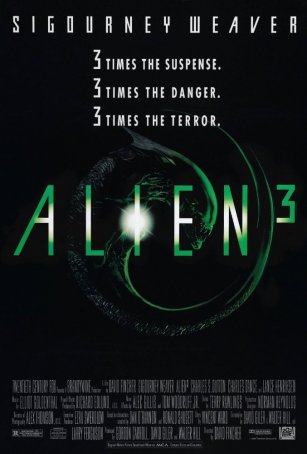 Calling the next sequel "Resurrection" was appropriate because "Alien 3" killed the series and left it dead and stinking in the cold vacuum of space.