ReelViews for 'SCIENCE FICTION' movies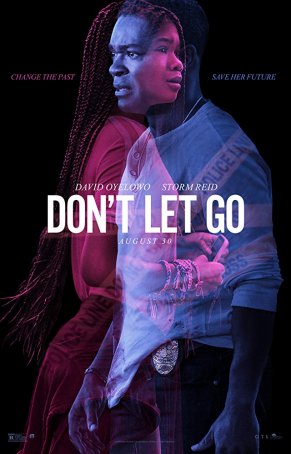 Writer/director Jacob Estes has come to the project with a clever concept but his execution is weak, contradictory, and confusing.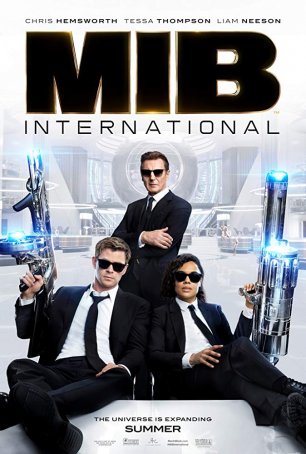 "Men in Black International" is more than just an afterthought; it's an unfortunate afterthought.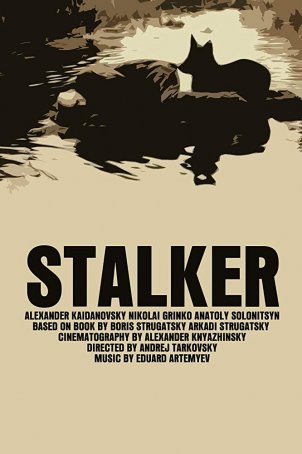 By no means an "easy" movie with its somnambulant pace, "Stalker" nevertheless has qualities that make it hard to forget and is recommended viewing for anyone serious about film.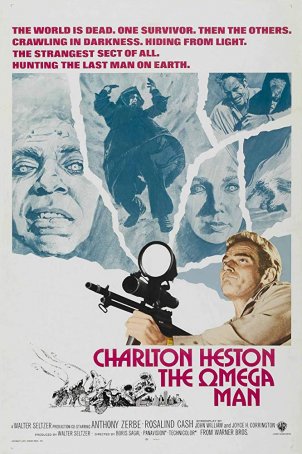 It's cheesy in the way many older films are cheesy, but the strong sense of atmosphere helps to redeem some of the dated elements.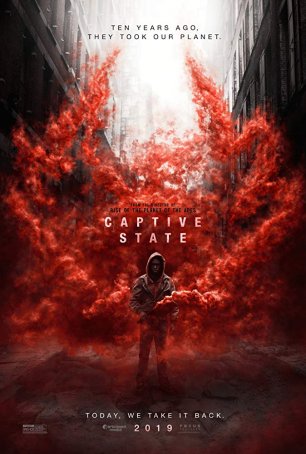 A weird cross between "District 9" and "The Battle of Algiers" that doesn't do either of those apparent inspirations justice.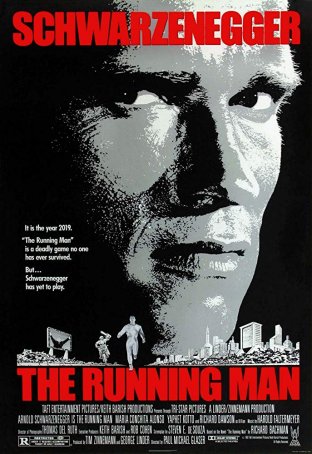 "The Running Man" wastes a good premise so egregiously that it feels like a desecration.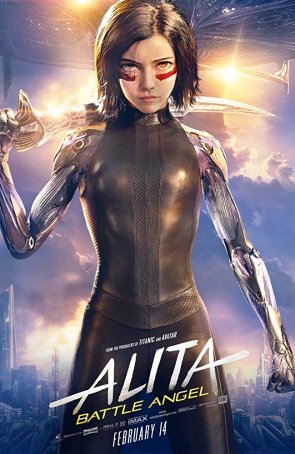 Despite offering a riveting, high-energy origin story, "Alita" lacks a genuine ending and this leaves the narrative frustratingly unfinished.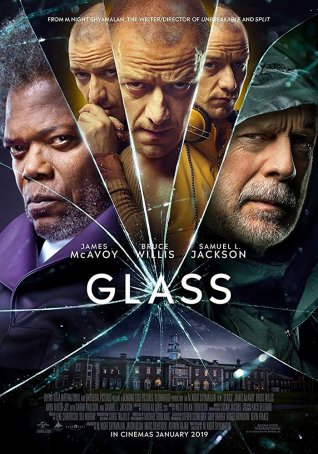 Overlong, talky, filled with meta references, and with a strangely low-energy tone, the movie never fully gels.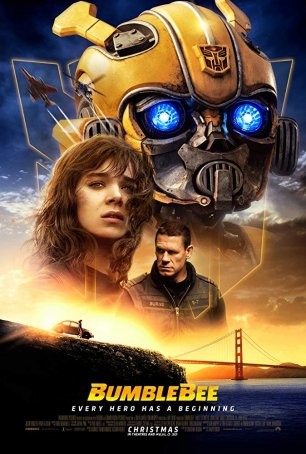 A well-paced science fiction action thriller with elements of drama, whimsy, and a strong inter-species buddy movie element.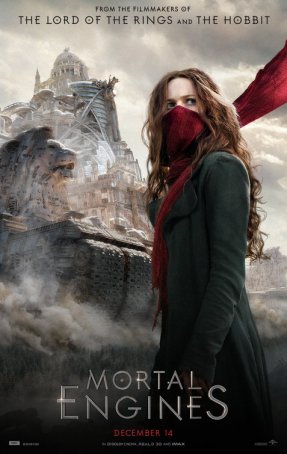 As shepherded by filmmakers with a penchant for visual storytelling, "Mortal Engines" is two hours well-spent.