ReelViews for 'Science Fiction/Action' movies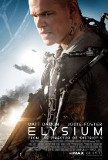 Elysium is a thoroughly entertaining science ... 1988. New York City, overrun by crime, is walled ... The Fifth Element uses one of the newest tricks in...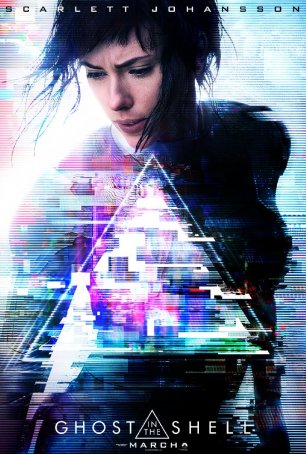 Visually compelling but tone deaf.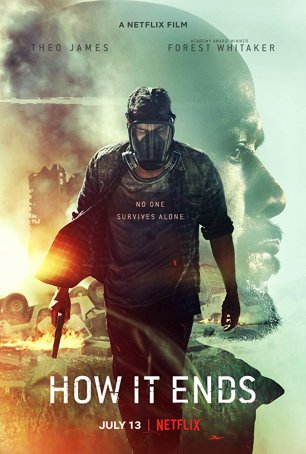 The idiotic ending doesn't redeem the uneven middle portion. The film's biggest problem is identified by the title.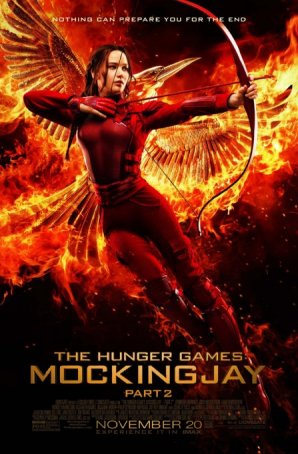 "Mockingjay Part 2" fails to satisfy as either a traditional sci-fi adventure blockbuster or an exploration of the dark side of war.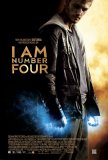 For someone who has never seen another movie, I Am... When all of the dust from 2004's crumbling ...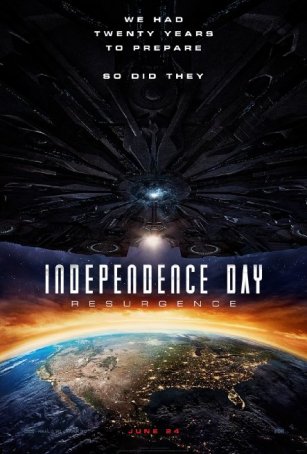 This is a clear example of a story being thrown together to serve the special effects, not the other way around. If there are lots of flashes and bangs, and smoke ...