ReelViews for 'Science Fiction/Action' movies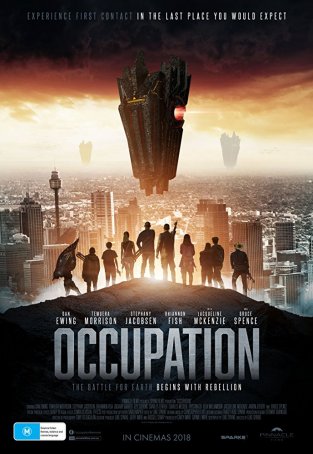 An alien invasion film that makes "Independence Day" look smart.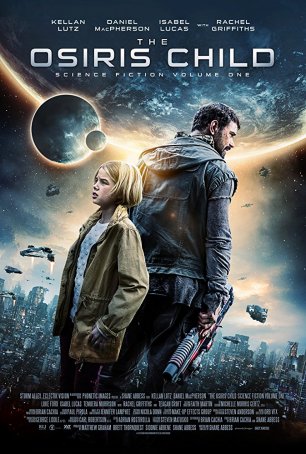 As far as it goes, the first film is an enjoyable space opera but, as a stand-alone, it doesn't work.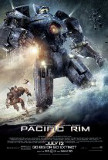 Call it Godzilla (Toho version) on steroids. Or ...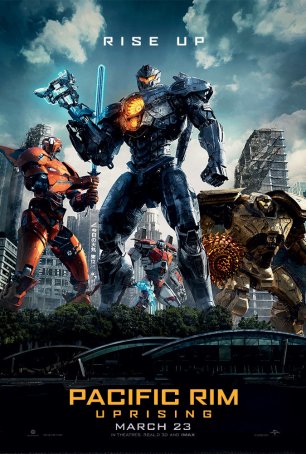 Like nearly all unnecessary sequels, it's the wedding of "bigger is better" with "more of the same."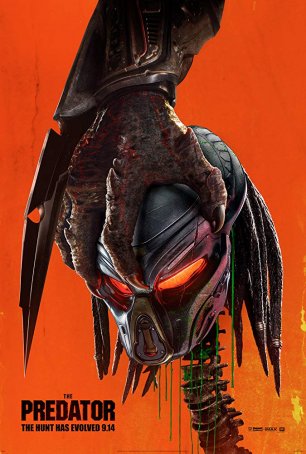 Exemplifies the lackluster result of exhuming played-out franchises that are better left buried.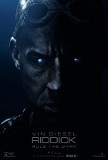 Even after nine years, you can't keep a good man ...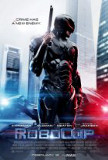 Robocop was among the biggest surprises of 1987 - ...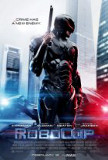 2014's iteration of Robocop is a kinder, gentler ...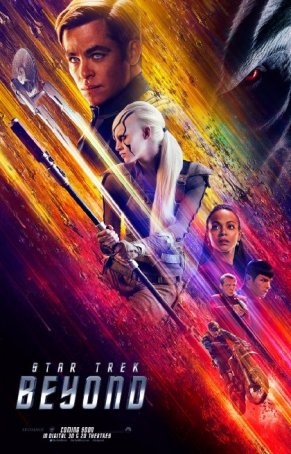 "Star Trek Beyond" is a Star Trek movie, although not an especially good one. Whenever a motion picture tackles a literary ...