ReelViews for 'Science Fiction/Action' movies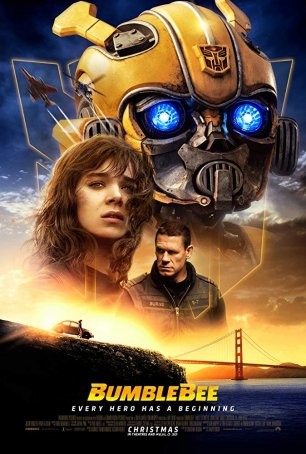 A well-paced science fiction action thriller with elements of drama, whimsy, and a strong inter-species buddy movie element.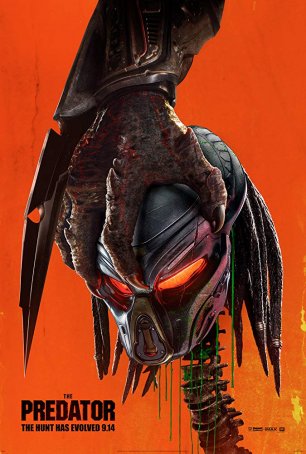 Exemplifies the lackluster result of exhuming played-out franchises that are better left buried.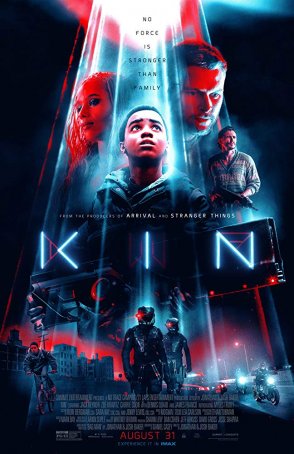 At times dull and plodding and at other times cartoonishly silly, "Kin" rarely works and, when it does, it's often for the wrong reasons.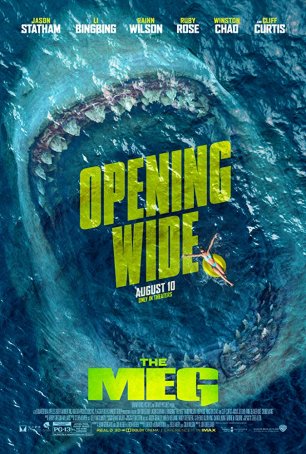 By failing to embrace the absurdity of the situation, the movie sets itself up as just another summer blockbuster-of-the-week.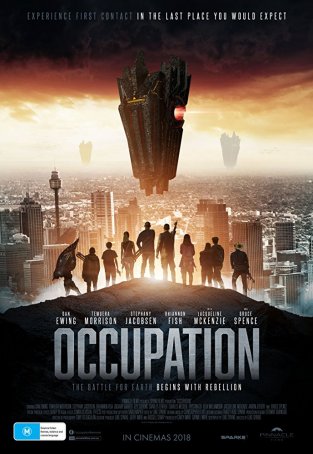 An alien invasion film that makes "Independence Day" look smart.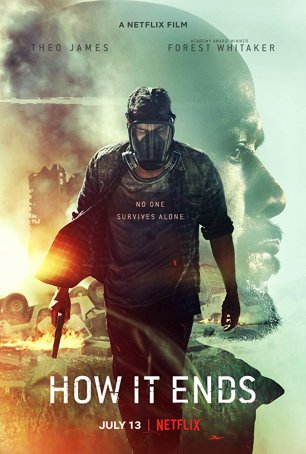 The idiotic ending doesn't redeem the uneven middle portion. The film's biggest problem is identified by the title.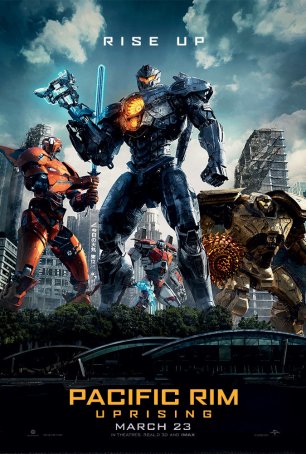 Like nearly all unnecessary sequels, it's the wedding of "bigger is better" with "more of the same."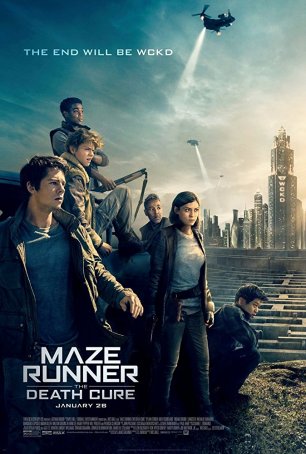 Pointless, loud, seemingly longer than a Peter Jackson film, and missing a credible story, this is for "Maze Runner" completists only.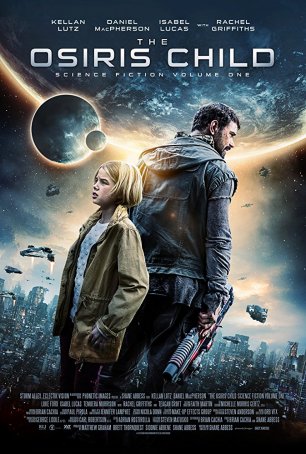 As far as it goes, the first film is an enjoyable space opera but, as a stand-alone, it doesn't work.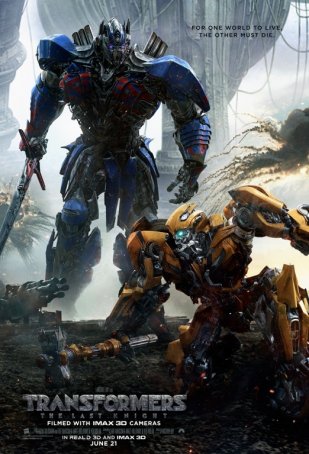 An orgy of incoherence, a sensory assault that suffocates the viewer in a cavalcade of special effects incontinence.