ReelViews for 'THRILLER' movies There's no doubt that the subject matter tackled ...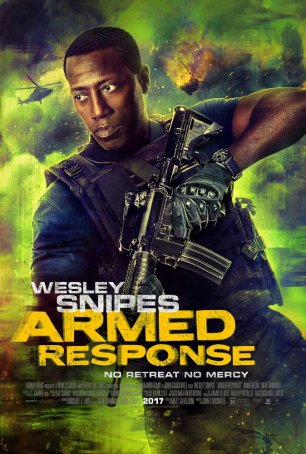 The lack of a clear direction and vision leads to something haphazard, sloppy, and not remotely viscerally compelling. What is the world coming to when the film ...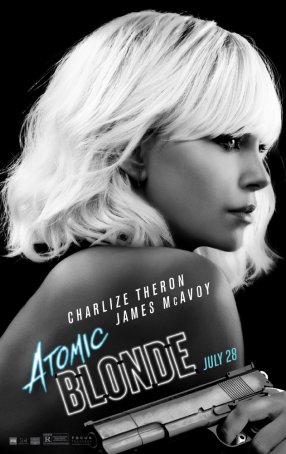 Brash, energetic, and exhilarating, any points it loses because of a lack of originality are gained back as a result of Theron's dedication. As is often true of "high concept" movies like ...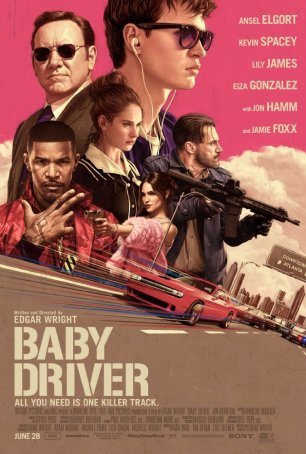 Its combination of good pacing and a willingness to tell a story remind us of what summer movies once were. In recent years, few things have been more certain... Harvey Keitel plays an unnamed New York City ...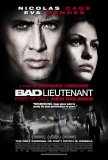 When artistic and marketing impulses collide, you ...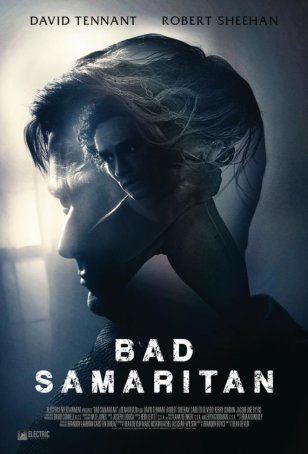 A nicely twisty thriller replete with Hitchcockian elements that is spoiled by the string of thriller clichés resulting in a lackluster ending.