ReelViews for 'THRILLER' movies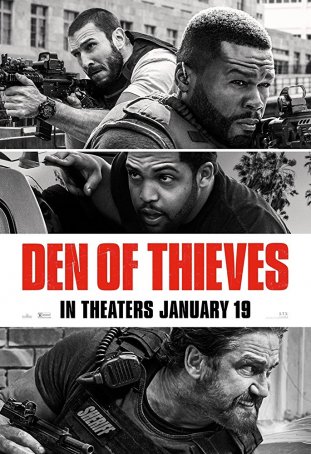 The movie may not be the second coming of "Heat" but it's good enough to turn up the temperature to "warm."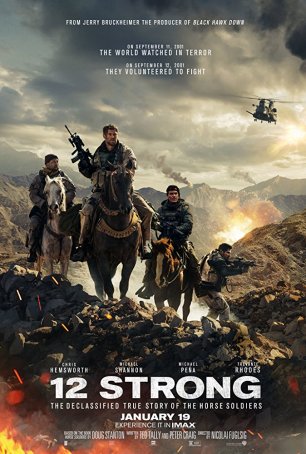 For those who enjoy war films, especially those with an "old fashioned" bent, "12 Strong" offers two solid hours.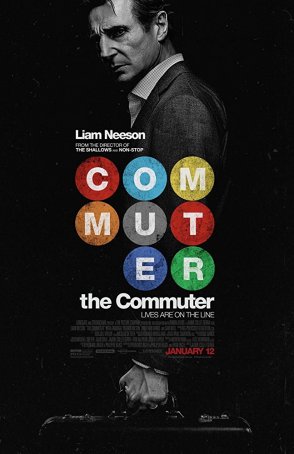 "The Commuter" delivers exactly what's advertised – a turn-off-the-brain action film starring Liam Neeson that doesn't moralize or overplay its hand.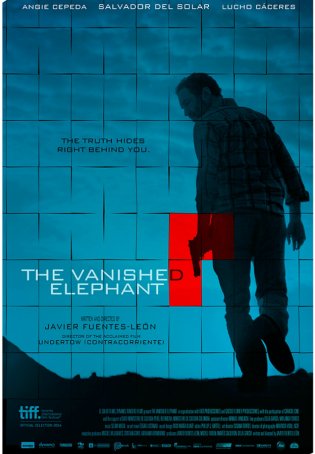 The film's nihilistic last act will leave some viewers cold but, from a pure storytelling perspective, the movie engages throughout.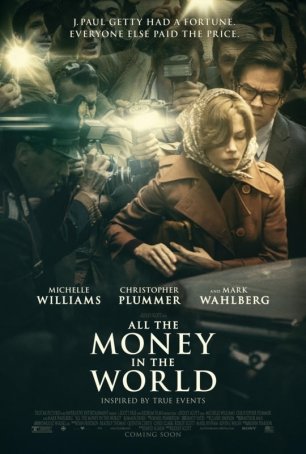 It's a serviceable thriller at best although Christopher Plummer's late-to-the-party performance is worthy of praise.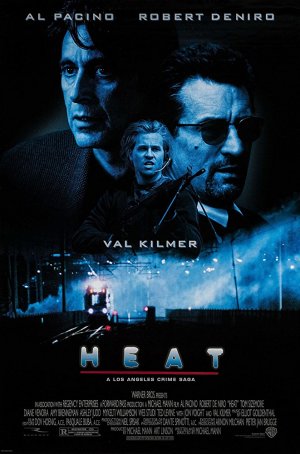 Taking the focus off the Pacino/De Niro sequences and allowing the movie to stand on its own reveals a production of uncommon power and intensity.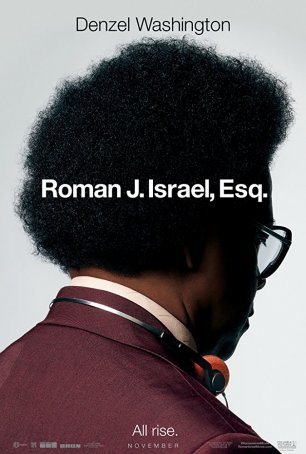 The story is surprisingly unfocused and plunges into quasi-thriller territory that relies on a series of hard-to-swallow contrivances.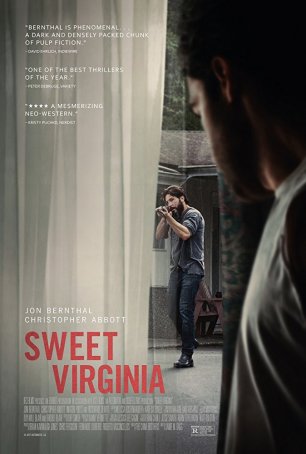 It starts with a bang, ends with a bang, and those scenes bookend some solid character moments and tense, atmospheric filmmaking.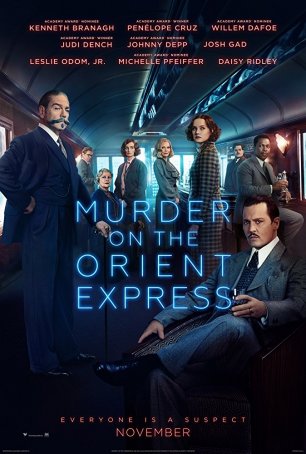 Branagh's workmanlike interpretation will be met with different reactions from those who are familiar with the ending and those who aren't.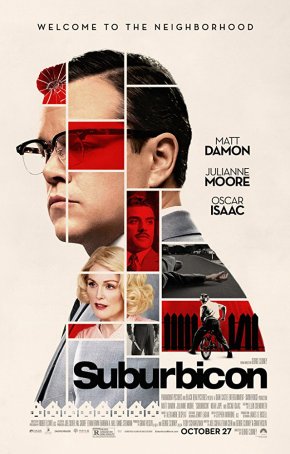 A tonal disaster – an awkward and ineffective attempt to blend dark comedy with social commentary.