ReelViews for 'THRILLER' movies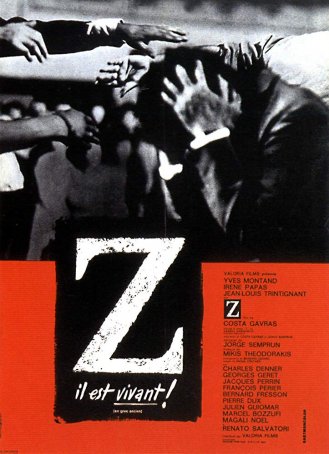 "Z" doesn't merely stand the test of time; it transcends it. Watching it today, it's an eerie, unsettling experience.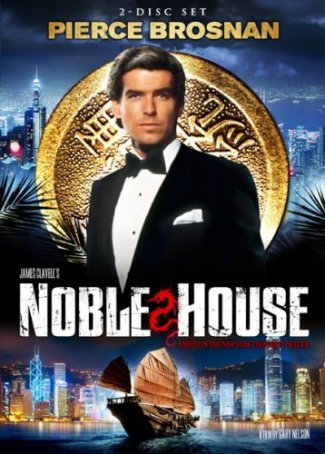 A good match for anyone in search of something to "binge watch" from a time long before that phrase was ever used for productions of this length.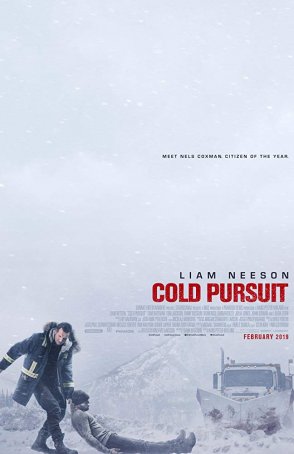 The gallows humor is pervasive, giving the production, which sometimes crosses over a line into outright parody, a quirky tone.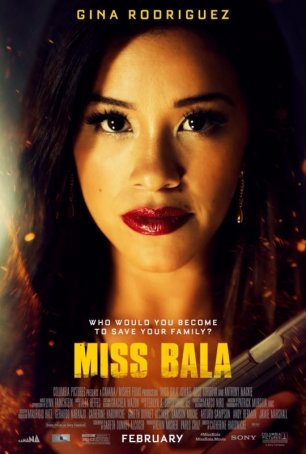 Although the lead character's arc is troubled and conflicted, the ending makes her seem more like a superhero than the material warrants.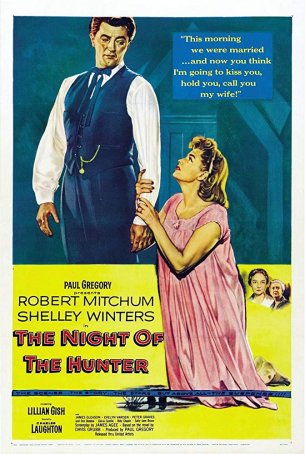 It's possible to recognize that film's stylistic mastery while acknowledging that some aspects are artifacts of a bygone era.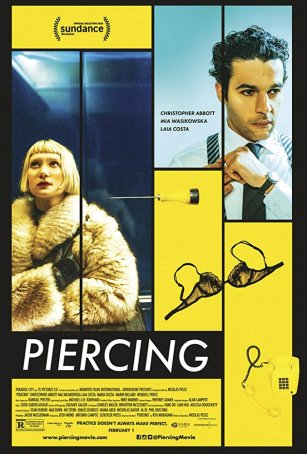 The director's macabre flourishes and garish visuals can't completely camouflage the hollow space at the production's core.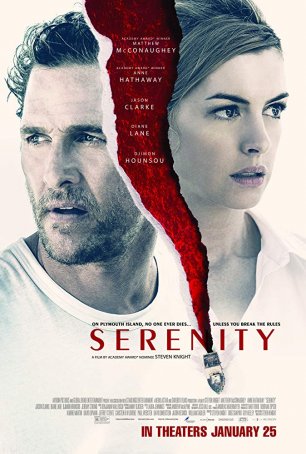 Esoteric qualities don't merit an unqualified recommendation for a production more apt to deliver frustration than gratification.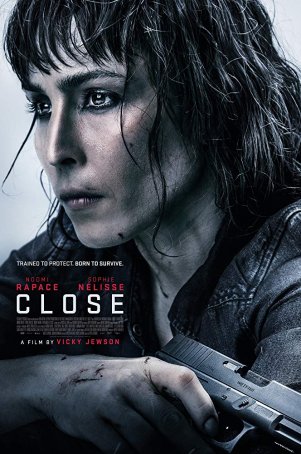 Disposable action entertainment – a throw-away title that's not bad enough to turn off but not good enough to seek out.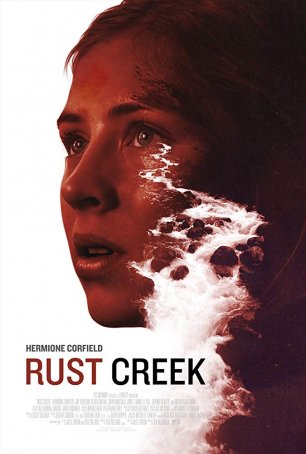 An uneven but ultimately satisfying thriller seamlessly blends horror and thriller elements across its 108-minute running time.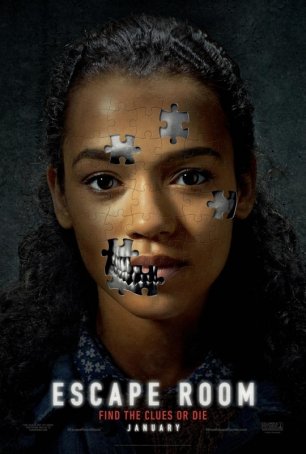 During the final half hour, everything compelling about this low-budget thriller collapses in a miasma of idiocy.