ReelViews for 'THRILLER' movies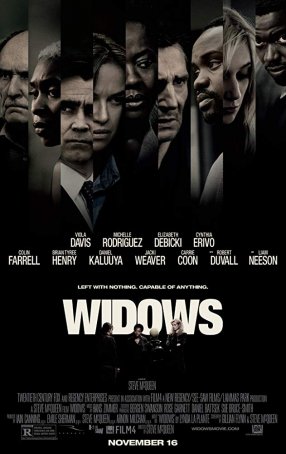 McQueen achieves his aim of using a genre framework to advance serious themes, which makes "Widows" an uncommonly good thriller.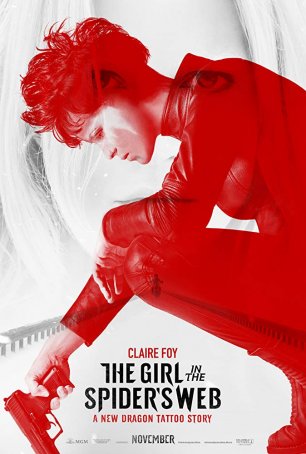 A generic espionage/crime thriller; although briskly paced, the plot is far from airtight and demands a deus ex machina to reach its climax.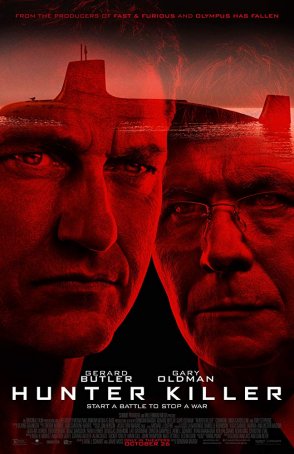 Often preposterous, occasionally idiotic, and always compulsively watchable.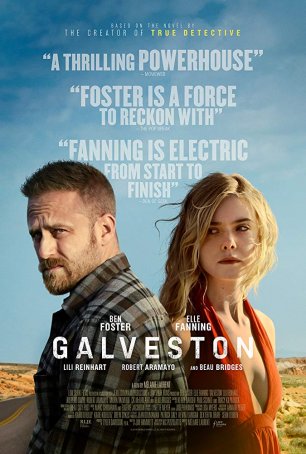 Bleak and gripping, "Galveston" offers a compelling experience for those who don't demand pure escapism and are willing to sample the darker side of cinema.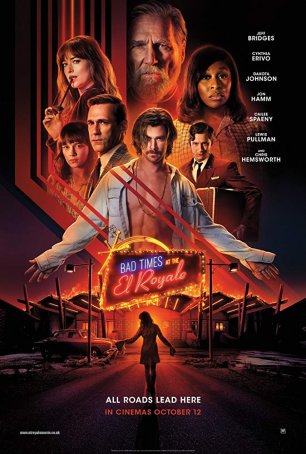 Has problems beyond its inability to stick the ending but that's the one that ultimately sinks it.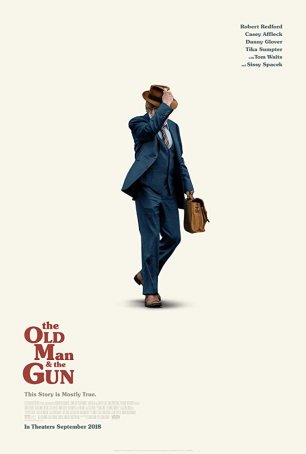 If there's a reason to see the movie, it's Redford, whose charismatic, mature presence argues that age has done nothing to diminish his ability to command the screen.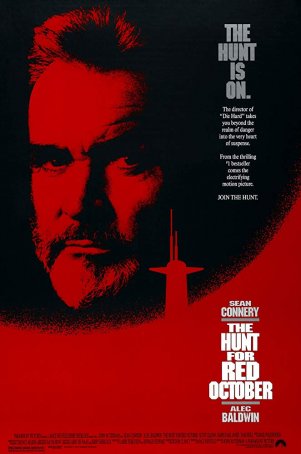 The mix of traditional thriller elements, Cold War storytelling, submarine warfare, and Sean Connery's magnetic performance engage the viewer throughout.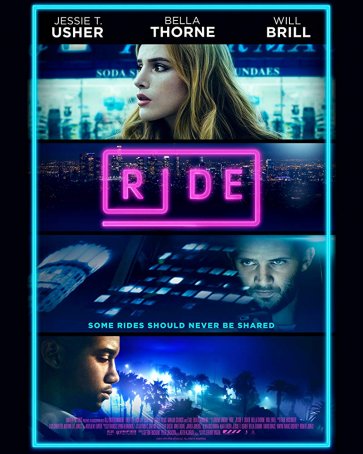 To be effective, "Ride" needs to nursemaid the slow-build tension but director Jeremy Ungar rushes through too many scenes.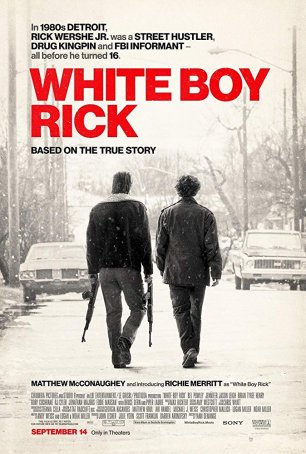 With so much material crammed into a 110-minute motion picture, it feels rushed and unfinished.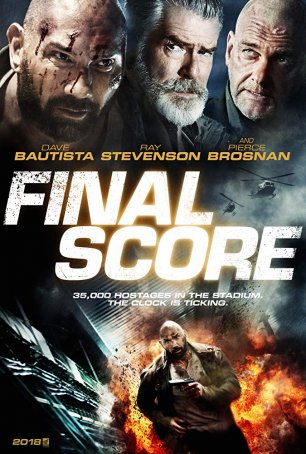 A fully disengaged brain is probably the key to enjoyment. Even basic logic engenders a recognition of how truly stupid this screenplay is.