ReelViews for 'THRILLER' movies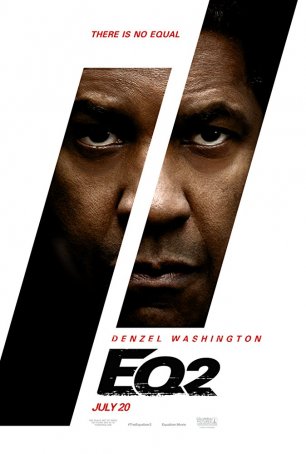 A solid follow-up to "The Equalizer" and an effectively understated entry into the 2018 summer movie sweepstakes.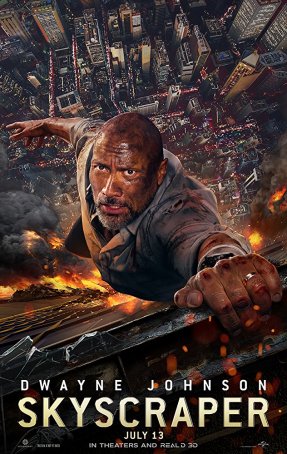 A simple story with lots of visual pizzazz and little in the way of complexity or intelligence is a great way to lure viewers of all nationalities into theaters.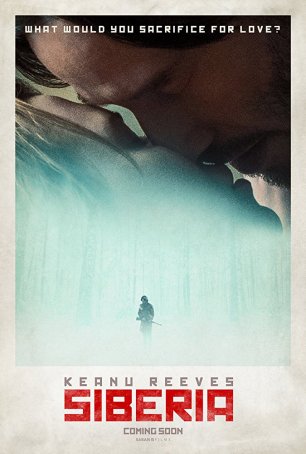 Despite drawbacks related to the casting of Keanu Reeves, "Siberia" is well-paced, offers instances of tension, and doesn't cheat at the end.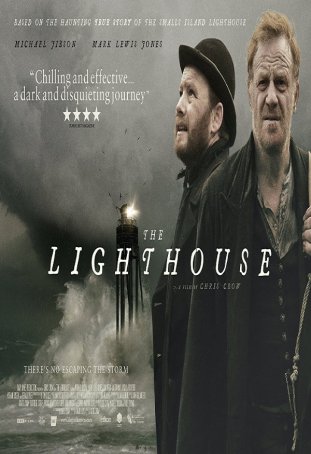 An unconventional thriller that combines claustrophobic elements such as those found in submarine movies with the isolation aspects of productions like "Cast Away."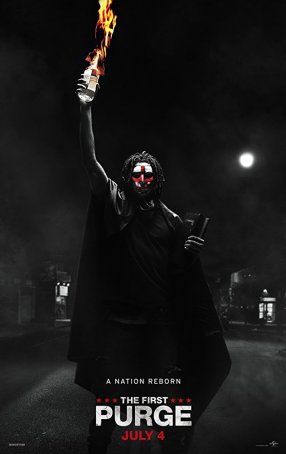 Light on backstory and details and strong on adrenaline and testosterone...not unlike the three films that came before it.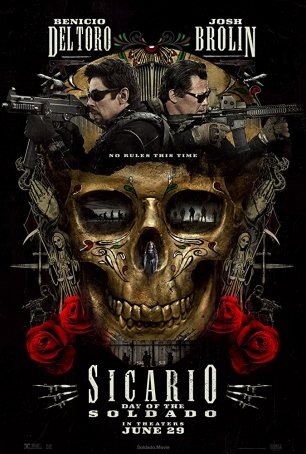 Retains the edge-of-the-seat and nihilistic qualities of its predecessor, but there are shifts to the overall tone, which is neither as stark nor as ominous.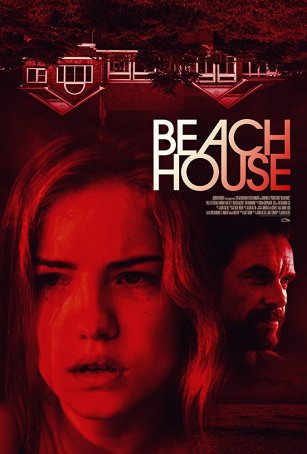 Between the solid beginning and the great ending, there's a long, unremarkable stretch enlivened only by the efforts of the actors and the lens of the cinematographer.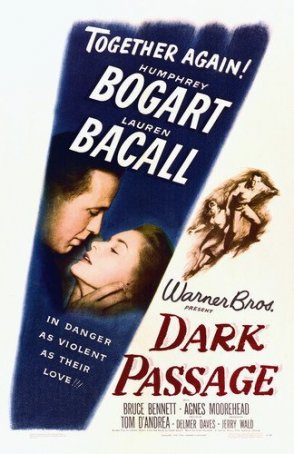 The reason to see "Dark Passage" is Bogie and his #1 leading lady, and they don't disappoint.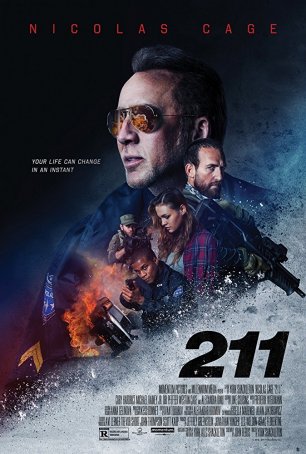 Unappealing and stale, a barely-watchable combination of clichés and irrelevant tangents.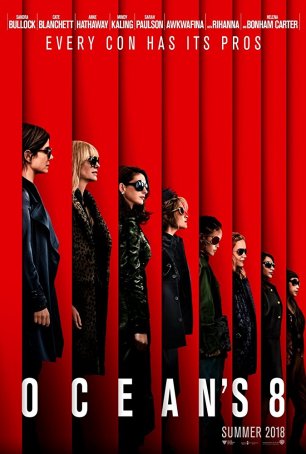 A poorly-designed heist leads to a surprisingly lackluster experience, unless you're on hand primarily for the fun of seeing eight talented actresses interacting.