ReelViews for 'THRILLER' movies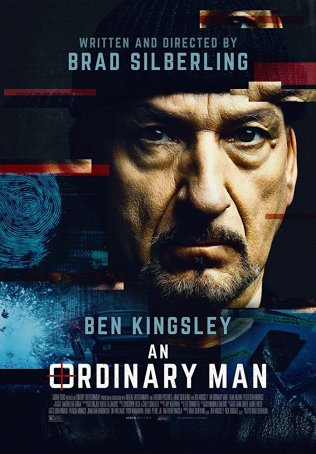 Compensates for narrative hiccups by offering an effective performance by Ben Kingsley and a story that goes to places many similar films would avoid.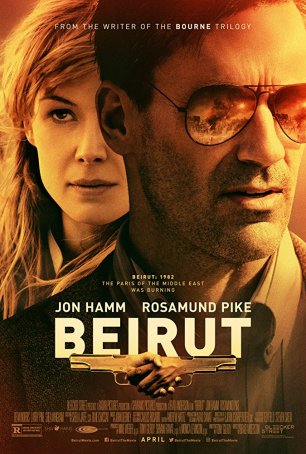 An imperfect thriller but one that expects the audience to pay attention and that doesn't pander to the least common denominator.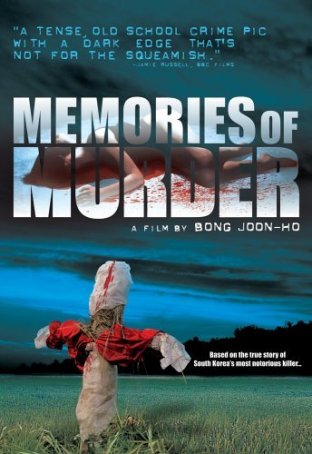 Despite not offering a conventionally pleasing resolution, it is in many ways more satisfying because it deviates from familiar formulas within an often-predictable genre.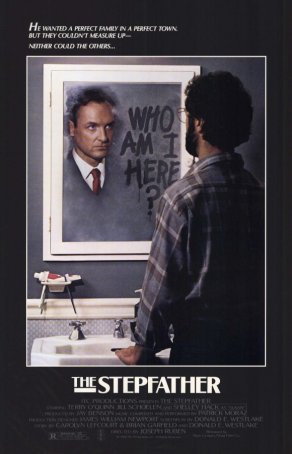 Doesn't hold up quite as well as it did during the late 1980s but it still generates suspense and O'Quinn's performance has lost none of its power.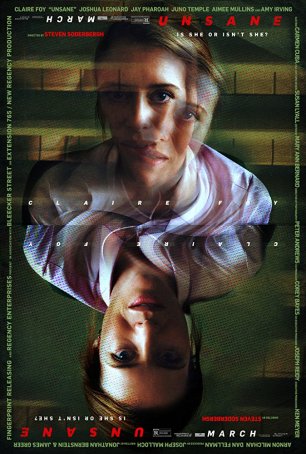 If the movie's ending underwhelms, that's one of the few aspects that disappoints in this edgy, captivating motion picture.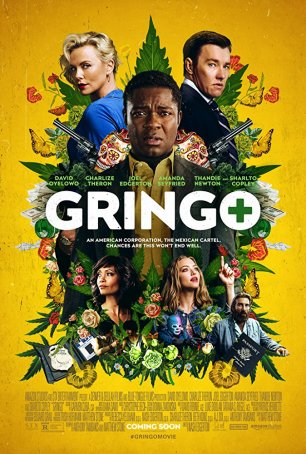 "Gringo" is messy and at times incoherent, filled with pointless subplots and confounding "twists."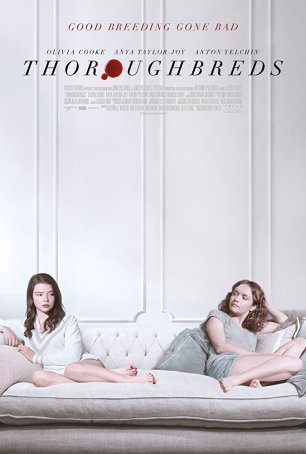 This dark twist on the female coming-of-age story is worth seeing as much for its subdued thriller aspects as for its warped sense of humor.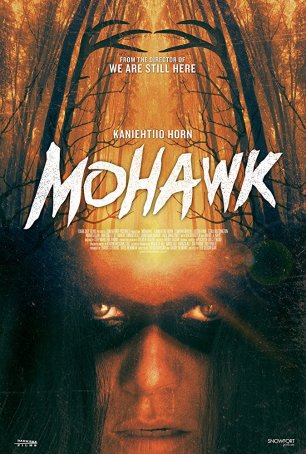 The muddling of historical fiction with the Grand Guignol is an uneven mix that never fully gels.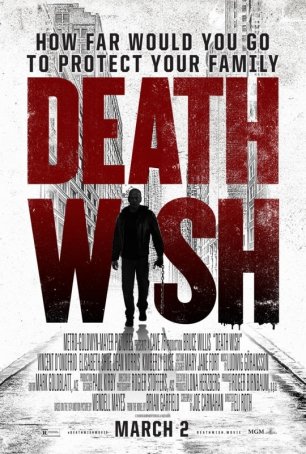 In many ways a throwback, which would be okay if there wasn't already an okay version of the same story kicking around from the 1970s .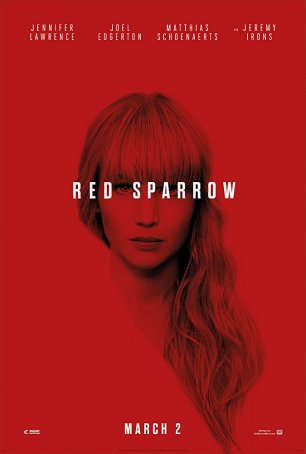 A deliciously perverse, unflinchingly violent espionage thriller that breaks with the tradition of making the spy business the purview of suave characters.