ReelViews for 'Thriller/Drama' movies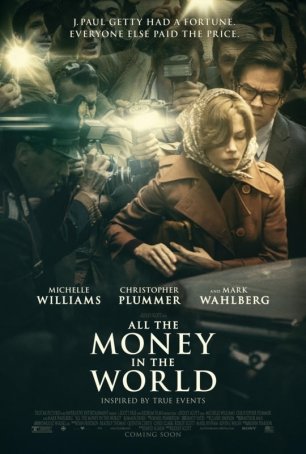 It's a serviceable thriller at best although Christopher Plummer's late-to-the-party performance is worthy of praise.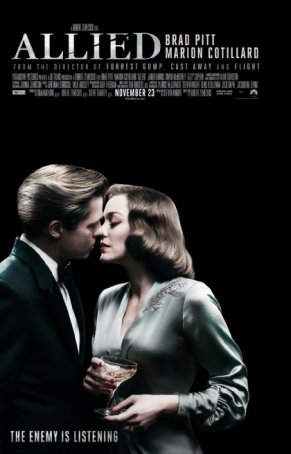 "Allied" probably isn't prestigious enough to attract much Oscar buzz but it's too good to be tossed into theaters without a publicity push.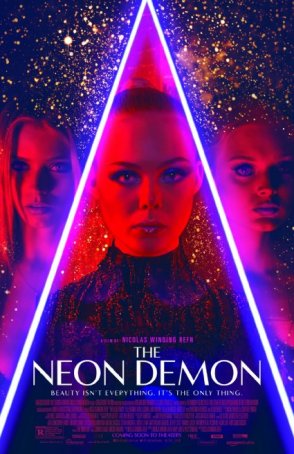 Beneath the pulsating music and strobe-lit fluorescent visuals, this is as pernicious and invidious a motion picture as one is likely to discover in a multiplex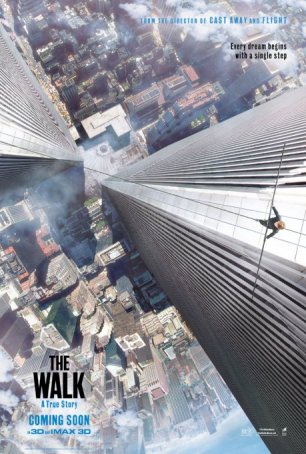 "The Walk" is a triumph of special effects but a sluggish first hour prevents it from across-the-board greatness.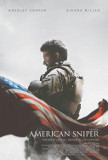 American Sniper lifts director Clint Eastwood out ...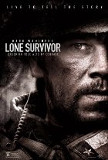 In the mountains of Afghanistan, one man, injured ...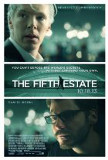 Perhaps the most curious and counterproductive ...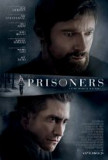 Whodunits are rarely a good playground for ...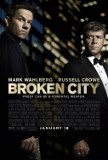 Broken City? More appropriately, Broken Movie....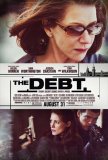 Watching The Debt, I was reminded of how ...