ReelViews for 'Thriller' movies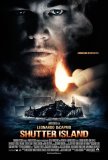 Spoiler Alert: Although every effort has been ...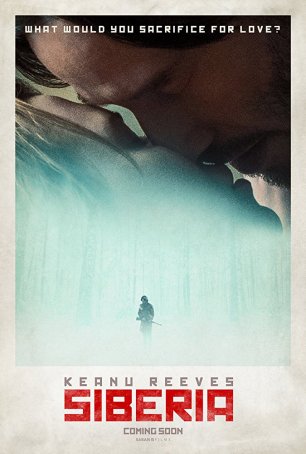 Despite drawbacks related to the casting of Keanu Reeves, "Siberia" is well-paced, offers instances of tension, and doesn't cheat at the end.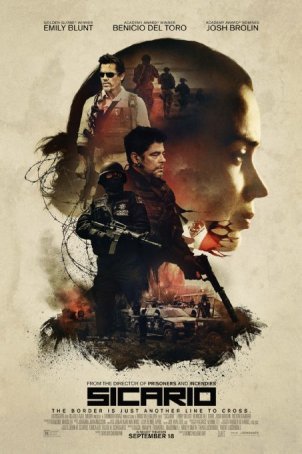 An unforgettable motion picture that should be on the must-see list for anyone who appreciates films that deal in grays rather than blacks and whites.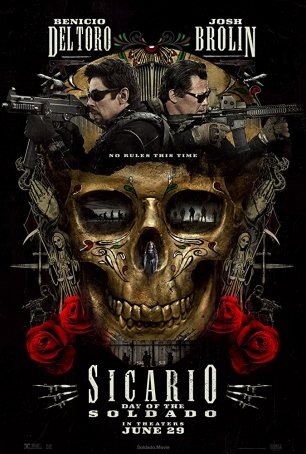 Retains the edge-of-the-seat and nihilistic qualities of its predecessor, but there are shifts to the overall tone, which is neither as stark nor as ominous.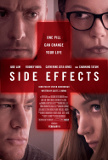 There's something delightfully old-fashioned about... It's not hard to argue that Edward Zwick is one of... When The Silence of the Lambs took the Academy ...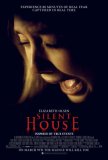 For about 50 minutes, Silent House represents one ...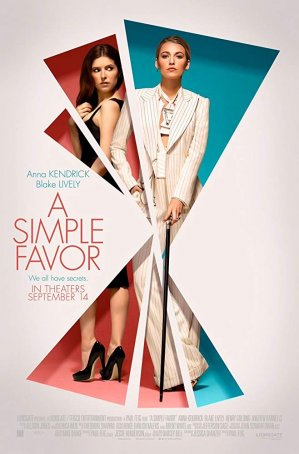 The movie becomes so obsessed with narrative switchbacks that it comes close to straying into self-parody territory. Beware things that are described as "simple." ...