ReelViews for 'Thriller' movies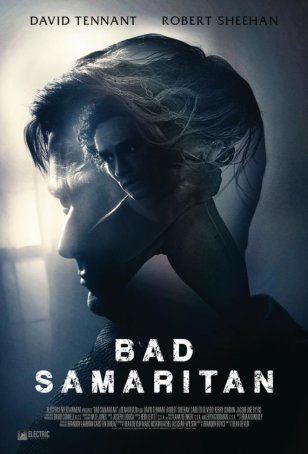 A nicely twisty thriller replete with Hitchcockian elements that is spoiled by the string of thriller clichés resulting in a lackluster ending.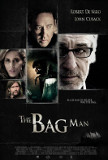 The title may make it sound like a horror film but... The Bank Job is a heist movie in the classic ... In my original, unpublished review of Basic ... Who would have imagined that the most appropriate ... Be Cool, the belated sequel to 1995's Get Shorty, ...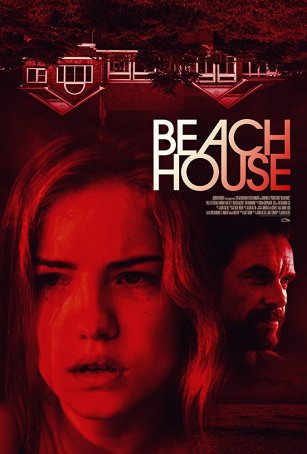 Between the solid beginning and the great ending, there's a long, unremarkable stretch enlivened only by the efforts of the actors and the lens of the cinematographer.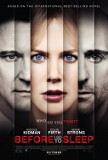 Memory: it's an integral element to our definition... An Irish toast goes "May you be in heaven half an ...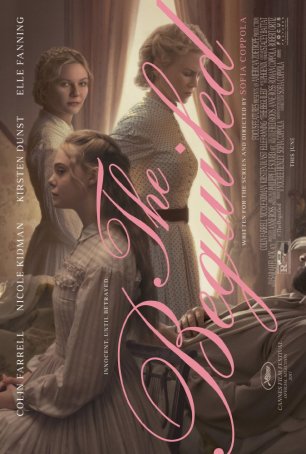 Despite having been feted at Cannes 2017, Coppola isn't working at the level where she once toiled.