ReelViews for 'Thriller' movies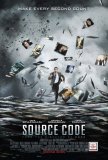 Source Code is what might happen if one cross-bred... What would it be like if celebrated playwright and... If I were in a kind mood, I might say that The ...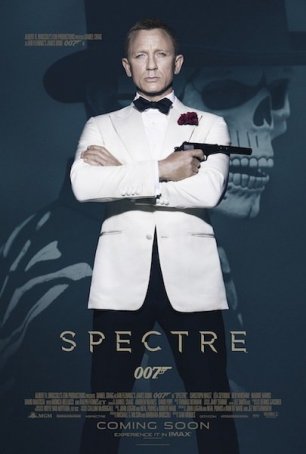 Overplotted and at least 20 minutes too long, the film opens big, slogs through its middle act, and recovers for a rousing conclusion. Place your foot on the accelerator. Press down. ... If there was ever an action movie that didn't ...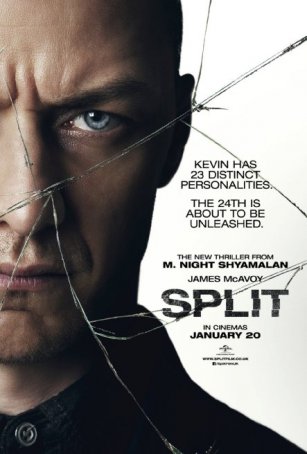 The narrative is choppy, the tension is less pervasive than it should be, and there's no ending.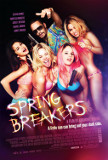 When one considers the phenomenon of "Spring Break...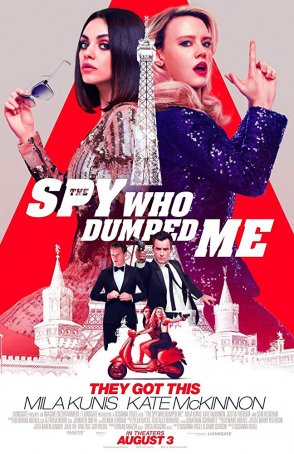 The biggest crime of "The Spy Who Dumped Me" isn't its dearth of humor or reliance on an unimaginative espionage plot but the way it wastes the talents of its leads.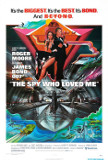 Of Roger Moore's seven James Bond pictures, The ...