ReelViews for 'Thriller' movies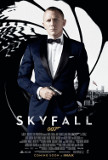 Skyfall can take its place alongside From Russia ...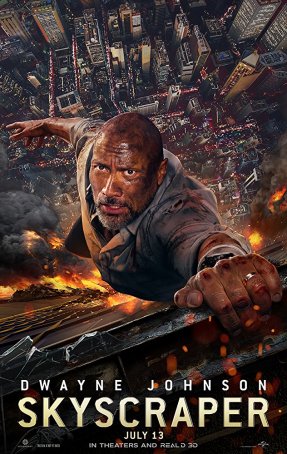 A simple story with lots of visual pizzazz and little in the way of complexity or intelligence is a great way to lure viewers of all nationalities into theaters. Sleuth is Kenneth Branagh's re-make/re-imagination... Sleuth, a 1972 "thinking person's thriller," is a ... On the rebound from a lifeless seven-year marriage... Smokin' Aces is Tarantino lite - a vague and ... As his career develops, it may turn out that ...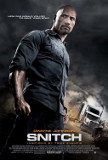 Someone please get director Ric Roman Waugh a ...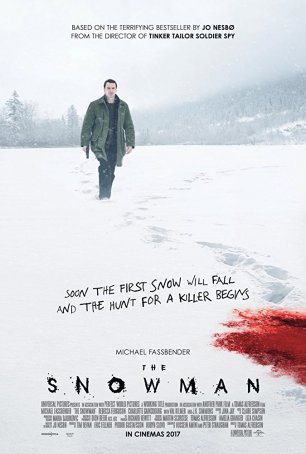 One of the most shockingly awful wastes of talent imaginable.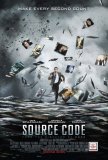 Source Code is what might happen if one cross-bred...