ReelViews for 'Thriller' movies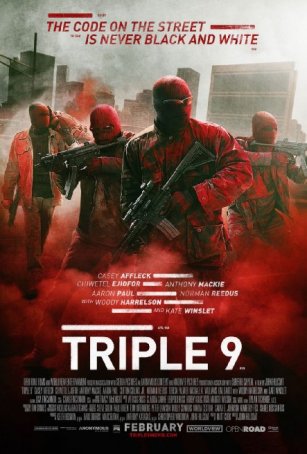 A suspenseful mixture of adrenaline and testosterone with a chaser of neo-noir cynicism, it's as engaging as thrillers come this time of year.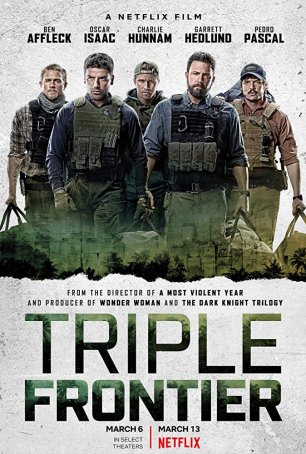 An unconventional heist film in which a majority of the action occurs after the loot has been liberated, it features well-staged action scenes that ooze tension. It's dangerous to live in Quentin Tarantino's ...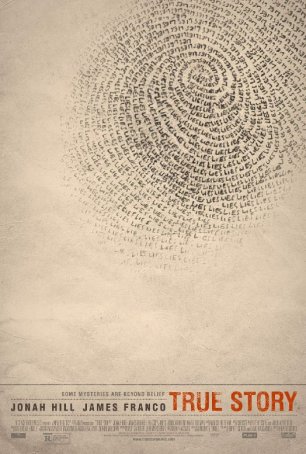 True Story's willingness to shed the procedural approach allows it to transcend the mediocrity that often infects tales of this sort. Remaking movies is always a risky endeavor, and ... Twilight may end up being the most disappointing ... As movie-goers, we expect different things from ... To me, the idea of a sequel to The Fugitive always... Death: it is the lone certainty in life (forget ...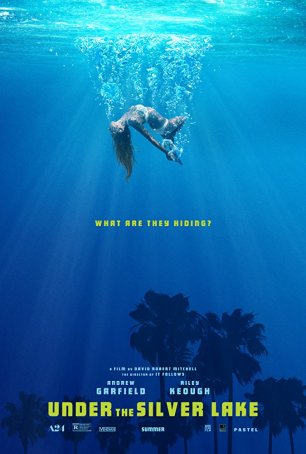 Despite all the devilishly clever moments, freaky episodes, and general weirdness, "Under the Silver Lake" is ultimately unsatisfying.