ReelViews for 'Thriller' movies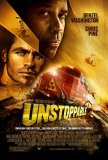 Unstoppable, a 95-minute thrill ride from director... The Untouchables is a tour de force, the pinnacle ... Untraceable engenders a reaction that is one part ...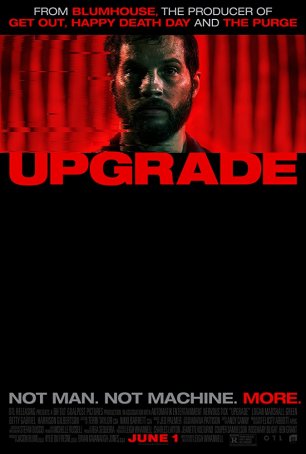 Like all B-movies, this one provides moments of visceral satisfaction while ignoring nuance and (at times) logic.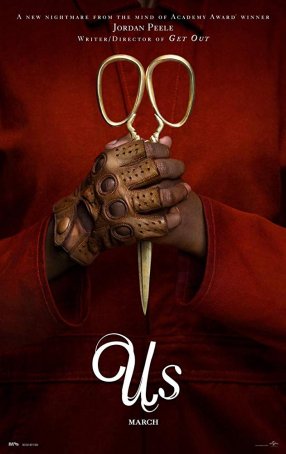 Despite an intriguing premise and a single great sequence, "Us" is a muddled affair that goes off the rails the more Peele tries to expand, explore, and explain his basic concept. The "usual suspects" are five men: Dean Keaton (... Vacancy is a nicely compact, tense thriller that ...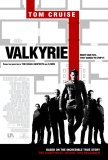 Going into this film, I wondered whether the ...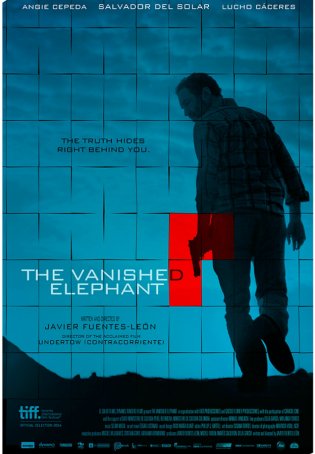 The film's nihilistic last act will leave some viewers cold but, from a pure storytelling perspective, the movie engages throughout. At first glance, Vantage Point looks like it might...