ReelViews for 'Thriller' movies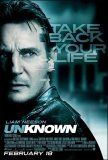 Yes, Unknown is preposterous. That in and of ... Unleashed is two radically different movies fused ...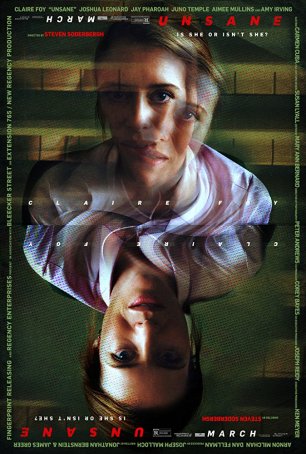 If the movie's ending underwhelms, that's one of the few aspects that disappoints in this edgy, captivating motion picture.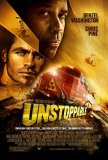 Unstoppable, a 95-minute thrill ride from director... The Untouchables is a tour de force, the pinnacle ... Untraceable engenders a reaction that is one part ...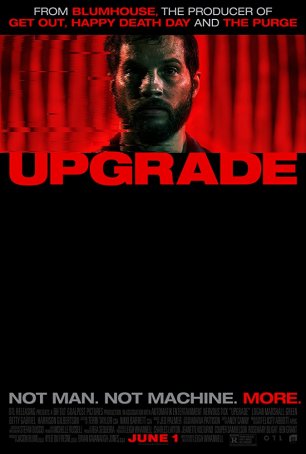 Like all B-movies, this one provides moments of visceral satisfaction while ignoring nuance and (at times) logic.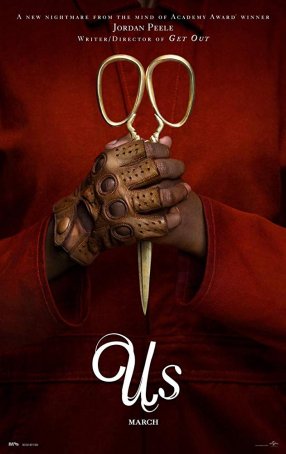 Despite an intriguing premise and a single great sequence, "Us" is a muddled affair that goes off the rails the more Peele tries to expand, explore, and explain his basic concept. The "usual suspects" are five men: Dean Keaton (... Vacancy is a nicely compact, tense thriller that ...