ReelViews for 'Thriller' movies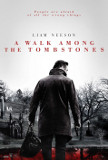 Nihilistic. Grim. Humorless. Misogynistic. Those ...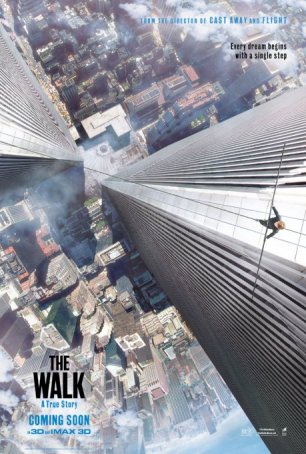 "The Walk" is a triumph of special effects but a sluggish first hour prevents it from across-the-board greatness. It would be fair to characterize writer/director ...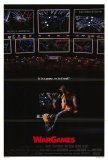 If nothing else, WarGames is a great "time capsule...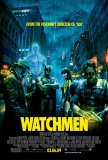 Transforming Watchmen, one of the most lauded ...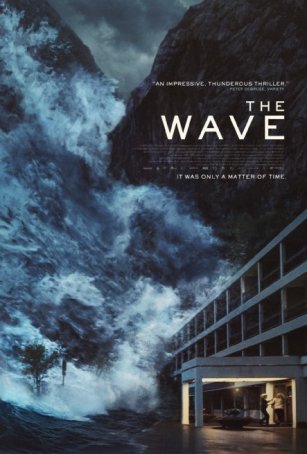 Without jettisoning the tropes and clichés of the disaster film genre ,"The Wave" provides a little more intelligence and drama. Loyalty. Betrayal. Violence. Family. Those are ...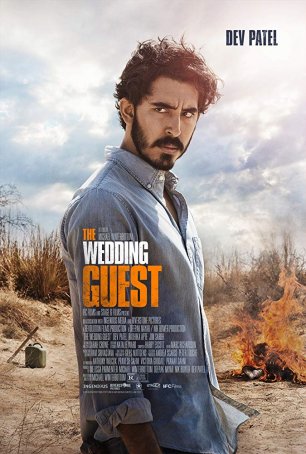 An intriguing blend of globetrotting neo-noir and road trip plot elements, it often seems on the cusp of greatness without ever getting there.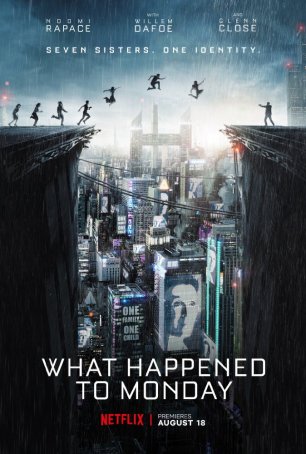 The disappointment of what this movie could have been dogs it as it navigates safe, predictable roads to a preordained conclusion. Welcome to the lurid world of Atom Egoyan, B-grade...