ReelViews for 'Thriller' movies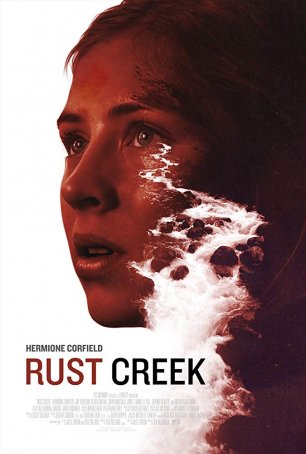 An uneven but ultimately satisfying thriller seamlessly blends horror and thriller elements across its 108-minute running time.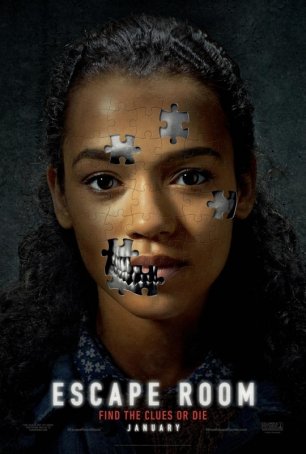 During the final half hour, everything compelling about this low-budget thriller collapses in a miasma of idiocy.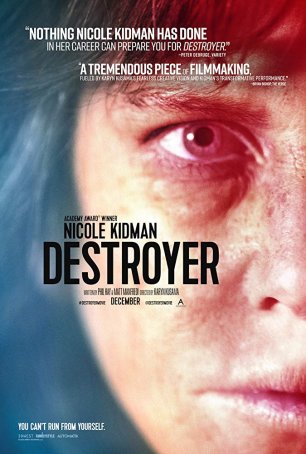 "Destroyer" keeps the tone dark, eschewing anything resembling a traditional crime story and allowing Nicole Kidman's performance to take front stage.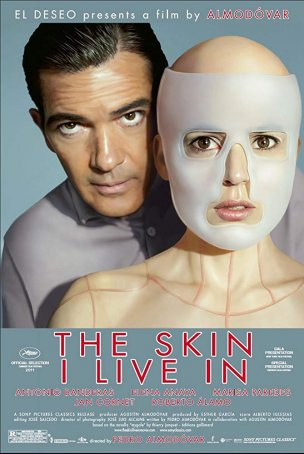 Mad scientists overwhelmed by hubris are nothing new but no iteration of the story has been told in quite this way.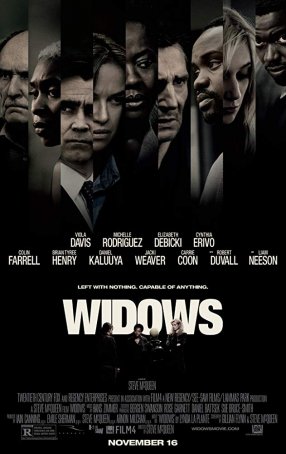 McQueen achieves his aim of using a genre framework to advance serious themes, which makes "Widows" an uncommonly good thriller.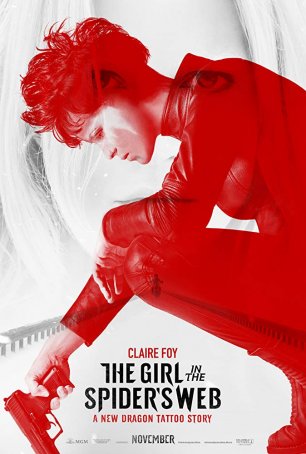 A generic espionage/crime thriller; although briskly paced, the plot is far from airtight and demands a deus ex machina to reach its climax.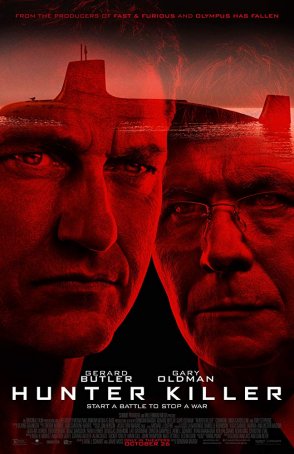 Often preposterous, occasionally idiotic, and always compulsively watchable.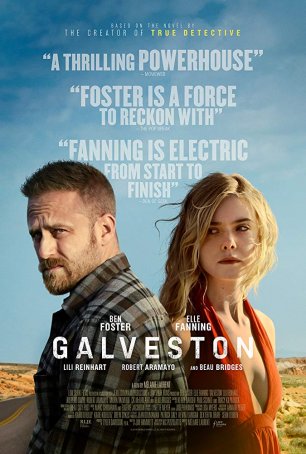 Bleak and gripping, "Galveston" offers a compelling experience for those who don't demand pure escapism and are willing to sample the darker side of cinema.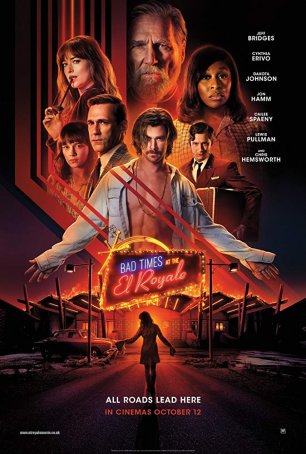 Has problems beyond its inability to stick the ending but that's the one that ultimately sinks it.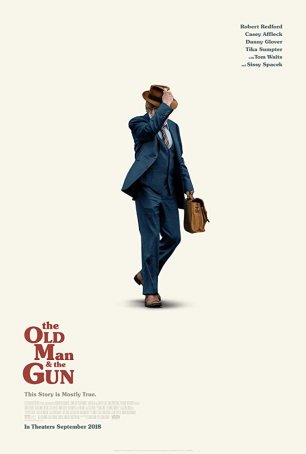 If there's a reason to see the movie, it's Redford, whose charismatic, mature presence argues that age has done nothing to diminish his ability to command the screen.