ReelViews for 'Thriller' movies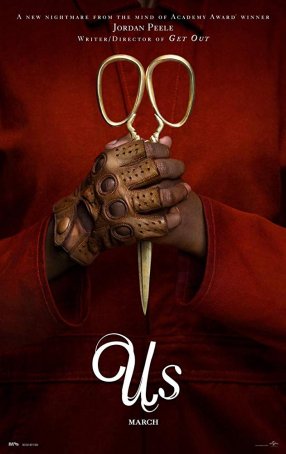 Despite an intriguing premise and a single great sequence, "Us" is a muddled affair that goes off the rails the more Peele tries to expand, explore, and explain his basic concept.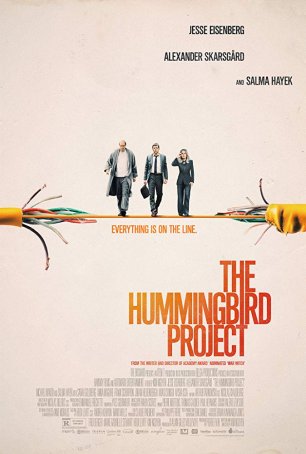 Putting aside some dubious narrative contortions, this is an opportunity for its two lead actors to flex their acting muscles.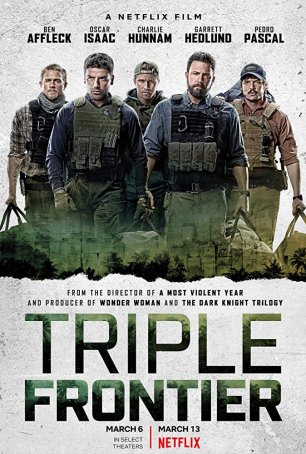 An unconventional heist film in which a majority of the action occurs after the loot has been liberated, it features well-staged action scenes that ooze tension.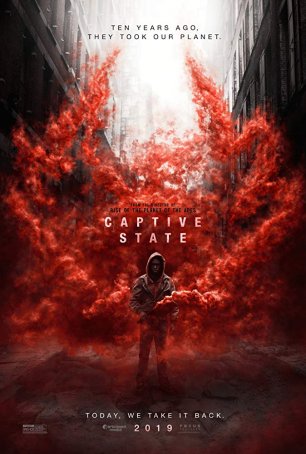 A weird cross between "District 9" and "The Battle of Algiers" that doesn't do either of those apparent inspirations justice.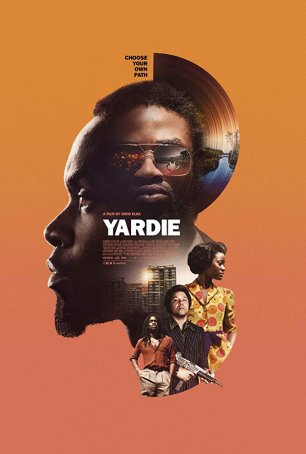 The chances taken compensate for the weakness resulting from a derivative story.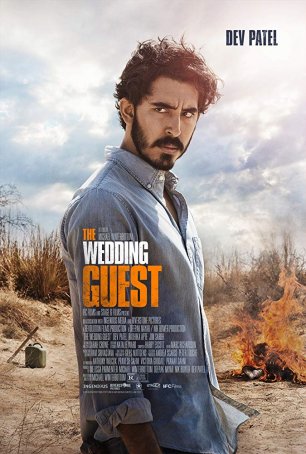 An intriguing blend of globetrotting neo-noir and road trip plot elements, it often seems on the cusp of greatness without ever getting there.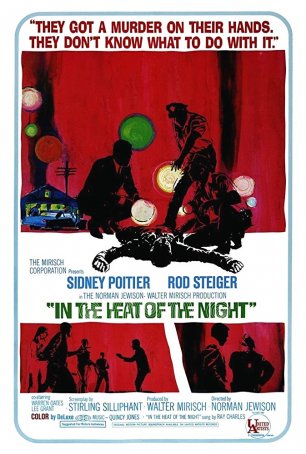 The honesty with which Jewison and his cast address issues of race and bigotry gives the movie more power than the underlying crime story would suggest.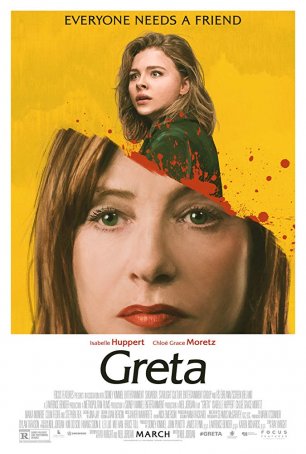 Little more than a B-movie with strong production values and an eclectic cast, this is far from Jordan at his best.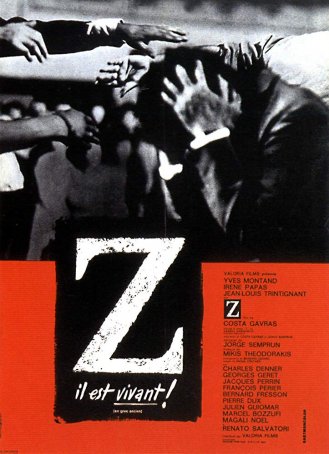 "Z" doesn't merely stand the test of time; it transcends it. Watching it today, it's an eerie, unsettling experience.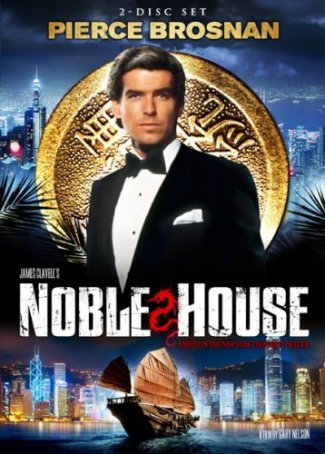 A good match for anyone in search of something to "binge watch" from a time long before that phrase was ever used for productions of this length.