ReelViews for 'Thriller' movies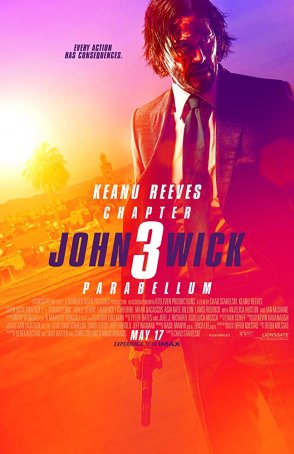 There's a point at which the "more of the same" mantra changes to "been there, done that."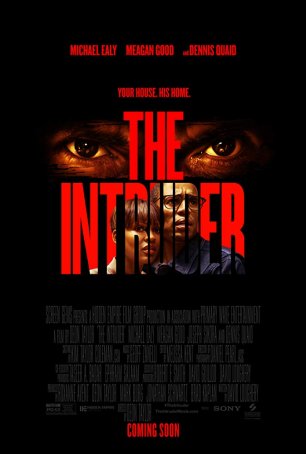 The problem with "The Intruder," as with its antecedents, is a combination of narrative predictability and character stupidity.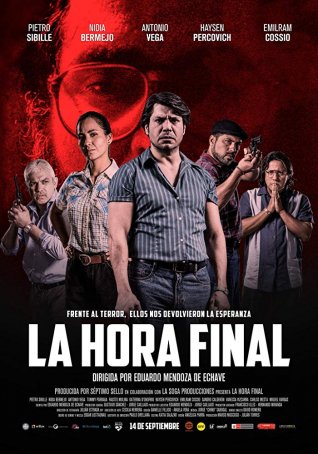 Despite the occasionally uneven pacing and some dramatically inert moments, the historical elements mesh effectively with the fictionalized action-oriented ones.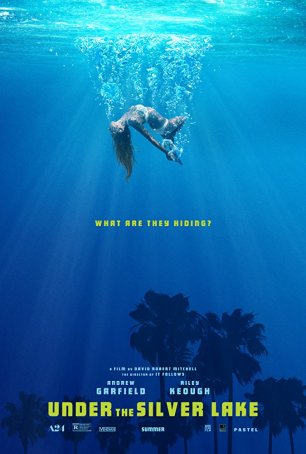 Despite all the devilishly clever moments, freaky episodes, and general weirdness, "Under the Silver Lake" is ultimately unsatisfying.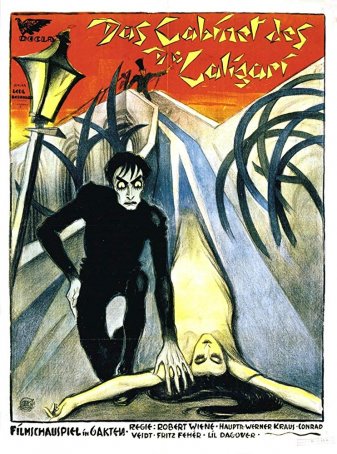 The film's imaginative approach offers an opportunity to explore the early roots of styles that were to become mainstream in Hollywood in the years and decades to follow.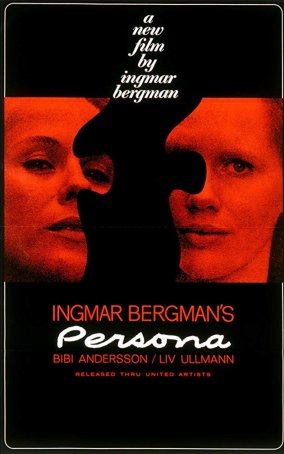 Critical to a wider understanding of Bergman as a person and a filmmaker and represents one of his most dissected and discussed contributions to '60s cinema.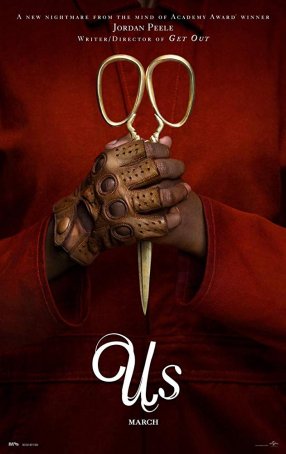 Despite an intriguing premise and a single great sequence, "Us" is a muddled affair that goes off the rails the more Peele tries to expand, explore, and explain his basic concept.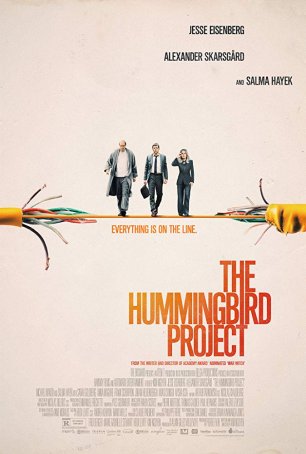 Putting aside some dubious narrative contortions, this is an opportunity for its two lead actors to flex their acting muscles.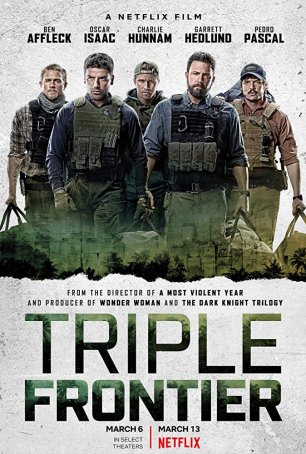 An unconventional heist film in which a majority of the action occurs after the loot has been liberated, it features well-staged action scenes that ooze tension.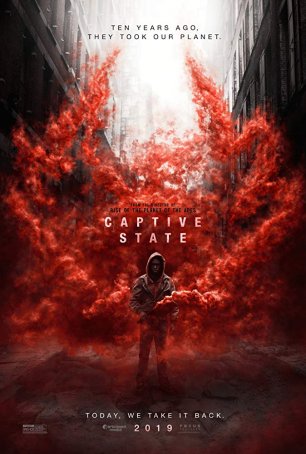 A weird cross between "District 9" and "The Battle of Algiers" that doesn't do either of those apparent inspirations justice.