ReelViews for 'Thriller' movies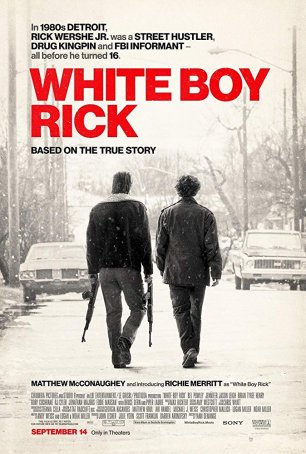 With so much material crammed into a 110-minute motion picture, it feels rushed and unfinished.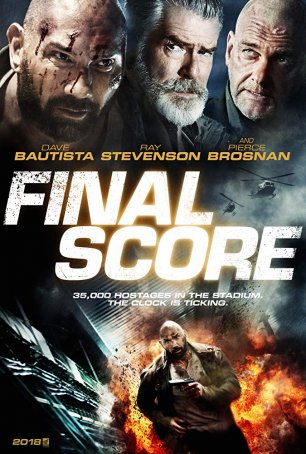 A fully disengaged brain is probably the key to enjoyment. Even basic logic engenders a recognition of how truly stupid this screenplay is.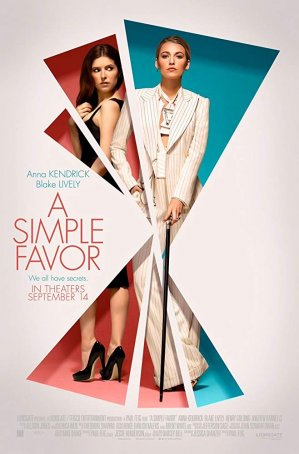 The movie becomes so obsessed with narrative switchbacks that it comes close to straying into self-parody territory.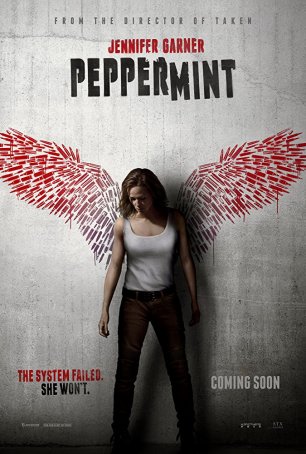 Although intended as escapist fun, there's nothing "fun" about sitting through this 100-minute exercise in robotic butchery.
A taut, effectively paced mystery-thriller with a powerful emotional component.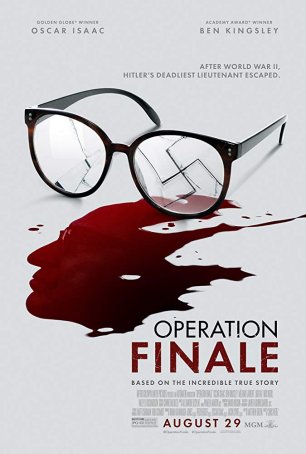 Mixes factual elements with a few "Hollywood touches" to provide a compelling thriller.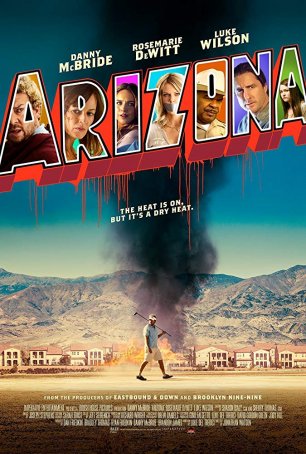 A tonal mess and its inconsistencies make it a frustrating viewing experience.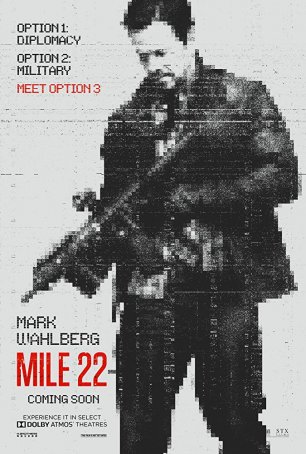 Delivers precisely what's expected from a violent, escapist action film and does so with brevity and shock power.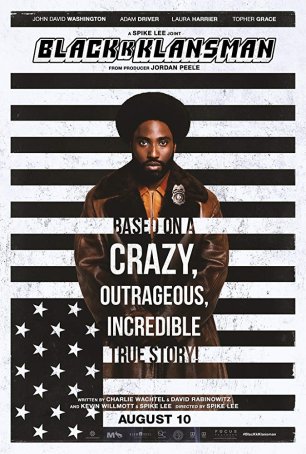 An opportunity to re-examine '70s attitudes through the lens of '10s perceptions, "BlacKkKlansman" is equally entertaining and disturbing.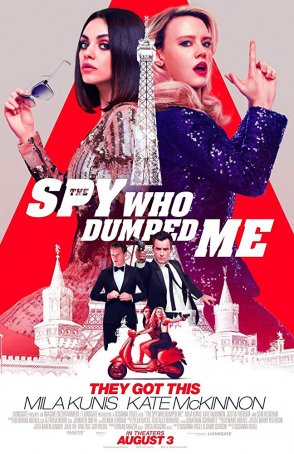 The biggest crime of "The Spy Who Dumped Me" isn't its dearth of humor or reliance on an unimaginative espionage plot but the way it wastes the talents of its leads.