ReelViews for 'WAR' movies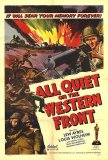 All Quiet on the Western Front is the definitive ... Since its 1979 release, Apocalypse Now has been ... In the 1980s and 1990s, Paul Verhoeven made a name... More than 30 years after its initial release, The ...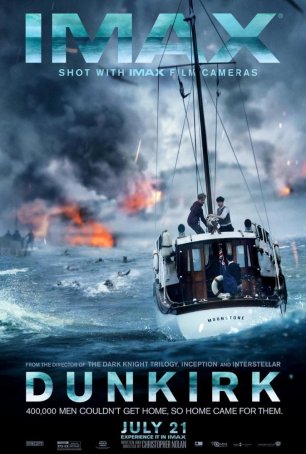 This accomplished, exceptional piece of cinema delivers summer-scale spectacle. Flags of Our Fathers is Clint Eastwood's homage to...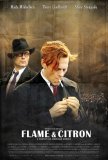 It is a tradition in war movies that resistance ...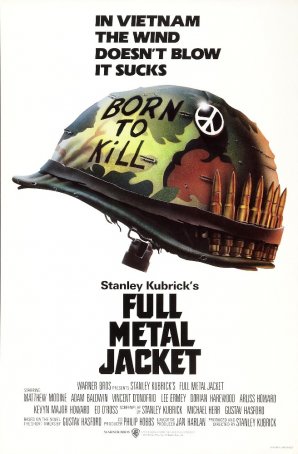 After 20 years, its depictions of war and how men are molded by war have lost none of their power. Gettysburg, Ronald F. Maxwell's re-telling of four... Glory is, without question, one of the best movies...