ReelViews for 'WAR' movies Glory is, without question, one of the best movies... The Great Raid seeks to be the kind of epic war ...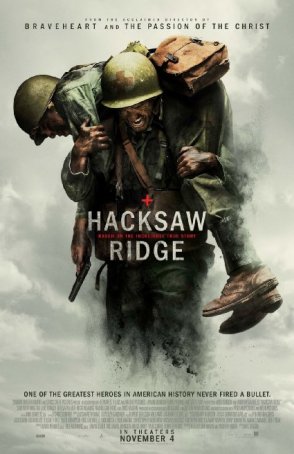 Embraces many of the clichés of the war movie but, instead of laying them out in a rote fashion, the film synthesizes them into a visceral, ultimately inspirational result.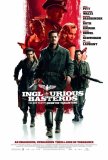 With Inglourious Basterds, Quentin Tarantino has ... December 1914. World War I is not even five ... Letters from Iwo Jima is a unique American-made ...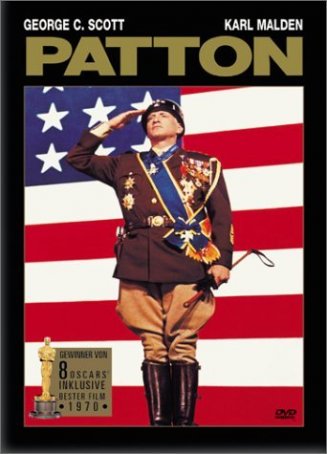 "Through the travail of agesMidst the pomp and ... To think of uber-producer Jerry Bruckheimer and ... Since the end of the Vietnam War in the early ... Devastating. If, for some reason, I was asked to ...