ReelViews for 'WAR' movies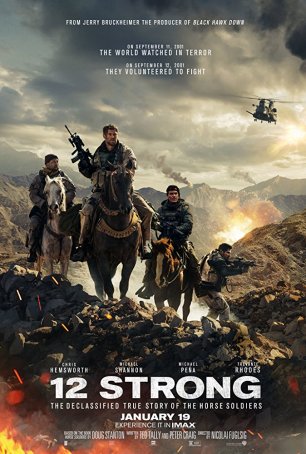 For those who enjoy war films, especially those with an "old fashioned" bent, "12 Strong" offers two solid hours.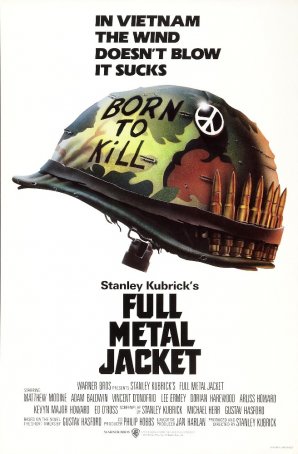 After 20 years, its depictions of war and how men are molded by war have lost none of their power.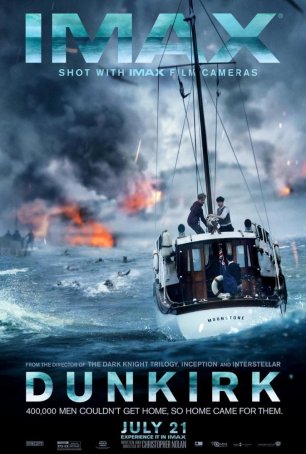 This accomplished, exceptional piece of cinema delivers summer-scale spectacle.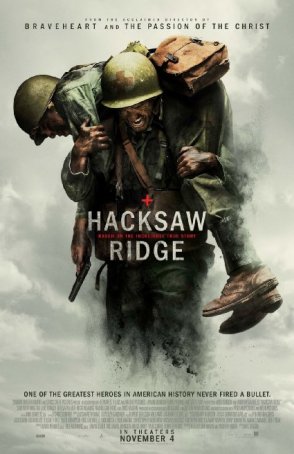 Embraces many of the clichés of the war movie but, instead of laying them out in a rote fashion, the film synthesizes them into a visceral, ultimately inspirational result.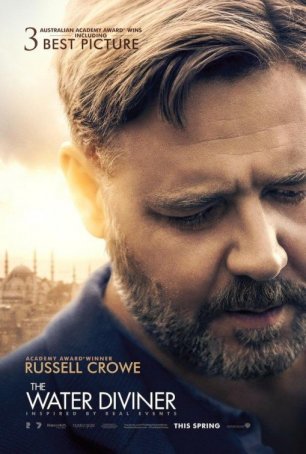 So jammed with subplots and secondary characters that it often feels like the Cliffs Notes version of a complex novel.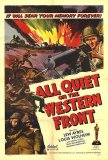 All Quiet on the Western Front is the definitive ...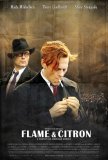 It is a tradition in war movies that resistance ...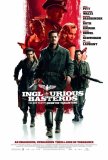 With Inglourious Basterds, Quentin Tarantino has ... Gettysburg, Ronald F. Maxwell's re-telling of four... Glory is, without question, one of the best movies...