ReelViews for 'Western' movies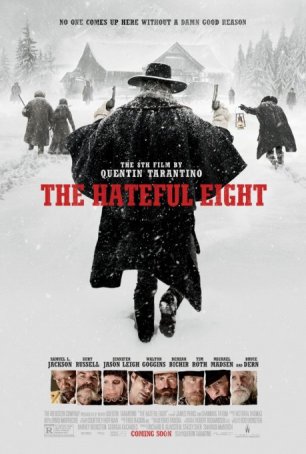 A high-wire thriller, full of masterfully executed twists, captivating dialogue, and a wildly entertaining narrative that gallops along at a pace to make three hours evaporate in an instant.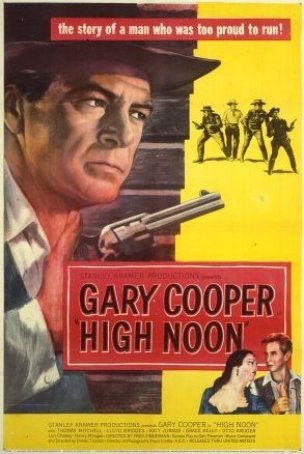 By 1952, movie-goers knew exactly what to expect ...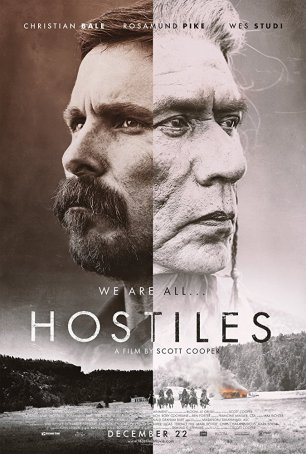 A morality play that has much in common with the so-called "revisionist" Westerns of recent years.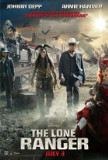 A fiery horse with the speed of light, a cloud of ...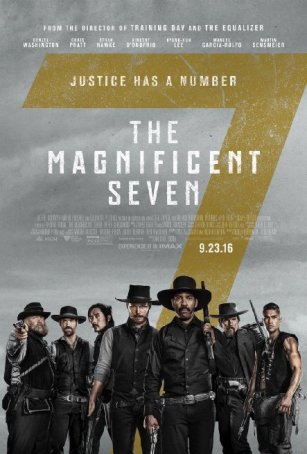 With two better versions of this story readily available, why bother with this mediocre re-telling? "When the legend becomes fact, print the legend."... Whatever his faults as a filmmaker may be, Kevin ... It is said that revenge is a dish best served cold...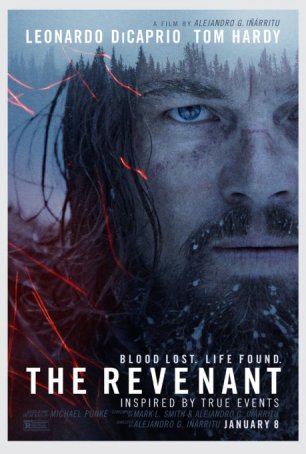 "The Revenant" isn't for everyone but for those to whom the subject matter appeals, this is among 2015's most memorable theatrical options. Most Civil War films - and there have been quite a...