ReelViews for 'G' movies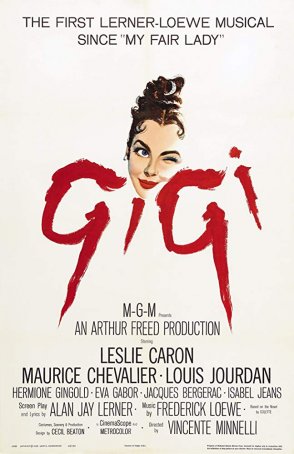 The passage of time has dimmed its greatness while at the same time imbuing it with a nostalgic element that allows it to work today.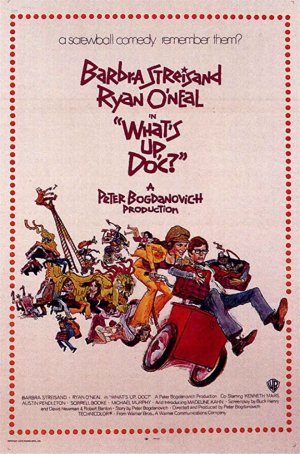 As fresh and side-splitting today as it was when it entered theaters during a much different era.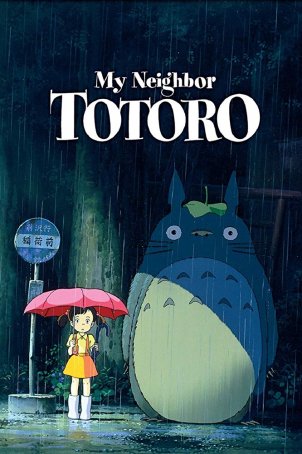 Remains one of Miyazaki's most memorable endeavors and is among the handful of "must see" animated films produced in the last 40 years.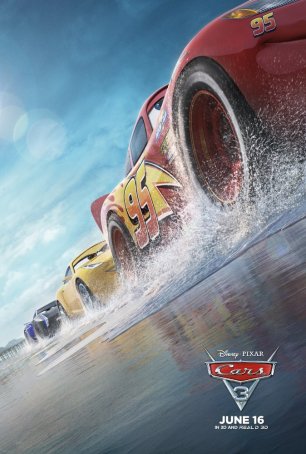 "Cars 3" has saved the best for last and will deflect the concerns of those who think this series has taken too many extra laps.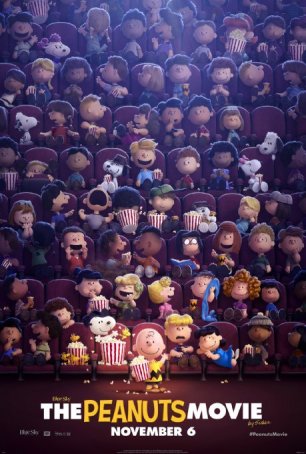 To those with even a limited exposure to Peanuts over the years, this will feel like a homecoming.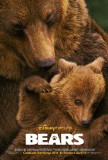 The first two Disneynature documentaries, 2007's ...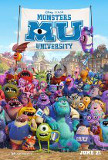 For Pixar, Monsters University stops the bleeding...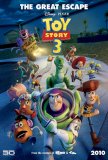 Seen in standard (non-IMAX) 3-D.Pixar has done it ...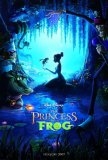 When Disney mothballed traditional animation in ...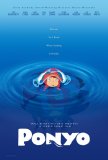 In some ways, watching Ponyo, the latest effort ...