ReelViews for 'NR' movies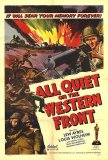 All Quiet on the Western Front is the definitive ...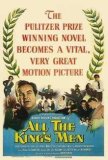 It's a truism that many of the movies made during ...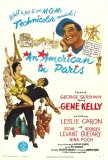 The two decade period beginning in the late 1940s ...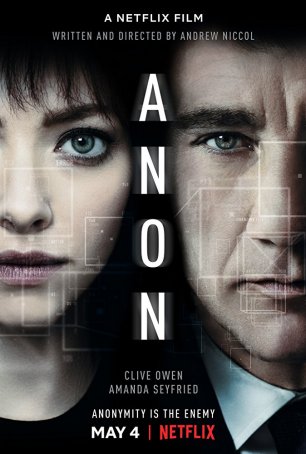 A standard-order noir murder mystery with a confused last act, "Anon" is more notable for how it sees the future than what it sees going on there.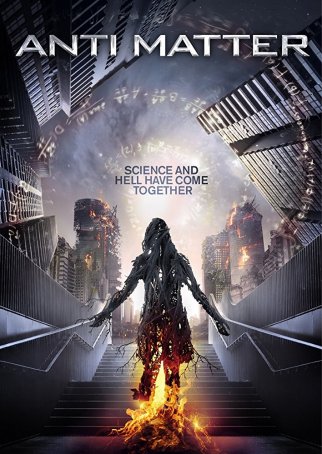 "Anti Matter" is the existential successor to 2015's "Ex Machina" - low-budget sci-fi in which ideas trump effects.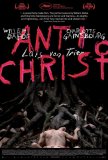 Antichrist is a classic case of the Emperor's New ... Aparajito, the middle installment of legendary ... What is it they say about real estate? Location, ...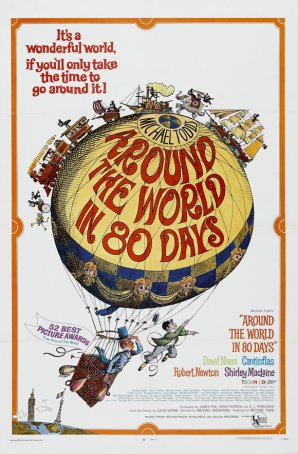 With its lazy, somnambulant pace and endless stream of cameos, "Around the World in 80 Days" seems to be unfolding in real time (although it boasts stunning visuals). Can a great work of literature change a person's ...