ReelViews for 'NR' movies All About Eve possesses one of the best ...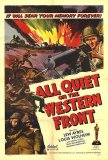 All Quiet on the Western Front is the definitive ...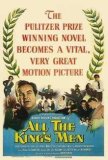 It's a truism that many of the movies made during ...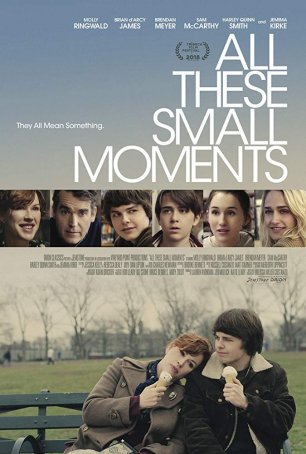 Offers a mix of honesty and artifice - some scenes simmer with truth; others are too obviously the construct of a screenplay.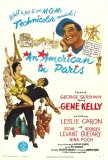 The two decade period beginning in the late 1940s ...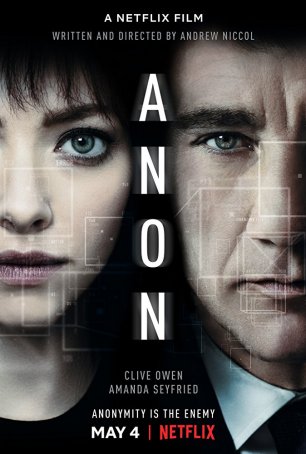 A standard-order noir murder mystery with a confused last act, "Anon" is more notable for how it sees the future than what it sees going on there.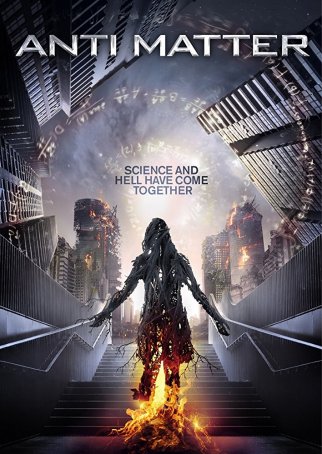 "Anti Matter" is the existential successor to 2015's "Ex Machina" - low-budget sci-fi in which ideas trump effects.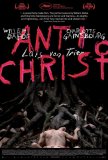 Antichrist is a classic case of the Emperor's New ... Aparajito, the middle installment of legendary ... What is it they say about real estate? Location, ...