ReelViews for 'NR' movies Slowly, the camera pans across the brick facade of...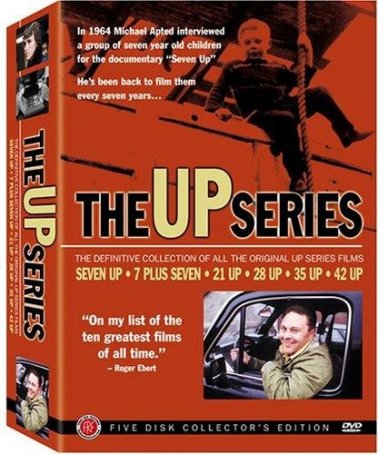 "Give me the child until he is seven and I will ...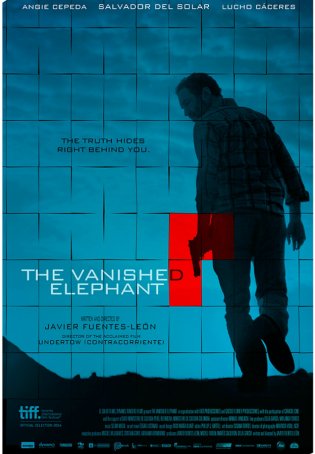 The film's nihilistic last act will leave some viewers cold but, from a pure storytelling perspective, the movie engages throughout.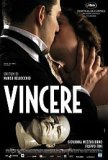 Spoiler warning: The movie is based on real people... Often, one of the most overlooked elements of a ... If you turn on the evening news these days, one of...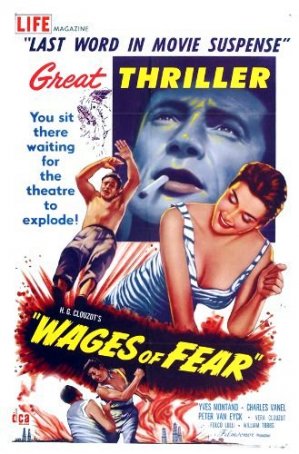 Legendary filmmaker Henri-Georges Clouzot has ... Originally distributed in 1971, Walkabout has ... The War Room is the story of James Carville and ...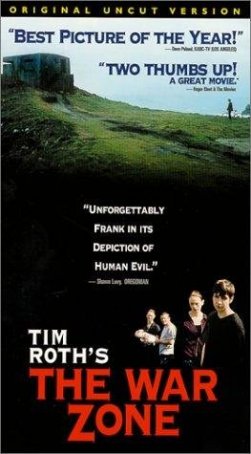 Note to readers: this review contains spoilers. ...