ReelViews for 'NR' movies The golden era of Universal monster movies began ...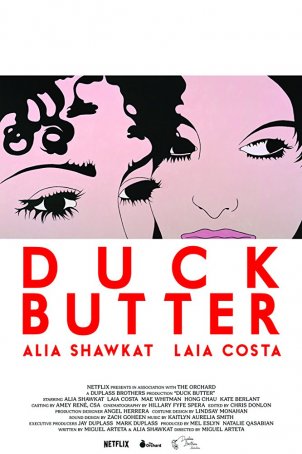 Acting and chemistry aren't enough and the material isn't strong enough to captivate for the full 90 minutes the way it does during the first 30. "Everything is much different in Eat Drink Man ...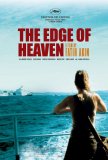 The Edge of Heaven, a film that switches back and ... "El Cid is one of the greatest epic films ever ...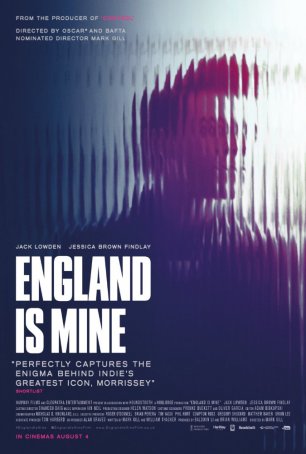 It's competently made and sporadically compelling but not likely to pique the interest of anyone unfamiliar with Morrissey. From the first scene, Eternal seems like a made-...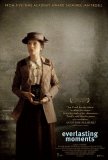 A moment frozen in time through the lens of a ... Farewell My Concubine spans fifty-three years, ...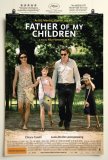 Spoiler Alert: This review mentions a key event ...