ReelViews for 'NR' movies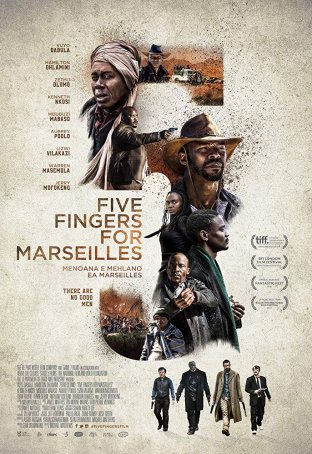 While there are gunfights and everything concludes with a big shoot-out, the complexity of the situation is anything but standard-order fare for a Western.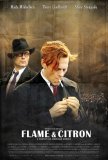 It is a tradition in war movies that resistance ...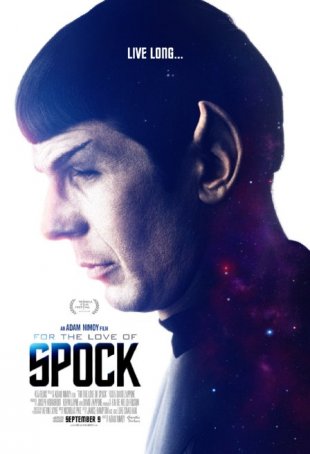 A loving tribute in general to "Star Trek" and in particular to the man who gave more than half of his life to Spock. With some "mockumentaries" (or "meta-documentaries... When I was a youngster, one of the highlights of ...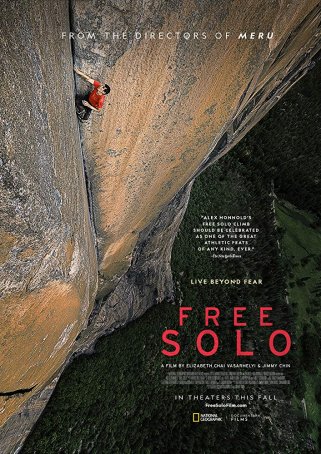 Plays out with as much (or more) suspense than any conventional thriller as the cameras capture every step of the treacherous ascent.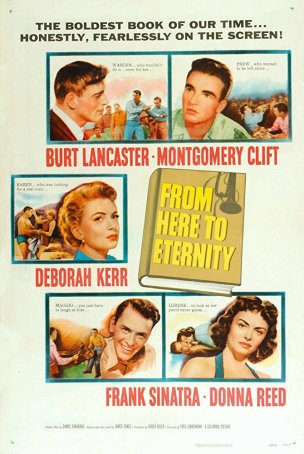 Although entertaining throughout and occasionally moving, the film is less an epic drama than an historically-based soap opera. It's said that the worst thing for a parent is to ...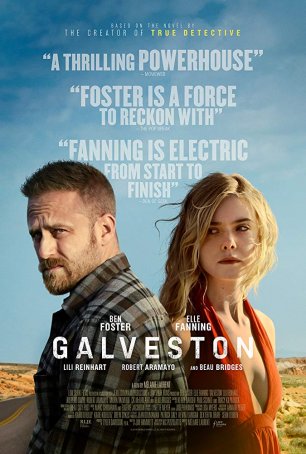 Bleak and gripping, "Galveston" offers a compelling experience for those who don't demand pure escapism and are willing to sample the darker side of cinema. At first glance, James Ronald Whitney's Games ...