ReelViews for 'NR' movies Giant makes for an interesting case study of a "...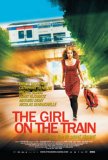 Director Andre Téchiné (My Favorite Season, Wild... The original Godzilla (or Gojira, as its die-hard ...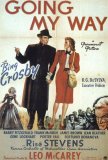 The success of Going My Way, a mediocre, light ...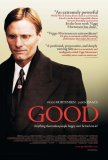 Over the years, the tendency when incorporating ...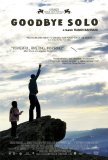 Goodbye Solo is a simple character drama that ...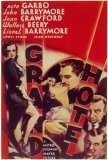 Grand Hotel, which captured the Best Picture Oscar...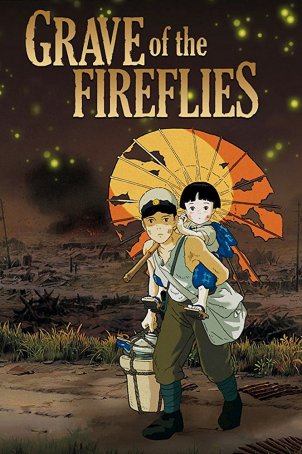 Some movies are such singular achievements that they deserve to be seen at least once by everyone who considers himself or herself to be a lover of film.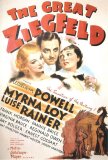 The name of "Ziegfeld" is known to many who have ...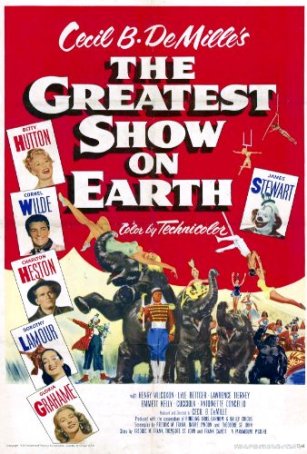 Not a bad movie but the passage of time hasn't been kind to it. The things that made it popular upon its release either don't apply or don't work for a 2018 audience.