ReelViews for 'NR' movies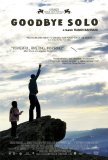 Goodbye Solo is a simple character drama that ...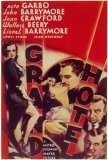 Grand Hotel, which captured the Best Picture Oscar...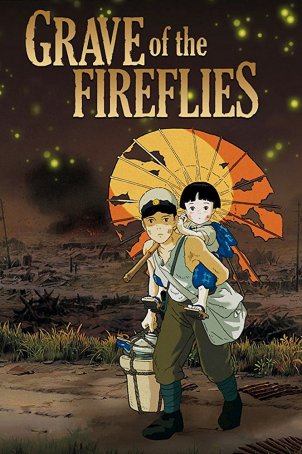 Some movies are such singular achievements that they deserve to be seen at least once by everyone who considers himself or herself to be a lover of film.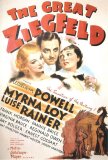 The name of "Ziegfeld" is known to many who have ...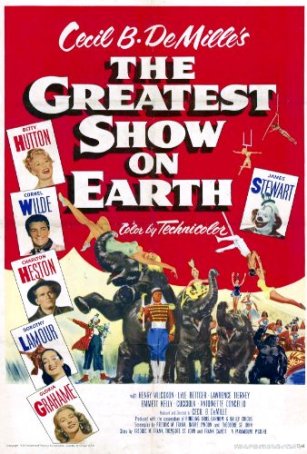 Not a bad movie but the passage of time hasn't been kind to it. The things that made it popular upon its release either don't apply or don't work for a 2018 audience.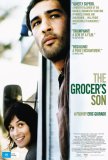 The Grocer's Son is a pleasant, low-key drama ...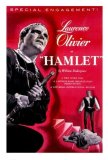 A glance at the IMDb listing for "Hamlet" turns up... Nobel prize winning writer. Nazi sympathizer. ...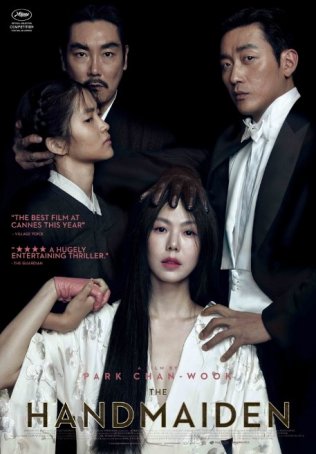 One of the best neo-Hitchcockian mystery/thrillers to have emerged from any country in any language during the last few years, if not longer. Anyone who saw Todd Solondz's breakthrough feature...