ReelViews for 'PG-13' movies At first glance, Vantage Point looks like it might...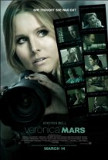 Veronica Mars is a delightful piece of fan service...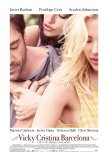 There was hope in 2005 that Woody Allen had re-...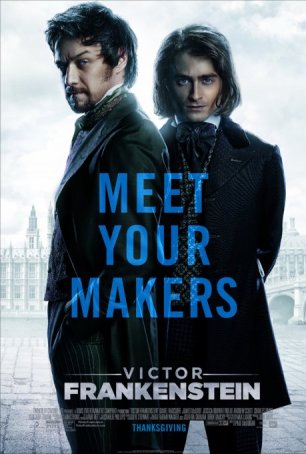 Screenwriter Max Landis has reduced Mary Shelly's cautionary tale to a bad comic book, bereft of soul and intelligence.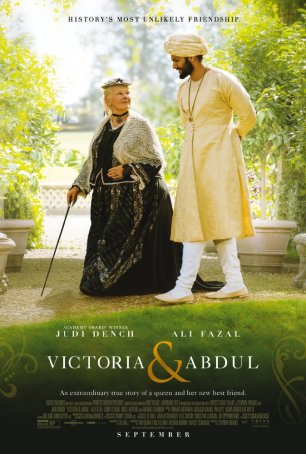 Frears hasn't just made an historical recreation; he has made a movie containing a message with universal implications.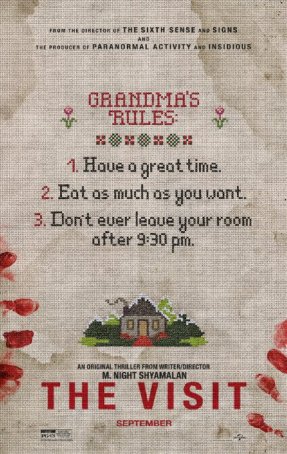 Writer/director M. Night Shyamalan is his own worst enemy in the choices he makes bringing "The Visit" to the screen. It's a pleasant thing to encounter occasionally a ... Volcano is one of those films (like last year's ...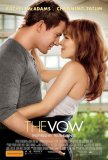 The only reason any male could have for seeing The...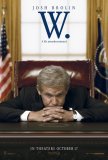 It would be grossly unfair to criticize W. as a ...