ReelViews for 'PG-13' movies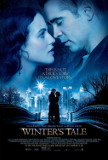 We live in a cynical world. A romantic fairy tale ... Want to know why Paramount Pictures is struggling...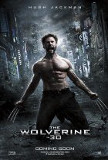 Finally - a superhero movie that doesn't feel like...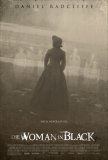 The Woman in Black is as traditional a ghost story...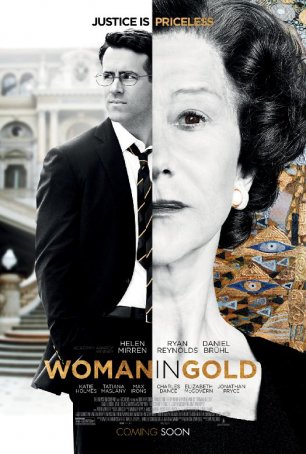 Hollywood loves stories about crusading lawyers. ...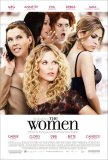 The Women is appropriately named. For its nearly ...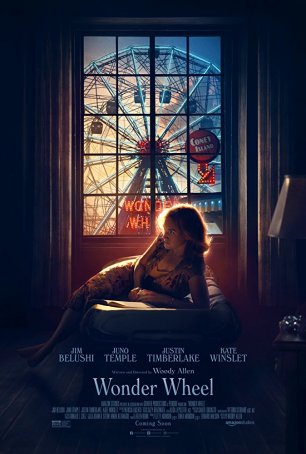 Perhaps the "Wonder" in "Wonder Wheel" is that anyone agreed to produce something so tired, joyless, and uninspired.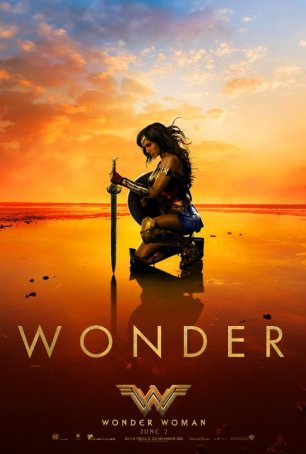 "Wonder Woman" may be the best straightforward comic book-inspired movie since Christopher Nolan was making his Batman films.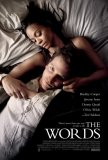 Nicholas Sparks wasn't involved with the ...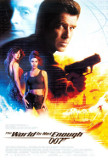 Ten years ago, when the second and final Timothy ...