ReelViews for 'PG-13' movies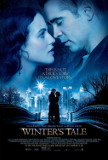 We live in a cynical world. A romantic fairy tale ... Want to know why Paramount Pictures is struggling...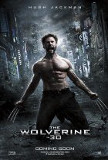 Finally - a superhero movie that doesn't feel like...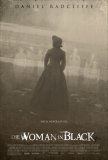 The Woman in Black is as traditional a ghost story...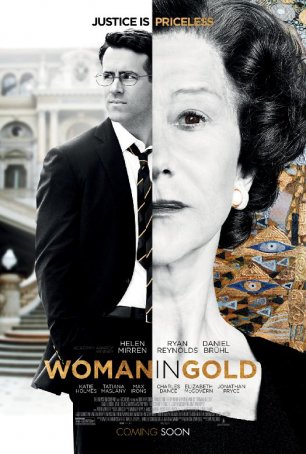 Hollywood loves stories about crusading lawyers. ...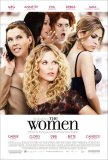 The Women is appropriately named. For its nearly ...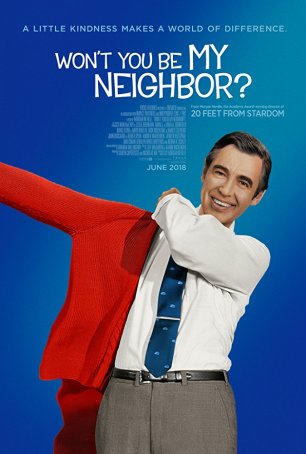 Functions as a time machine to take the viewer back to the days of "Mr. Rogers' Neighborhood" while re-introducing the man who functioned as a friend/mentor/father-figure.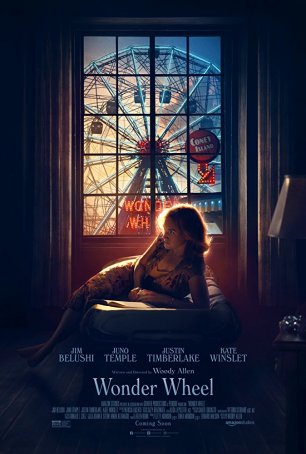 Perhaps the "Wonder" in "Wonder Wheel" is that anyone agreed to produce something so tired, joyless, and uninspired.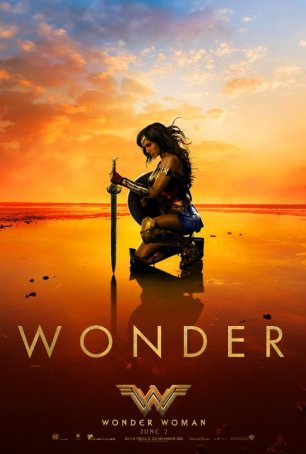 "Wonder Woman" may be the best straightforward comic book-inspired movie since Christopher Nolan was making his Batman films.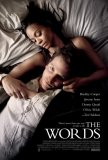 Nicholas Sparks wasn't involved with the ...