ReelViews for 'PG-13' movies There are two kinds of viewers for The X-Files ...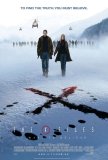 One would expect that the title of the second X-... For Marvel Enterprises, the arrival of X-Men on ...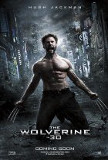 2008 was the year in which the comic book ...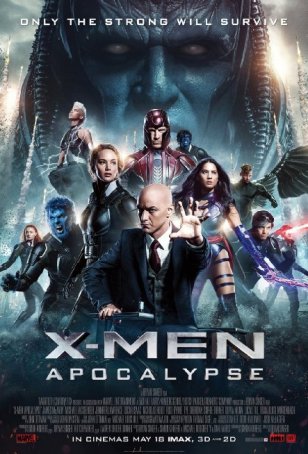 It should satisfy fans - both die-hard and casual - but there's nothing special about this production and many will (rightly) see it as "just another comic book movie."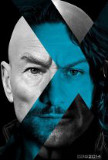 X-Men: Days of Future Past doesn't feel like a ...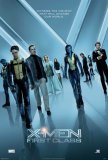 The easiest way to summarize my reaction to X-Men... For X-Men viewers, this is probably as ... The problem with X2 is essentially the same one ... For Vin Diesel, starring in XXX is a wonderfully ...