ReelViews for 'PG-13' movies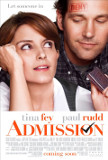 Admission is a serviceable, sporadically ...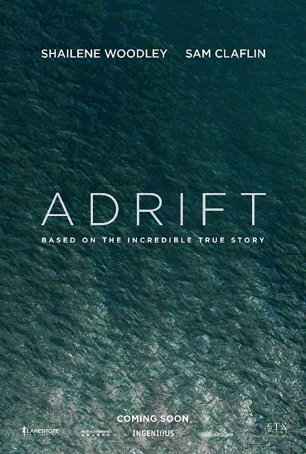 An honest, if somewhat neutered, account of what happens in situations like this, and worth seeing if you have an interest in (Wo)man vs. Nature battles. I'll never understand why studios sometimes choose...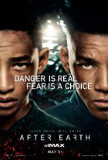 The sad truth about After Earth is that not only ... After the Sunset is a mess, but it's a breezy, fun...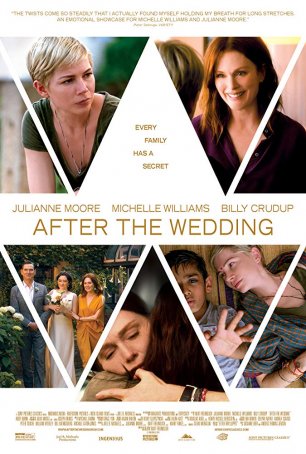 Although competently made and appealing in an exaggerated soap opera-tinged fashion, it fails to make a strong case for its raison d'être.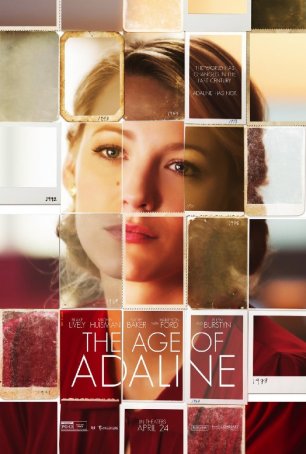 The movie takes a detour into Nicholas Sparks territory and never fully recovers.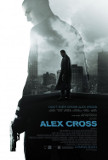 Alex Cross, loosely adapted from the novel Cross ...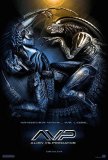 Alien Vs. Predator is a gimmick - an all-too-...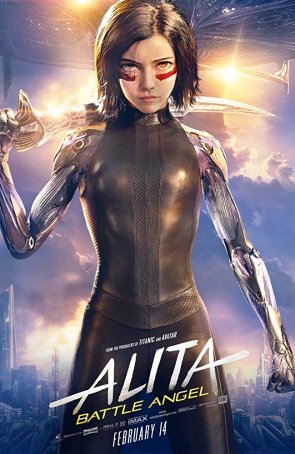 Despite offering a riveting, high-energy origin story, "Alita" lacks a genuine ending and this leaves the narrative frustratingly unfinished.