ReelViews for 'PG-13' movies With remakes the likes of Poseidon, The Pink ...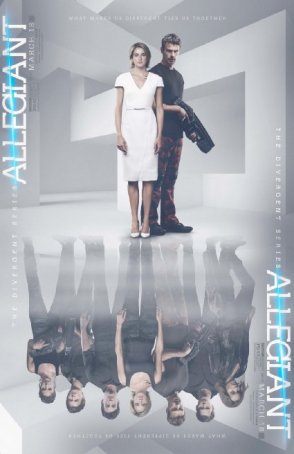 "Allegiant" exemplifies what happens when a book or movie exists solely for the purposes of placating fans and maintaining a revenue stream.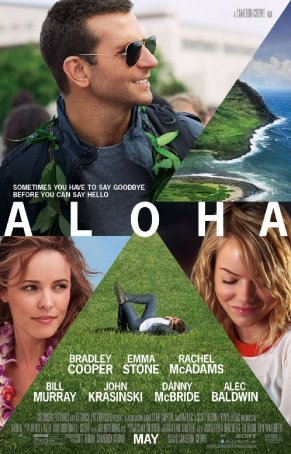 It's hard to find a level on which "Aloha" works. It's a murky, muddled mess. Usually, the problem with romantic comedies is ...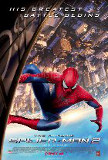 It takes something lackluster like The Amazing ...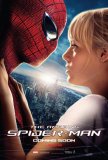 Where to go with Spider-Man? That's the billion ... Is it possible to satirize something that, in and ... It's hard to believe that The American President ...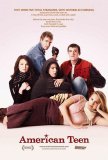 American Teen, which has captured audience awards ...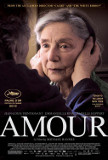 Films can be tremendous vehicles for escapism - ...