ReelViews for 'PG-13' movies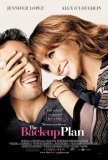 Film critics love titles that imply something ... Bad News Bears may be the most entertaining remake... The quality and quantity of Israeli movie exports ... The superheroes of DC Comics have been very good ... With Batman and Robin, the fourth entry in the ... Of all the major comic book characters to ... It's lighter, brighter, funnier, faster-paced, and...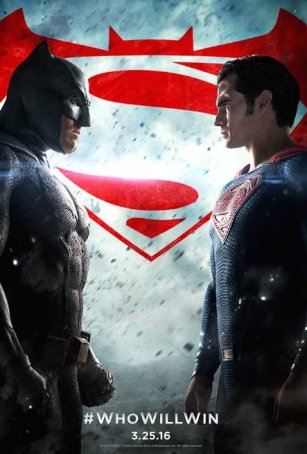 "Batman v Superman" revels in apocalyptic visuals, death, destruction, mayhem, and brutality.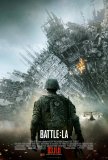 Perhaps it's a backhanded compliment to ...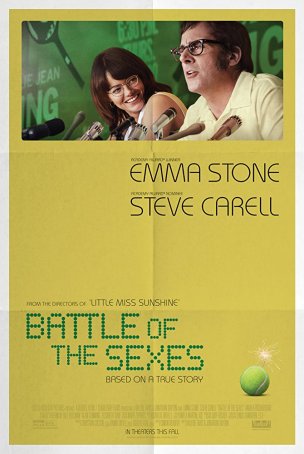 Disappointingly shallow and superficial, recreating events from an earlier era as the Hollywood of today would like them to be remembered.