ReelViews for 'PG-13' movies The superheroes of DC Comics have been very good ... With Batman and Robin, the fourth entry in the ... Of all the major comic book characters to ... It's lighter, brighter, funnier, faster-paced, and...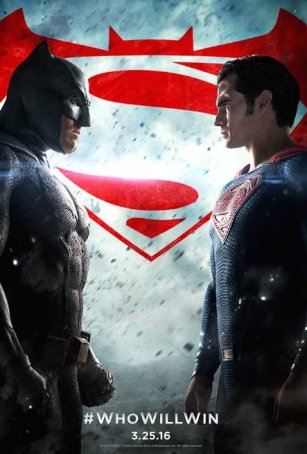 "Batman v Superman" revels in apocalyptic visuals, death, destruction, mayhem, and brutality.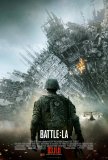 Perhaps it's a backhanded compliment to ...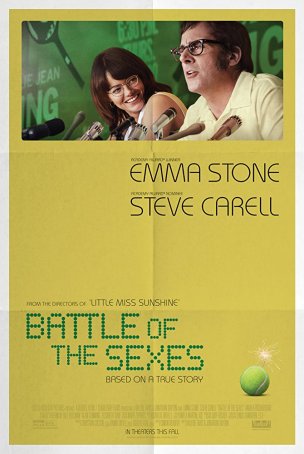 Disappointingly shallow and superficial, recreating events from an earlier era as the Hollywood of today would like them to be remembered.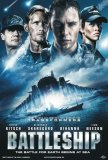 Let me start this review off on a positive note. ... Be Cool, the belated sequel to 1995's Get Shorty, ... Despite some solid laughs and a feel-good ending, ...