ReelViews for 'PG' movies No one could accuse David M. Evans of a lack of ...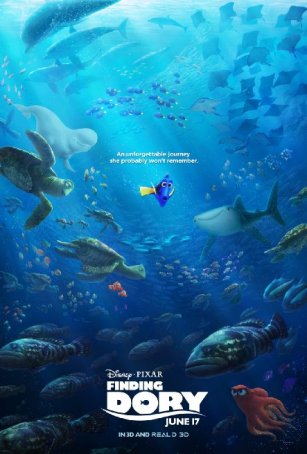 "Finding Dory" is enjoyable in its own right even if its powerful sense of déjà vu keeps it from approaching the pinnacle of the Disney/Pixar collaborations. If it's Disney (or its subsidiary, Miramax), it ... It's something of a mystery how three accomplished...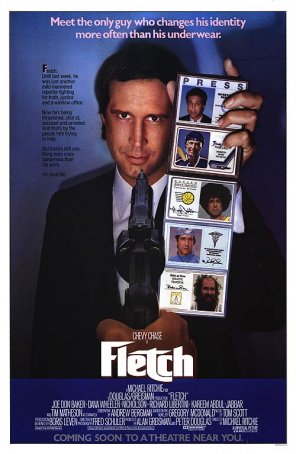 A mystery/comedy that has been robbed by age of its humor, leaving behind a leaden and tedious sampling of what people found funny in the 1980s.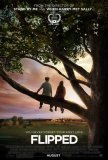 Flipped is Rob Reiner's best film in 18 years, and... In the past few years, CGI animated films have ... Let me say up front that I have never been ...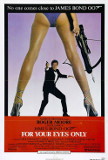 With For Your Eyes Only, Roger Moore's fifth ...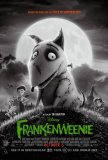 Frankenweenie is Tim Burton's animated remake of ...