ReelViews for 'PG' movies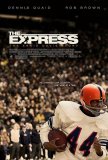 The Express is the latest movie to join an ever-...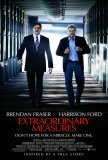 The question: If it looks, sounds, feels, and ...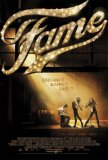 The 2009 version of Fame, which represents the ... Be careful what you wish for, you may get it…For...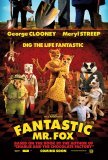 While it might be a stretch to claim that ...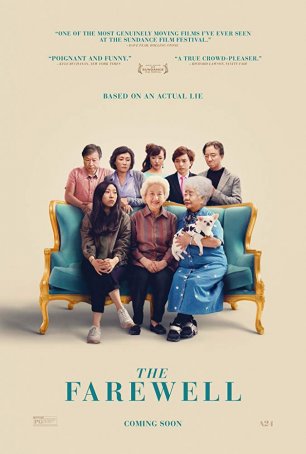 Wang has crafted something that is both appealing and emotionally resonant. No one could accuse David M. Evans of a lack of ...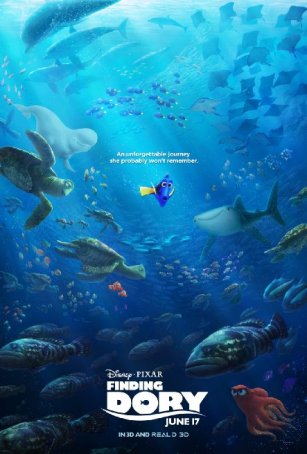 "Finding Dory" is enjoyable in its own right even if its powerful sense of déjà vu keeps it from approaching the pinnacle of the Disney/Pixar collaborations. If it's Disney (or its subsidiary, Miramax), it ... It's something of a mystery how three accomplished...