ReelViews for 'PG' movies As a history lesson, Amazing Grace is okay. It ...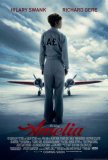 Mira Nair's Amelia is a by-the-book bio-pic. By ...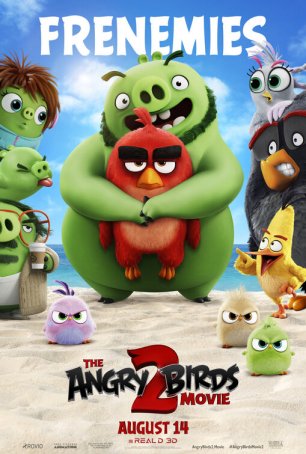 Anyone with an interest would be advised to wait for this to reach smart phones and tablets where it can be viewed in a medium appropriate to its content and ambitions.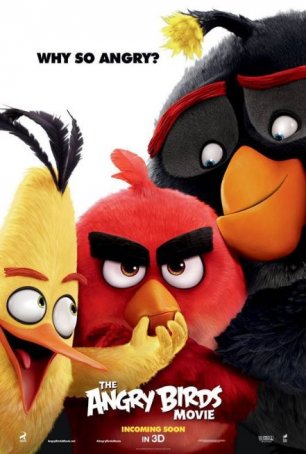 "The Angry Birds Movie" is like the game - an opportunistic attempt to "strike while the iron is hot" that's devoid of elements that would give it an extended life.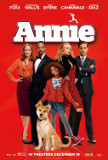 Most remakes are unnecessary but Annie is a bigger...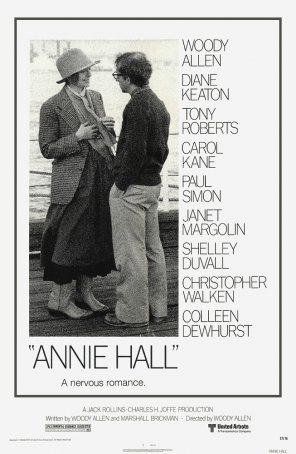 It remains funny (at times uproarious), romantic, honest, and touching – all the kinds of things one wants from a smart rom-com that refuses to be guided by the genre's tropes. The Ant Bully is a sore disappointment to anyone ... In the Magic Kingdom, they must be getting nervous... For those too young to recall the tragic events of... It's not a stretch to say that I am not a member ...