ReelViews for 'PG' movies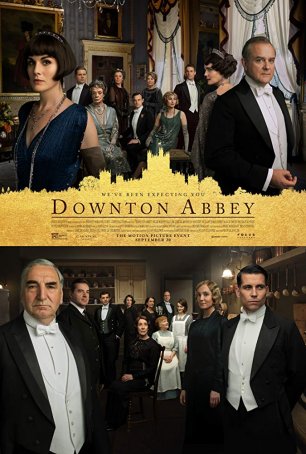 A plot-lite opportunity for fans of the long-running TV series to reconnect with old friends and see what they've been up to. About the most positive comment I can offer about ...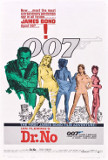 Barring a television adaptation of Casino Royale ... While many movies claim to be based on true ...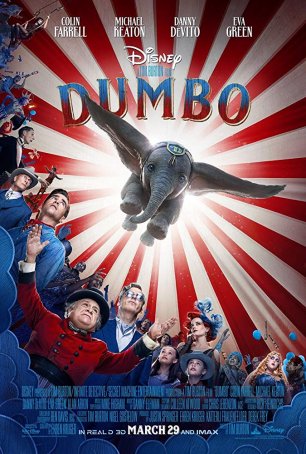 The creative muscles flexed by Burton have allowed this version to exist as more than just a fancy live-action retread. E.T. - The Extra-Terrestrial is one of the biggest...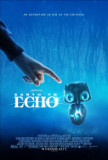 I suppose it would be fair to characterize Earth ...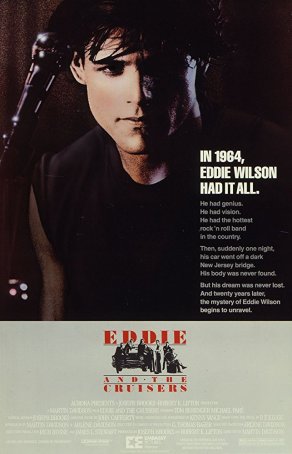 Whatever goodwill the movie builds up during its first 85 minutes is thrown away in the idiotic, anticlimactic final ten.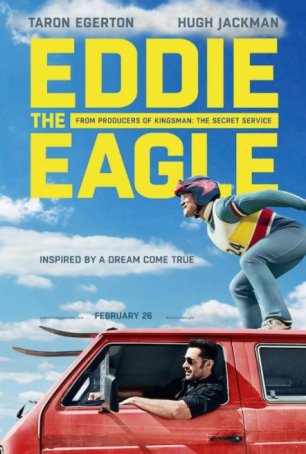 "Eddie the Eagle" is clichéd, manipulative, and old-fashioned. Yet, despite those qualities (or perhaps because of them), it's charming. Elf is being hailed in some quarters as the next ...