ReelViews for 'PG' movies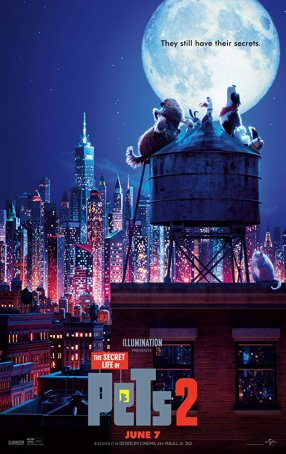 Although not "bad" in a conventional sense, it's a disappointingly mediocre effort that doesn't have a lot to offer potential viewers over age 10.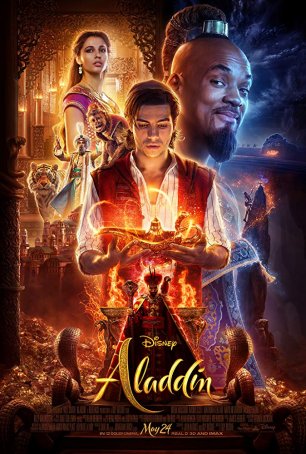 For a movie about magic, that's one element sorely lacking in this retread.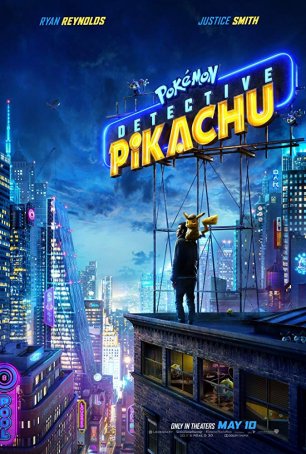 This isn't a movie, it's a cog in a multibillion-dollar media empire, a soulless feature-length example of product placement at its most blatant.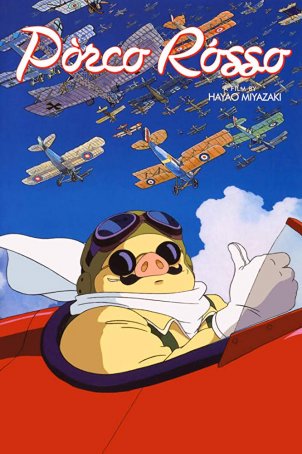 Although enjoyable in its own offbeat way, it's more for Miyazaki completists than mainstream audiences.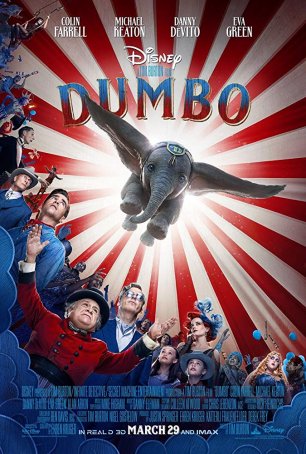 The creative muscles flexed by Burton have allowed this version to exist as more than just a fancy live-action retread.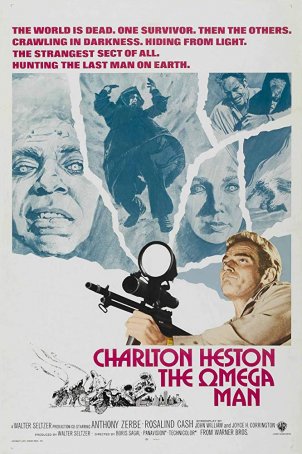 It's cheesy in the way many older films are cheesy, but the strong sense of atmosphere helps to redeem some of the dated elements.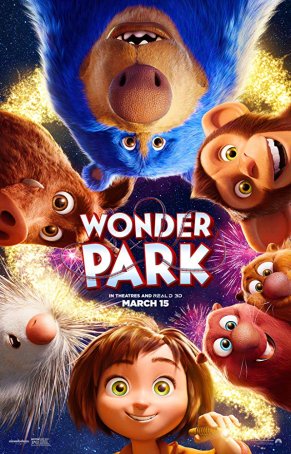 Eschews the simplistic animated story arc as it explores the power of imagination and innovation to overcome grief.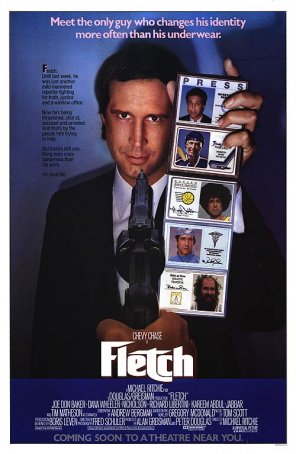 A mystery/comedy that has been robbed by age of its humor, leaving behind a leaden and tedious sampling of what people found funny in the 1980s.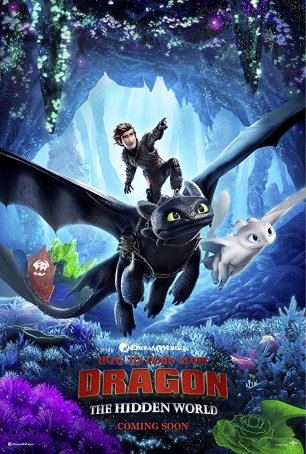 Although the series hasn't been reduced to the harebrained level of a big-screen children's cartoon, the latest chapter is the least sophisticated of the movies.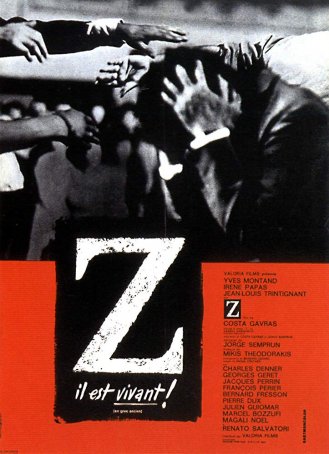 "Z" doesn't merely stand the test of time; it transcends it. Watching it today, it's an eerie, unsettling experience.