ReelViews for 'PG' movies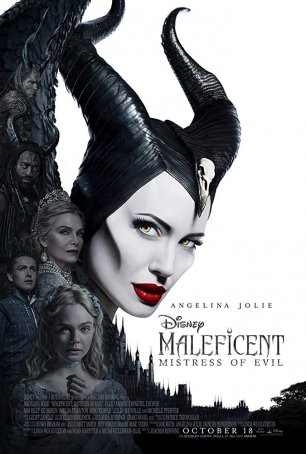 Makes a conscious decision to address a subject that not many family films would touch with a ten-foot pole…then bungles the implications and the message.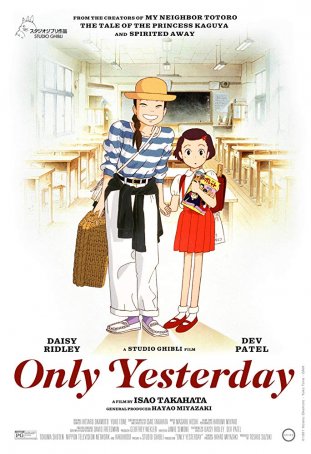 The timeless quality of the story and animation make it as much a pleasure to see on the second or third time as it is on the first.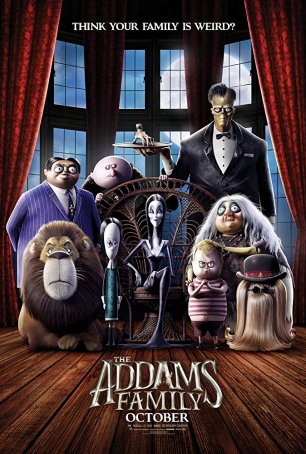 Lackluster and restrained, it employs a dull story to present a message about the importance of diversity and the evils of assimilation.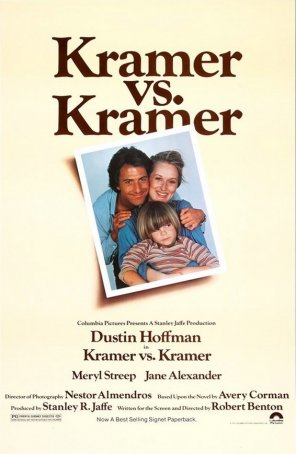 Contains all the elements of good, deep drama; believable acting and strong, down-to-earth writing allow the characters' relationships to come to the fore.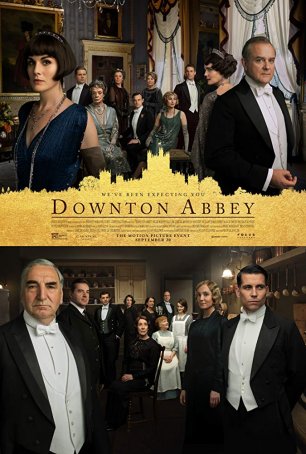 A plot-lite opportunity for fans of the long-running TV series to reconnect with old friends and see what they've been up to.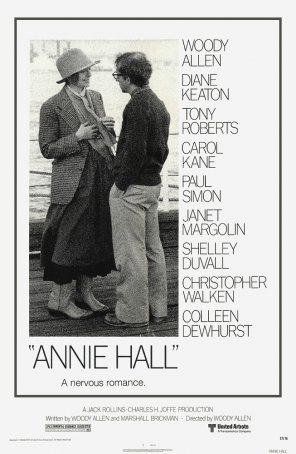 It remains funny (at times uproarious), romantic, honest, and touching – all the kinds of things one wants from a smart rom-com that refuses to be guided by the genre's tropes.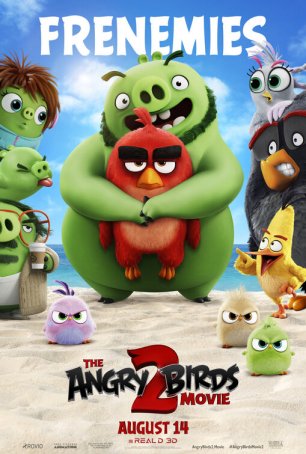 Anyone with an interest would be advised to wait for this to reach smart phones and tablets where it can be viewed in a medium appropriate to its content and ambitions.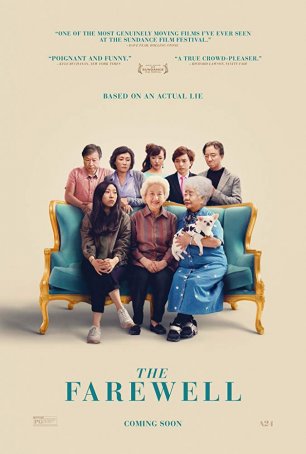 Wang has crafted something that is both appealing and emotionally resonant.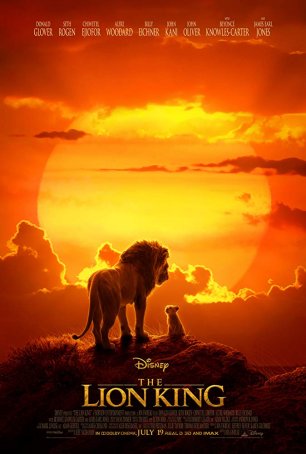 Although it qualifies as solid entertainment for a 2019 family with its technically superior look, the film struggles mightily to find the magic that came so easily to its predecessor.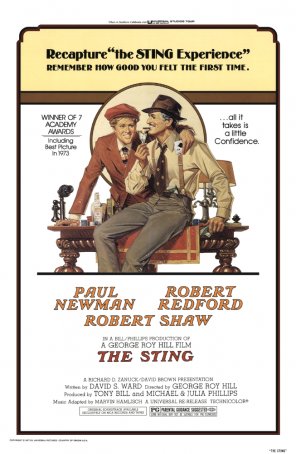 One of the most popular, widely-loved films to win Best Picture in the last half-century and an example of grand entertainment.