ReelViews for 'PG' movies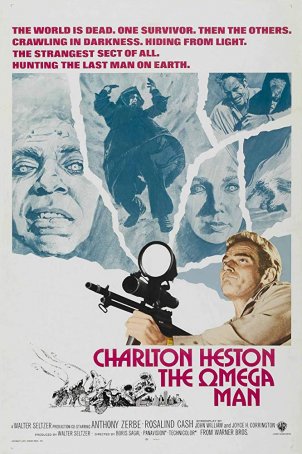 It's cheesy in the way many older films are cheesy, but the strong sense of atmosphere helps to redeem some of the dated elements.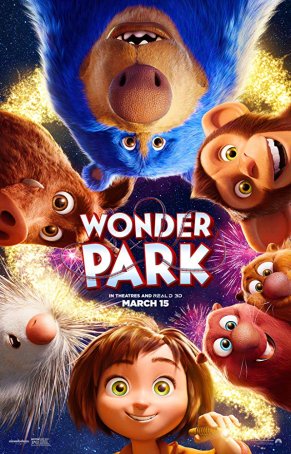 Eschews the simplistic animated story arc as it explores the power of imagination and innovation to overcome grief.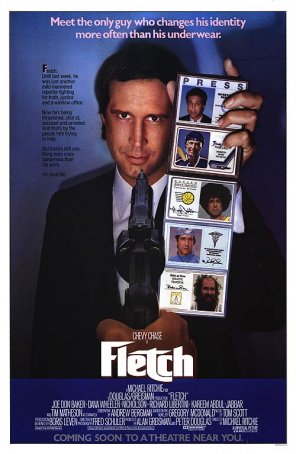 A mystery/comedy that has been robbed by age of its humor, leaving behind a leaden and tedious sampling of what people found funny in the 1980s.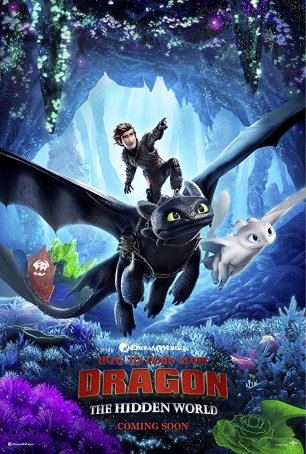 Although the series hasn't been reduced to the harebrained level of a big-screen children's cartoon, the latest chapter is the least sophisticated of the movies.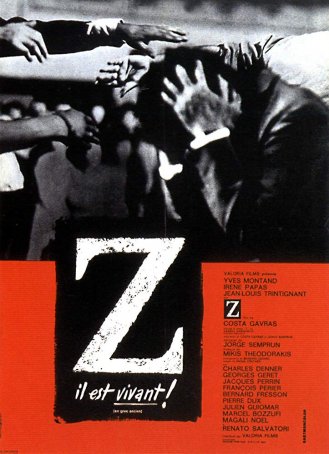 "Z" doesn't merely stand the test of time; it transcends it. Watching it today, it's an eerie, unsettling experience.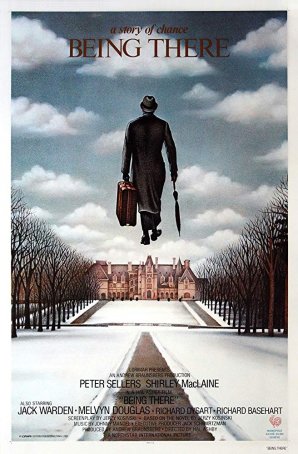 The film has stood the test of time remarkably well, seemingly as fresh and relevant today as when it was first released.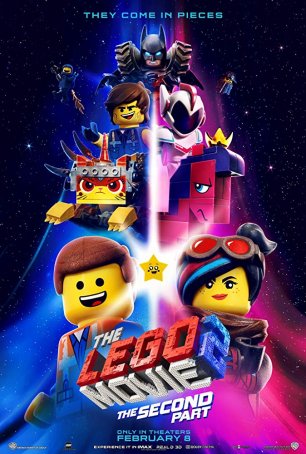 Kids will enjoy it more than adults, although there's enough to keep older viewers from zoning out (at least most of the time).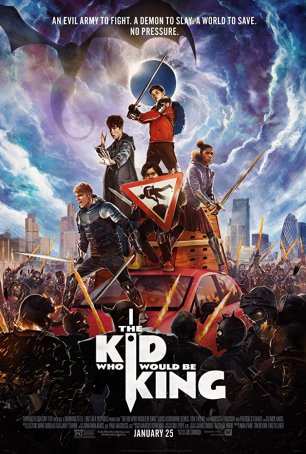 This fantasy-adventure inspired by Arthurian legends, although entertaining for children in the age 8-12 bracket, may be a bore and a chore for adults.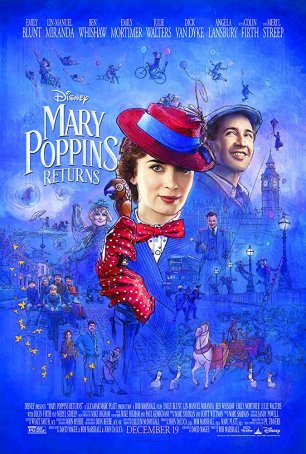 "Mary Poppins Returns" is an imperfect sequel but as a throw-away holiday film designed to provide a family viewing experience, it satisfies a need.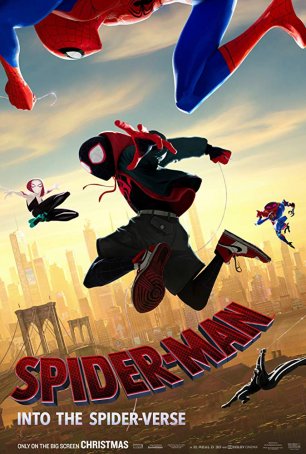 A fresh and breezy way to steer the superhero genre and a testimony to the main character's appeal and versatility.