ReelViews for 'PG' movies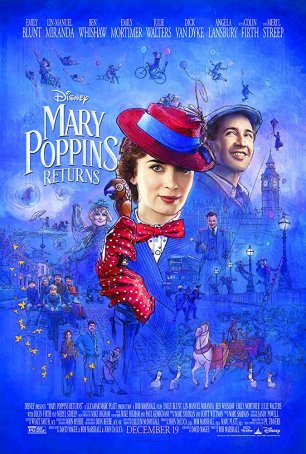 "Mary Poppins Returns" is an imperfect sequel but as a throw-away holiday film designed to provide a family viewing experience, it satisfies a need.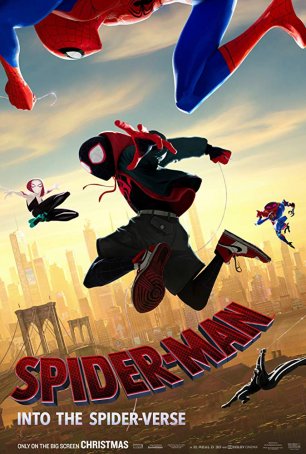 A fresh and breezy way to steer the superhero genre and a testimony to the main character's appeal and versatility.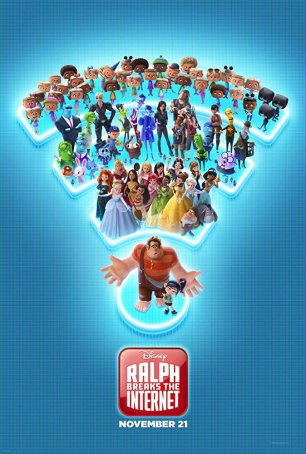 A great Valentine to old-time video games, the Internet, and Disney (whose princesses steal the show).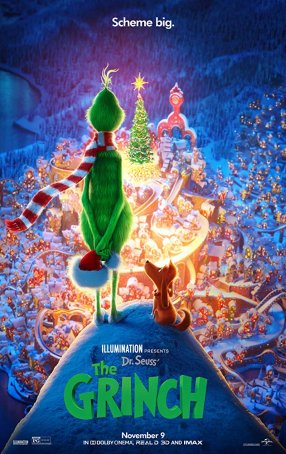 "Hollow cash grab" is one way to describe "The Grinch." Equally appropriate would be "soulless abomination."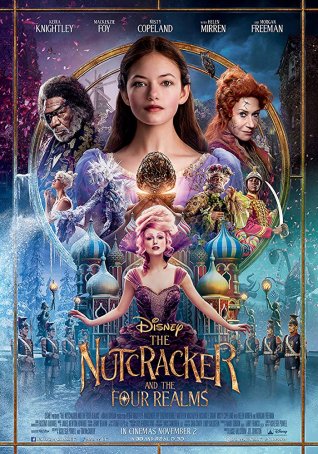 Targeted at prepubescent girls, the holiday-themed fantasy adventure drowns in CGI, underdeveloped characters, and a plot utterly devoid of energy and excitement.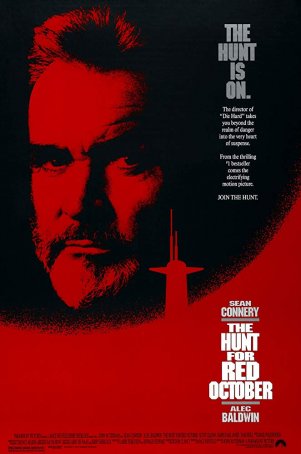 The mix of traditional thriller elements, Cold War storytelling, submarine warfare, and Sean Connery's magnetic performance engage the viewer throughout.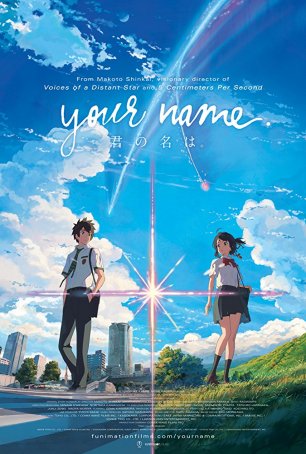 Combining such diverse genres as teen/high school romances, disaster movies, and ghost stories, "Your Name" covers a vast canvas.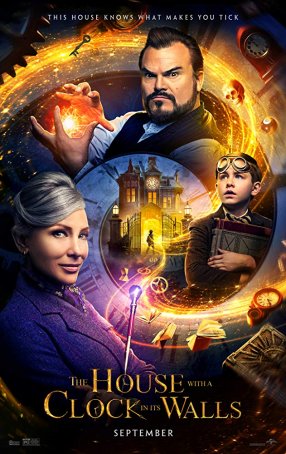 Seemingly made with the under-10 crowd in mind, the screenplay doesn't bother to entice or interest any parents who might be in the audience.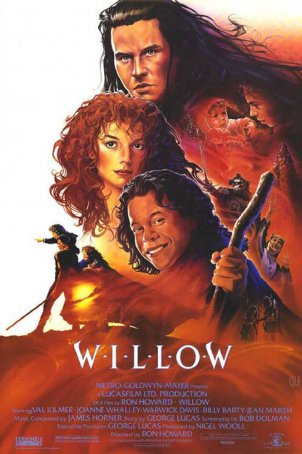 A perfect example of '80s fantasy in every way – targeted toward children, unremarkable, and ultimately disappointing.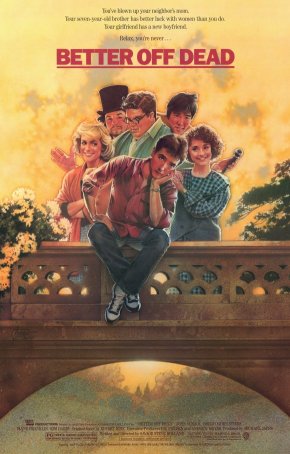 This is what '80s comedies were and all of them, "Better Off Dead" included, are more valuable today as time capsules than as artistic endeavors.