ReelViews for 'PG' movies When one examines the roster of the tens of ...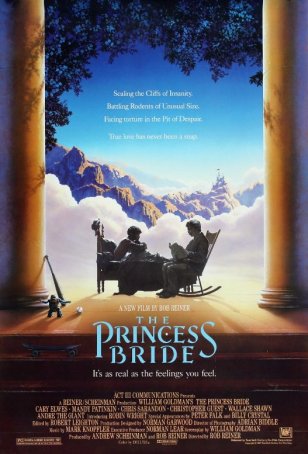 "My name is Inigo Montoya. You killed my father... In addition to scaring the living daylights out of... Gettysburg, Ronald F. Maxwell's re-telling of four... The historical epic has been a staple of the ...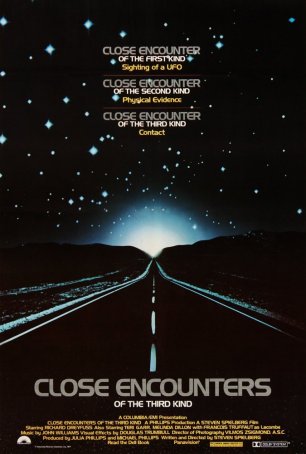 Re-released for its 40th Anniversary: "Close Encounters" is the complete package, and it shines as brightly in its latest iteration as it did in its first.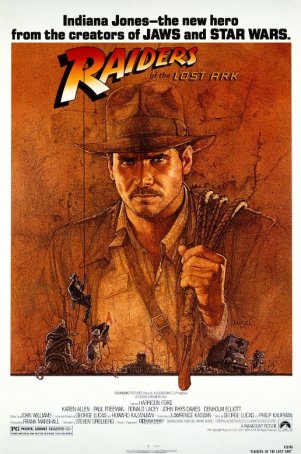 Spoilers Ahoy!: The assumption is that everyone ... It's New York City in the 1870s, a society ruled ... Watching Enchanted April, the story of four ...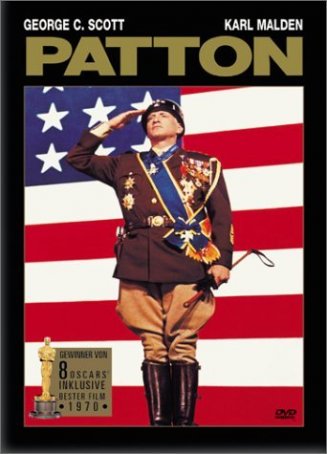 "Through the travail of agesMidst the pomp and ...