ReelViews for 'R' movies Without a doubt, the majority of the reviews of ... Analyze That delivers its share of amusing moments... The greatest asset evidenced by Harold Ramis' ... Luc Besson's Angel-A is about as offbeat of a love...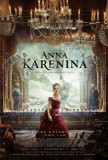 Like Frankenstein and Hamlet, Anna Karenina is a ...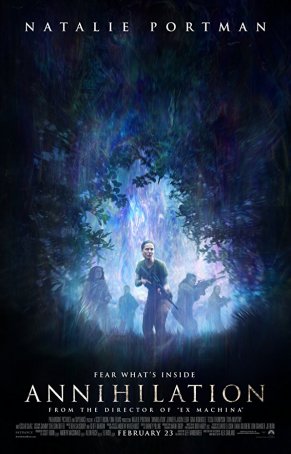 Garland's unwillingness to compromise has resulted in a film whose ideas and philosophy demand thought and dissection and are not easily dismissed or forgotten.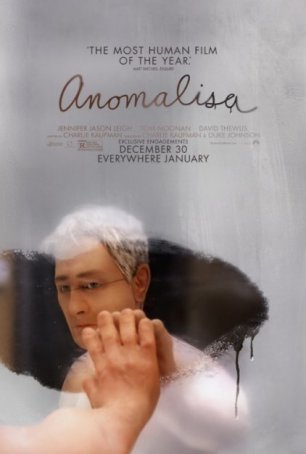 Charlie Kaufman at his best and worst, but at the very least a discussion-worthy animated feature.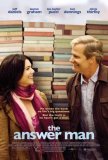 The Answer Man is one of those modestly diverting ...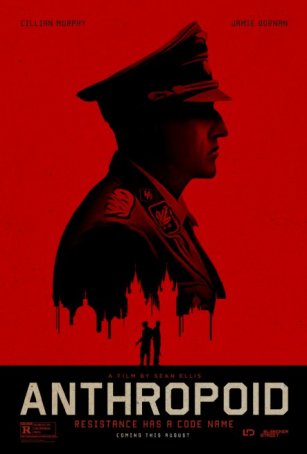 Shines a light into a lesser-known corner of the huge chamber that contains all of the World War II stories and informs in addition to entertaining. It is well known that superlative film editing can...