ReelViews for 'R' movies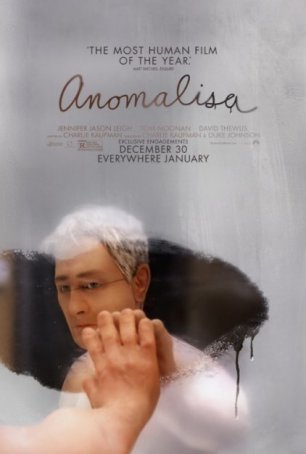 Charlie Kaufman at his best and worst, but at the very least a discussion-worthy animated feature.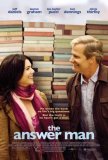 The Answer Man is one of those modestly diverting ...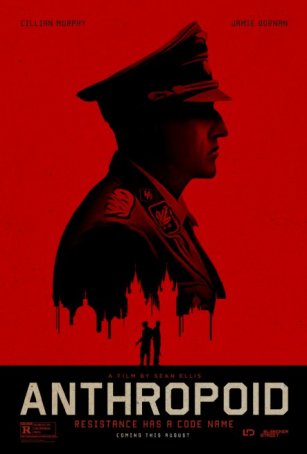 Shines a light into a lesser-known corner of the huge chamber that contains all of the World War II stories and informs in addition to entertaining. It is well known that superlative film editing can... Since its 1979 release, Apocalypse Now has been ... With Apocalypto, Mel Gibson has proven it's ...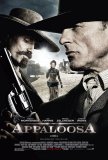 One of the most evident signs of the shift in ...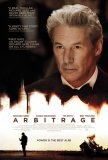 With a title like Arbitrage, it's reasonable to ...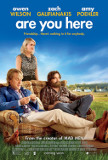 Are You Here is a character-based drama from ...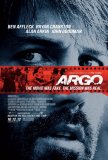 Argo proudly bears the "based on a true story" ...