ReelViews for 'R' movies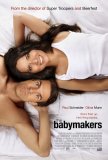 Two elements comprise a comedy: content and ...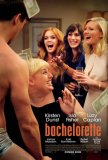 Sometimes a movie is so good it makes me glad I'm ... "We're gonna be too big for Hamburg. We're gonna ... 48 Hours, Beverly Hills Cop, and Lethal Weapon ... The only thing as bad as bad comedy is bad action... In recent years, few things have been more certain...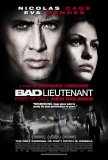 When artistic and marketing impulses collide, you ...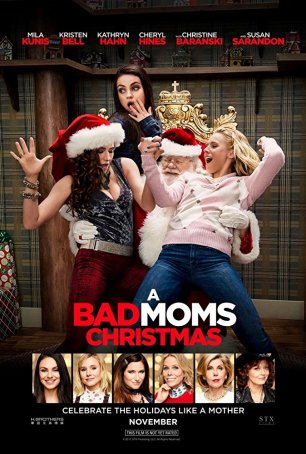 A plot-by-numbers sit-com movie that tries hard (perhaps too hard) to reproduce the elements that made its predecessor successful. Bad Santa's Willie (Billy Bob Thornton) is the ...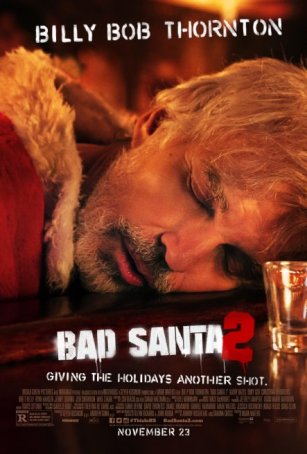 At its best, it feels like an echo of its predecessor. At its worst, it's unfunny, crass, and uncomfortable (not in a good way).