ReelViews for 'R' movies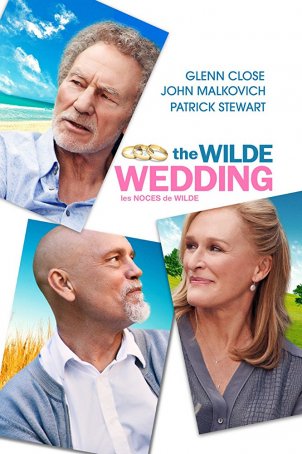 There's always a place for good acting, clever dialogue, and a sense of humor, even if the narrative teeters between incidental and irrelevant.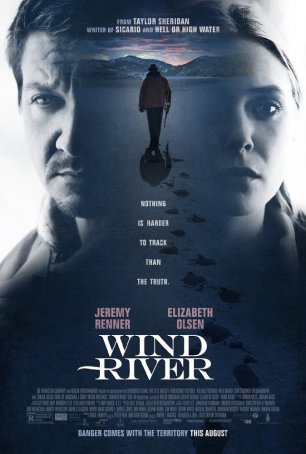 The narrative effectively marries the character based-aspects with the mystery-thriller ones. Winter Passing is a classic example of a ...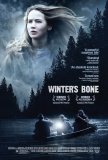 Winter's Bone offers a case study in the essential...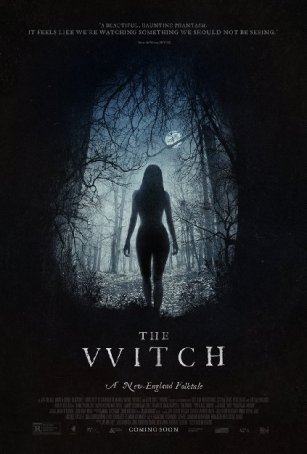 There are things to like about "The Witch" but not enough of them to make it worth the price of an admission ticket. Calling Witness a crime thriller is technically ... "Even a man who is pure in heart,And says his ... To like Wolf Creek, you have to be a horror fan - ...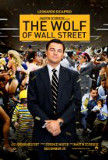 When one thinks of a Martin Scorsese film, the ...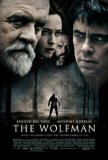 All of the great Universal horror movies from the ...