ReelViews for 'R' movies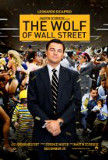 When one thinks of a Martin Scorsese film, the ...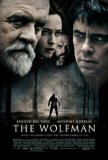 All of the great Universal horror movies from the ... Back in mid-'90s, director Curtis Hanson was known...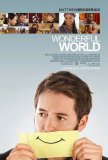 Wonderful World feels like a modern-day half-baked... There's no nudity whatsoever in James Cox's ... Note: This review contains spoilers. If you wish ...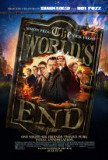 The World's End represents the conclusion to the ...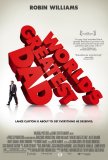 Death was once considered the great equalizer. ...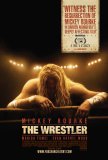 The film with the loudest buzz at the 2008 Toronto... Is there romance in the afterlife? Does the heart...