ReelViews for 'R' movies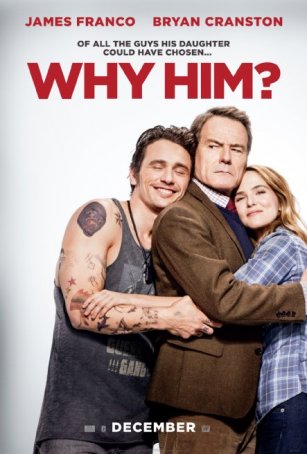 "Why Him?" contains its share of effective humor but suffers from malaises that infect many modern comedies. The Wicker Man is an early '70s British export ...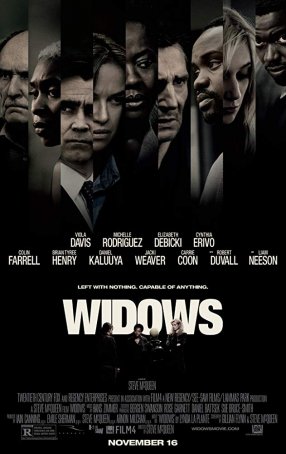 McQueen achieves his aim of using a genre framework to advance serious themes, which makes "Widows" an uncommonly good thriller.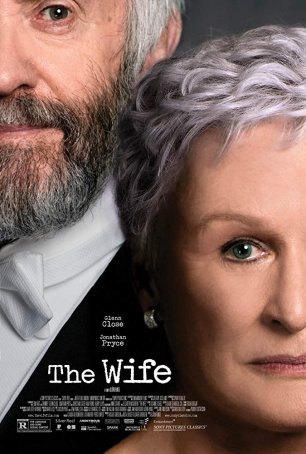 A engaging story anchored by two powerful performances, with Glenn Close being is as ferocious as she has ever been.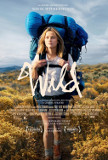 This is Reese Witherspoon's big Oscar push and the... Violence comes in many shapes, sizes, and forms. ...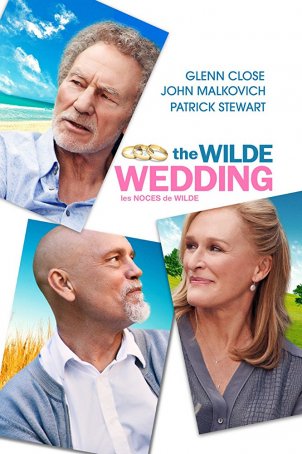 There's always a place for good acting, clever dialogue, and a sense of humor, even if the narrative teeters between incidental and irrelevant.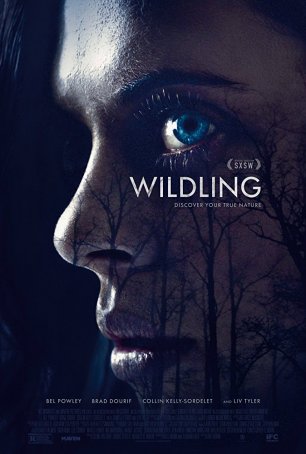 Starts strongly but the qualities that make the first 20 minutes harrowing drain away and the movie morphs into an unsatisfying excursion into fantasy-tinged horror.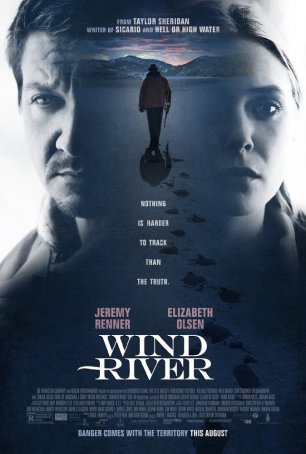 The narrative effectively marries the character based-aspects with the mystery-thriller ones. Winter Passing is a classic example of a ...