ReelViews for movies with music written by 'Alexandre Desplat'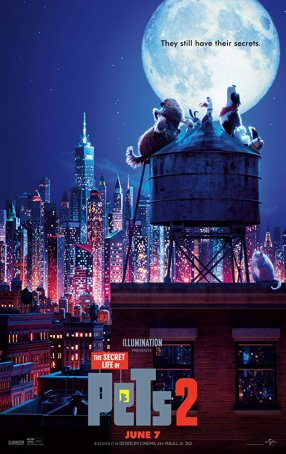 Although not "bad" in a conventional sense, it's a disappointingly mediocre effort that doesn't have a lot to offer potential viewers over age 10.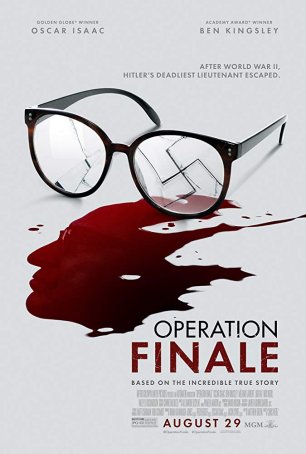 Mixes factual elements with a few "Hollywood touches" to provide a compelling thriller.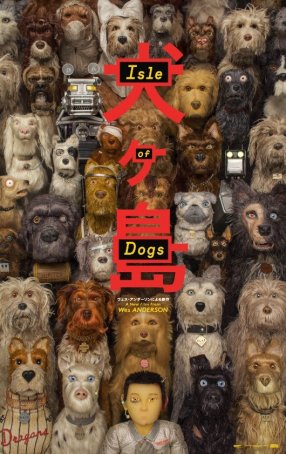 This concept, although suitable for a short, is too thin for a full animated feature and wears out its welcome long before the end credits arrive.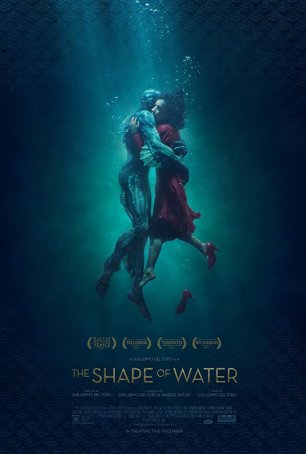 An adult fairy tale that encourages the same emotional responses often engendered by such simple, heartfelt stories.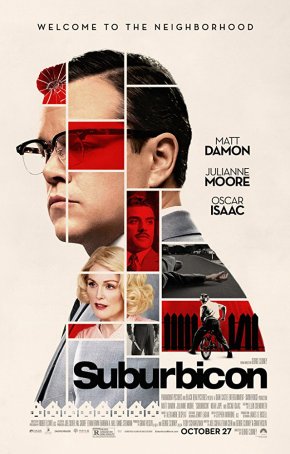 A tonal disaster – an awkward and ineffective attempt to blend dark comedy with social commentary.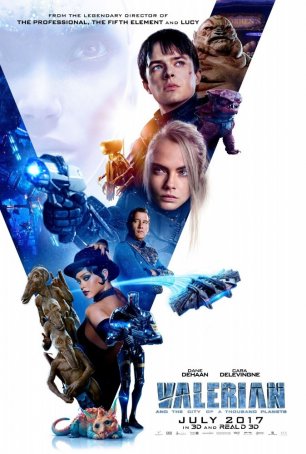 On a purely visual level, "Valerian" is a top contender, but as a complete motion picture experience, it falls considerably short.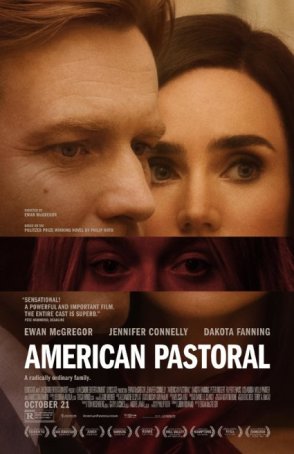 Another in a long line of movie adaptations of revered novels that lose something significant in their translation from page to screen.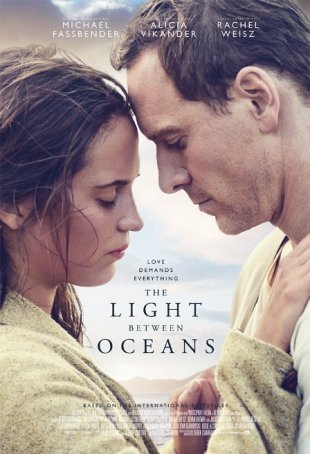 It's a well-made, serious drama arriving in an era when those qualities rarely describe multiplex fare.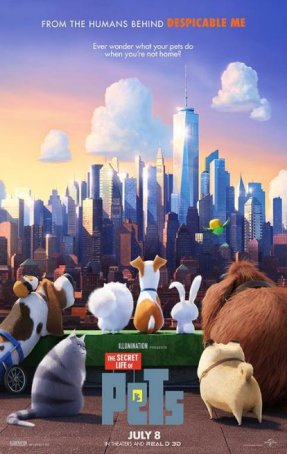 An entertaining but inconsequential animated movie with a strong "Toy Story" influence.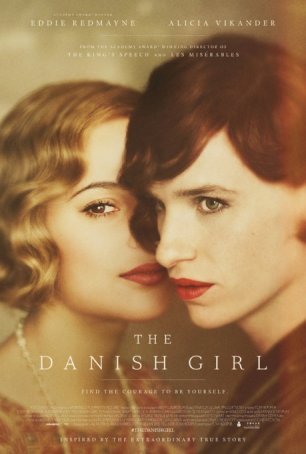 The performances, Alicia Vikander's in particular, are where "The Danish Girl" shines.