ReelViews for movies with music written by 'Brian Tyler'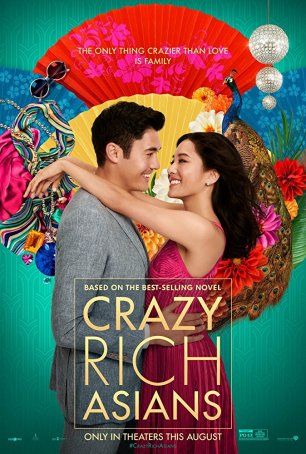 Although the humor is variable, the romance is consistent and that allows the film to go down smoothly even if it takes an inordinately long time to do so.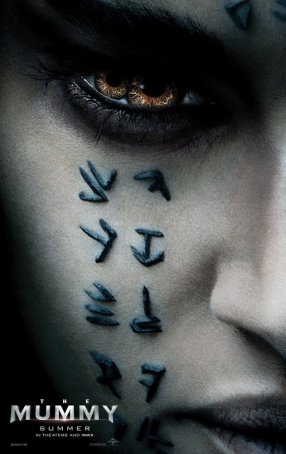 One movie in, The Dark Universe is already a black hole of creativity and intelligence.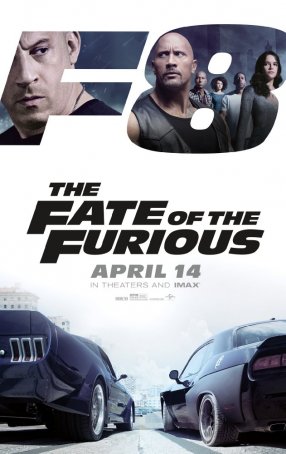 "Dumbing down" was coined for productions like this: big, splashy, testosterone-fueled monstrosities.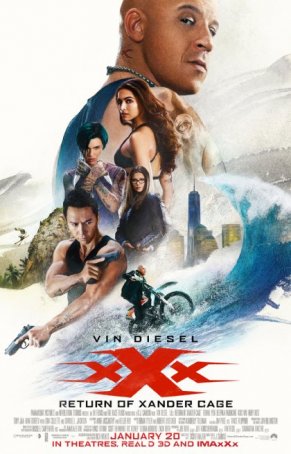 Cheesy enough to be viewed as a parody except nearly everyone involved seems to take it at least somewhat seriously.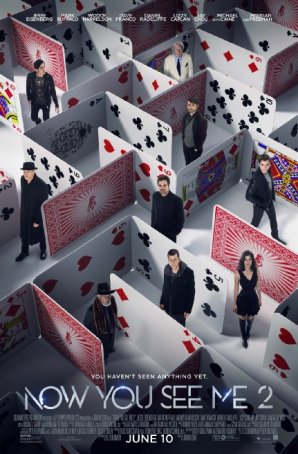 Whether or not audiences pull a disappearing act, "Now You See Me 2" doesn't bring magic back to the multiplex.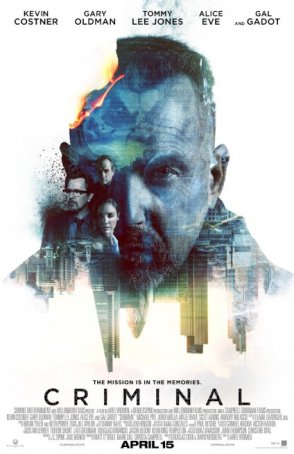 As a race-against-time, Jason Bourne-inspired adrenaline cocktail, "Criminal" offers a couple of hours of popcorn-munching entertainment.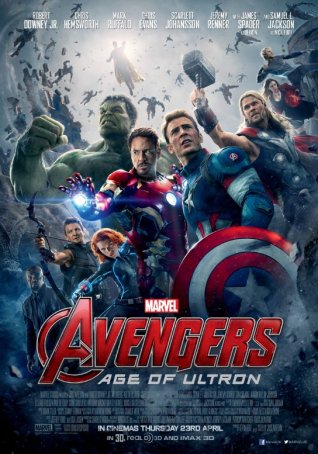 "Age of Ultron" disappoints not because it's irredeemably bad but because it fails to achieve the level of its predecessor in nearly every facet.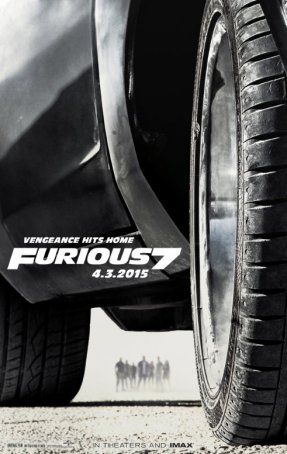 Paul Walker's death injects an element of poignancy to this fast-free installment.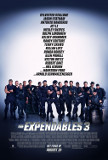 They're back! That lovable band of washed-up '80s...
Teenage Mutant Ninja Turtles, the 2014 iteration ...