ReelViews for movies with music written by 'Christophe Beck'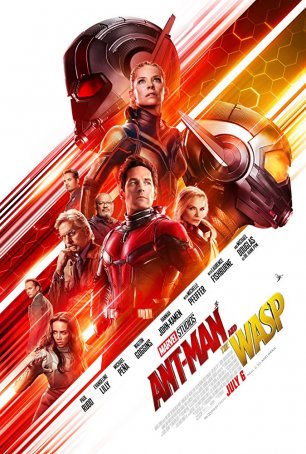 Plodding, repetitive, replete with technobabble nonsense and lifeless action, this is easily the worst-written of any of the 20 to-date MCU offerings.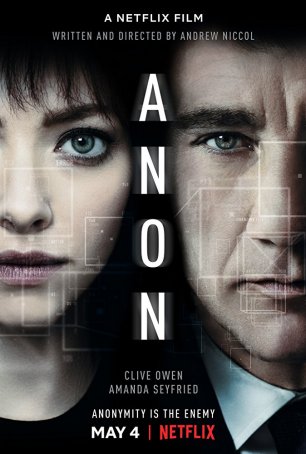 A standard-order noir murder mystery with a confused last act, "Anon" is more notable for how it sees the future than what it sees going on there.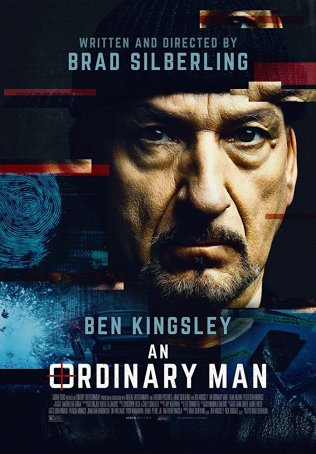 Compensates for narrative hiccups by offering an effective performance by Ben Kingsley and a story that goes to places many similar films would avoid.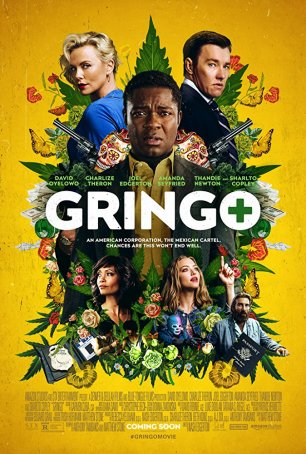 "Gringo" is messy and at times incoherent, filled with pointless subplots and confounding "twists."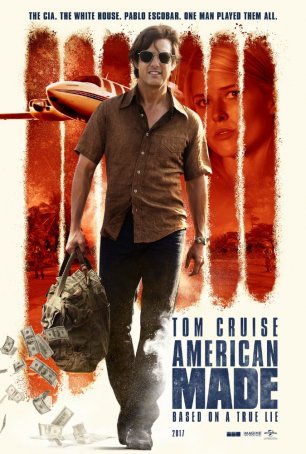 "American Made" is breezy and fun and makes its points without subjecting the viewer to a browbeating.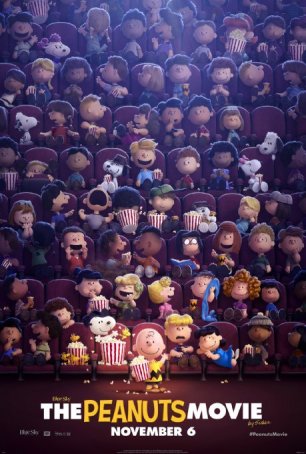 To those with even a limited exposure to Peanuts over the years, this will feel like a homecoming.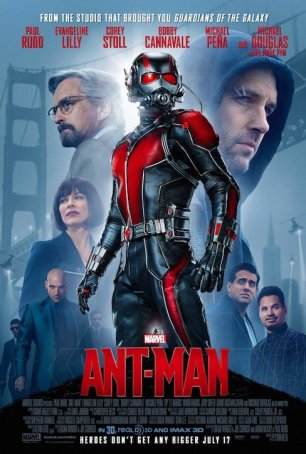 This is an appetizer and like most meager fare, it doesn't satisfy.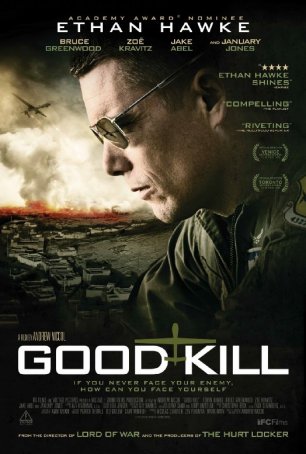 The issues addressed in "Good Kill" exist firmly in the gray and that's where the character resides for the majority of the film.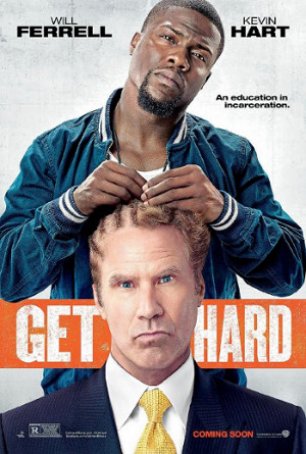 Get Hard is a Will Ferrell movie that comes with ...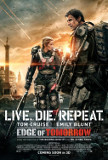 As improbable a concoction as it might seem, Edge ...