ReelViews for movies with music written by 'Christopher Young'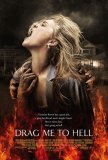 Oh no, not another PG-13 horror film! "But wait... The Exorcism of Emily Rose is being sold as the ... In the world of comic books, there are A-list ... The Gift is an example of how superior ... All through its production and into the early days... "Hate put me in prison. Love's gonna bust me out...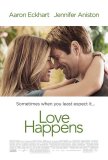 Is this a movie or a feature-length advertisement ... Like most movies concerned to one degree or ... The "1600" in the title, Murder at 1600, refers to...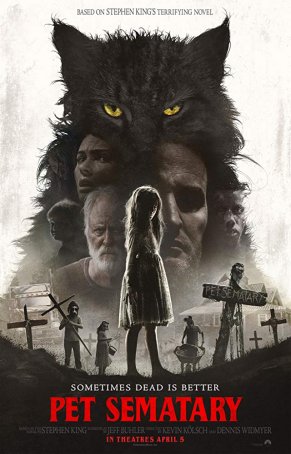 An effective and unnerving interpretation of King's novel, matching the book when it comes to dread and nihilism.